Who Is Oliver Chen Xingxu's Girlfriend Currently? Zhang Jingyi?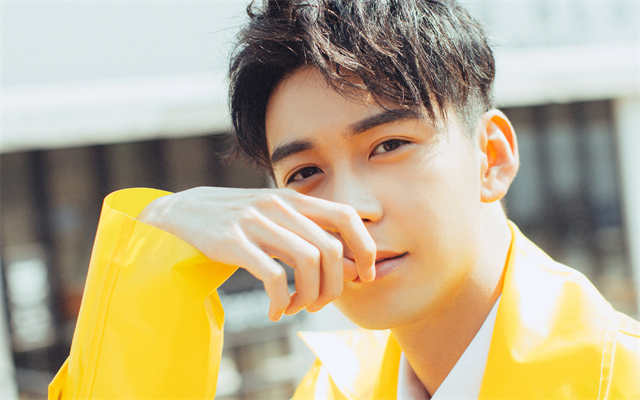 Does Oliver Chen Xingxu have a girlfriend? He has had several rumored girlfriends so far, such as Peng Xiaoran, Hu Bingqing, Meng Ziyi, Zhang Jingyi, and so on. He was born in 1996 and became famous with the drama "Good Bye, My Princess".
It is reported that back in 2019, Oliver Chen Xingxu and Peng Xiaolan starred together in the web drama "Good Bye, My Princess", received a good review. Then they were frequently rumored to be in a relationship.
Meanwhile, they interacted sweetly in their interviews and behind scenes, resulting in netizens almost believing the dating rumors.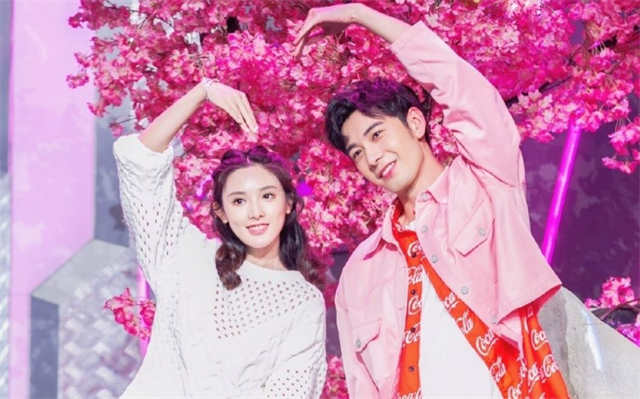 Although both of them denied to the public, CP fans have been stubborn that they were absolutely real, and they were even speculating that Chen Xingxu and Peng Xiaoran will get married finally.
However, when people were still immersed in the dating rumors of Chen Xingxu and Peng Xiaoran, Chen Xingxu was photographed dating Hu Bingqing.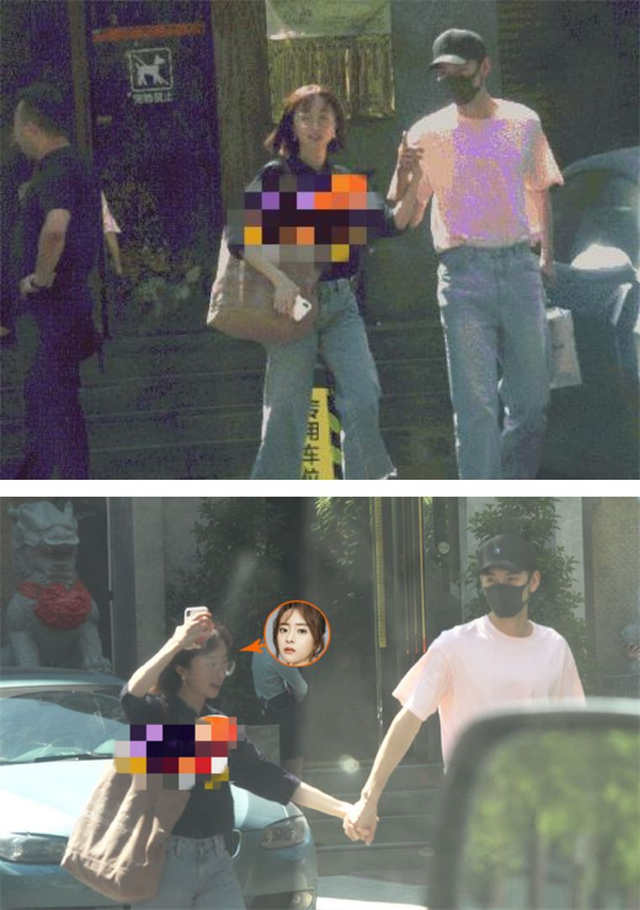 At the time, Oliver Chen Xingxu and Hu Bingqing were spotted having dinner together at a restaurant. Chen Xingxu was wearing a mask, naturally grabbing Hu Bingqing's hand in the street.
But in March, Hu Bingqing unfollowed Chen's Weibo account, which led to the speculation that they may have secretly split up.
It is reported that Chen Xingxu and Hu Bingqing had cooperation in the TV series "The Best of Times" in April 2019. The drama finished shooting at the end of August.
Then in early September, Chen Xingxu and Hu Bingqing were exposed to the romance.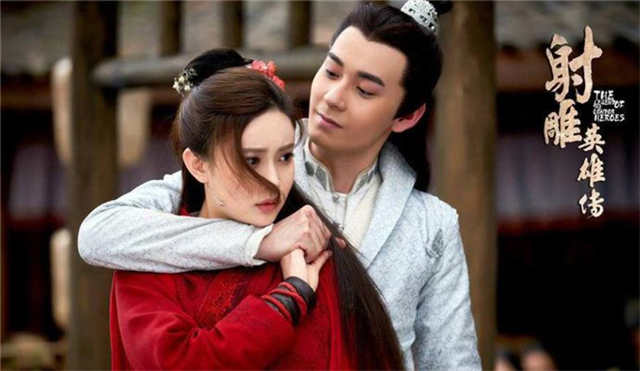 The other rumored girlfriend of Oliver Chen Xingxu is Meng Ziyi, who also worked with him in "The Legend of the Condor Heroes". Meng Ziyi played Mu Nianci, while Chen Xingxu played Yang Kang.
They had many sweet kissing scenes. It also made many netizens think that they have fallen in love over the play.
However, the relationship is not as good as thought, they were rumored to not get along well with each other. Although they denied the discord, the relationship was like a farce.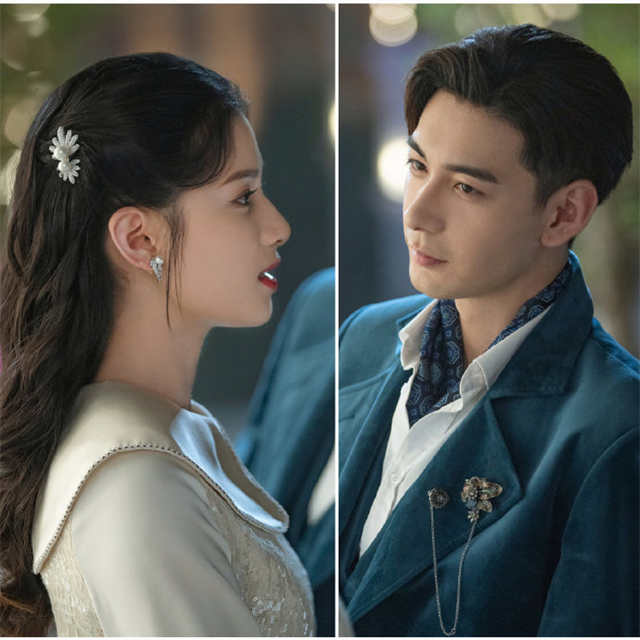 Not Long ago, Oliver Chen Xingxu was rumored to be dating Zhang Jingyi. Their new drama "Fall In Love" is in the hot air. In fact, they may be hype for the drama.
The romance drama has received great attention as early as the beginning. However, the romance is not reported with the approval of netizens.
Although there are many rumored girlfriends of Chen Xingxu, none of them are real with firm evidence. Since Oliver Chen Xingxu debuted, he has not public a girlfriend, so who is Chen Xingxu's girlfriend is unknown.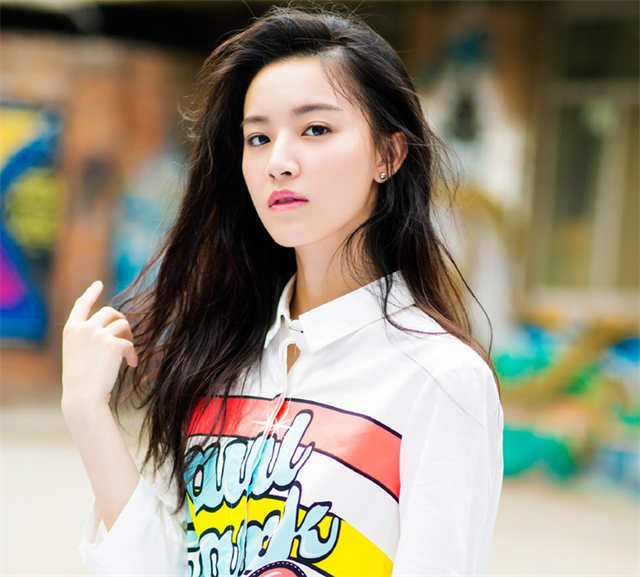 However, It was said that Chen Xingxu did have a relationship when he was in college, and the girl was actress Liang Jingxian. Later, the girl cheated on him, so they broke up. To the rumor, both of them did not make any response.
At present, Chen Xingxu is still in the rising period, wish he bring viewers more excellent works.