Who is Peng Xiaoran's Boyfriend? What's Her Relationship With Chen Xingxu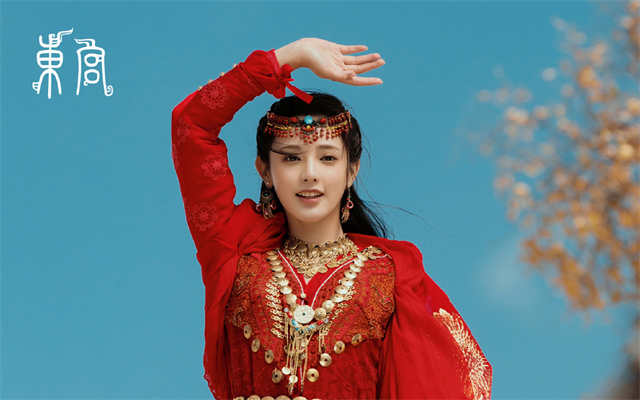 Does Peng Xiaoran have a boyfriend? Peng Xiaoran is a post-90s Chinese actress who has been in the spotlight again for her part in "Everybody Stand By". Peng Xiaoran was famous for her role as Qu Xiaofeng in the hit TV series "Good Bye, My Princess". The most poignant love Interpreted by her moved many viewers.
As an actress with a rising career, her love life is curious by everyone. It is also surprising that there is a rumor on the internet that Peng Xiaoran has a husband.
The so-called Peng Xiaoran's husband on the internet surprisingly refers to the actor Oliver Chen Xingxu. Of course, in the minds of the netizens, Chen Xingxu should be Peng Xiaoran's boyfriend only.
Peng Xiaoran has cooperated with Chen Xingxu in "Good Bye, My Princess". They interacted sweetly and the good match of them made people hope them be in a relationship.
In fact, Chen Xingxu is not Peng Xiaoran's boyfriend. Both sides denied the rumor. But CP fans still believed they were dating in reality. It is because CP fans are sunk in the drama. The leading roles QU Xiaofeng and Li Chengyin did not have a good ending, so viewers hope that they have a good ending in real life.
Either the rumors of husband nor boyfriend are fake. although they brought viewers a good Screen CP.
What's the relationship between Peng Xiaoran and Chen Xingxu?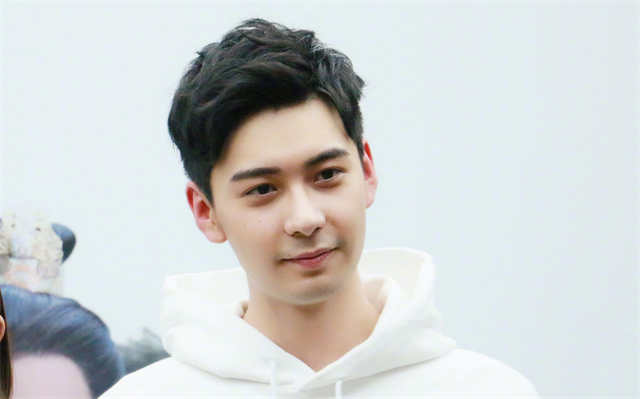 In real life, Chen Xingxu and Peng Xiaoran are in a partnership. In Interviews, peng Xiaoran and Chen Xingxu's interaction has been very natural, it seems that they are also very good friends in daily life.
Later, Chen Xingxu was photographed holding hands with "The Best of Times" co-star Hu Bingqing in a restaurant.
In October 2020, "Fall In Love" male and female lead Chen Xingxu and Zhang Jingyi were photographed living in the same hotel, Chen Xingxu went wrapped tightly to the girl's room for two consecutive nights, wrapping tightly.
When the suspected relationship of Chen Xingxu was exposed, Some people shouted: why not dating Peng Xiaoran! Many of them were in a questioning tone, as if Chen Xingxu is not been exposed to romance, but was caught cheating.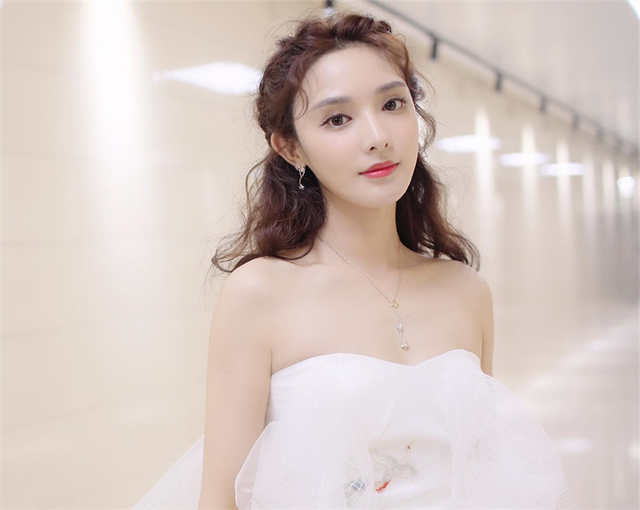 It is reported that Peng Xiaoran didn't have a boyfriend, she should be single currently. She is still work-oriented at present. For her ideal type, she revealed that she prefer to a funny boy, especially like Huang Bo!
Related Posts