Victoria Song (Song Qian) Profile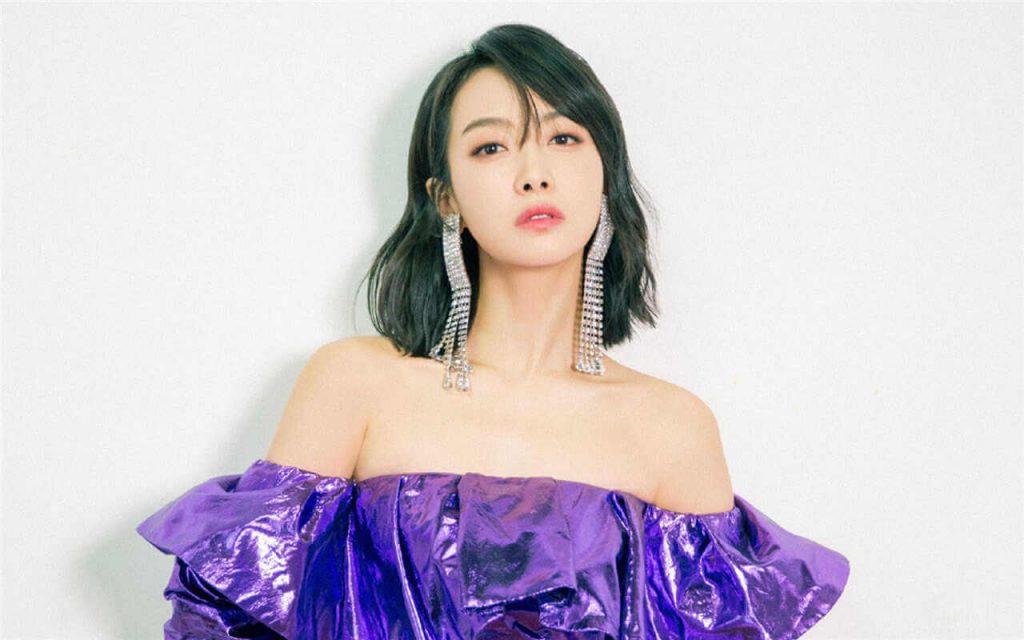 Victoria Song(Song Qian, 宋茜), born on February 2, 1987, in Qingdao, Shandong, is a Chinese actress, singer, and member of f(x).
Basic Info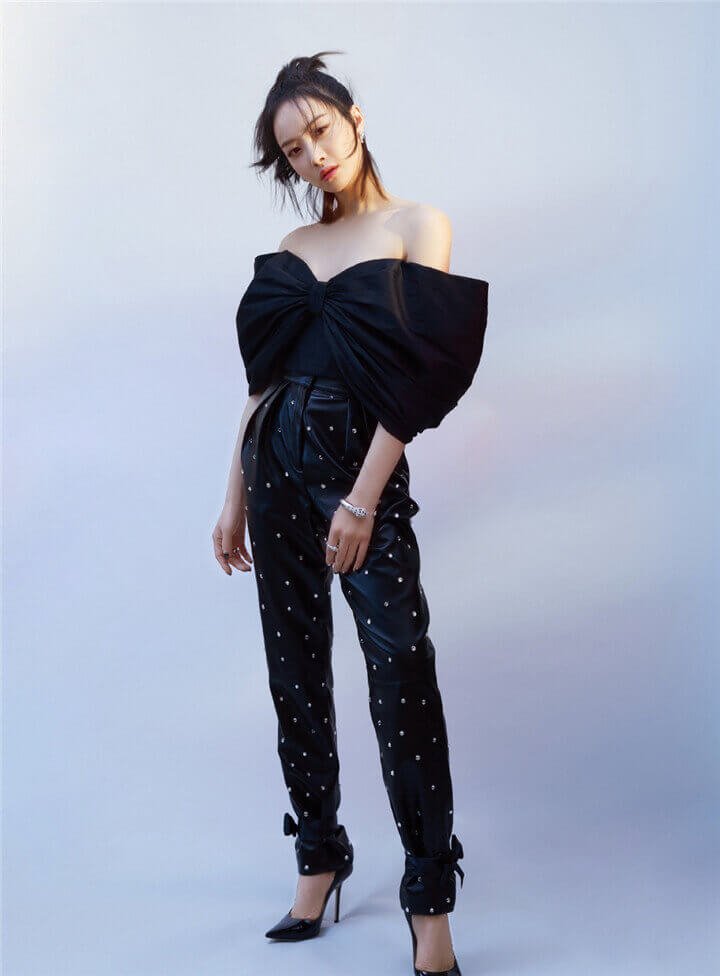 Stage Name: Victoria Song
Chinese Name: Song Qian(宋茜)
Nicknames: Qian Qian, Qian Niu, V Leader, V Baby
Birthday: Feb. 2, 1987
Place of Birth: Qingdao, Shandong
Zodiac Sign: Aquarius
Height: 168cm
Weight: 45kg
Blood Type: A
Fandom Color: Coriander Gre'en
Fandom's Name: Xi Mi(茜米), Xiang Cai Bao Bao(Coriander Baby)
Fanchant: yǔ qiàn xiàng bàn ,yī lù xiàng suí(与茜相伴,一路相随)
Weibo: 宋茜
Instagram: victoria02_02
Facts
Victoria Song began studying dance at the age of 10, and in 1999 joined the Beijing Dance Academy Affiliated School to study dance.
In 2005, she studied the Chinese Folk Dance at Beijing Dance Academy and studied Tibetan, Mongolian, and Uighur dance styles.
In 2007, she was discovered by a talent scout at a dance competition. Song began a two-year trainee life, learning languages, and HipHop dance, as well as training in various aspects of acting, singing, and dancing.
On September 5, 2009, she debuted as the leader of the girl group f(x) in Korea.
She can speak Korean and English.
Favorite color: Black and Red.
Victoria Song is afraid of insects and ghosts.
She doesn't like the green onion and coriander.
Favorite food: Egg, especially yolk.
Favorite fruit: durian.
She likes swimming.
Lucky No.: 22
Favorite idol: HOT and Song Seung Heon.
She likes to play racing games at the arcade.
On October 14, 2020, Victoria Song won the Golden Eagle Goddess at the 13th Golden Eagle Festival.
Films
City of Rock(缝纫机乐队)(Qian Qian)(2017)
Wished(反转人生)(Ren Shanshan)(2017)
My Best Friend's Wedding(我最好朋友的婚礼)(Meng Yixuan)(2016)
My New Sassy Girl(我的新野蛮友)(Sassy)(2016)
SM TOWN Live: The Stage(Herself)(2015)
I AM.(Herself)(2012)
Television Series
Shui Dou Zhi Dao Wo Ai Ni(谁都知道我爱你)(He Xiaoran)(TBA)
Endless August(八月未央)(Wei Yang)(TBA)
Luoyang(风起洛阳)(Wu Siyue)(2021)
Lover or Stranger(陌生的恋人)(Luo Qianyi / Song Xiaodong)(2021)
Broker(心跳源计划)(Qiu Jianing)(2021)
Love Yourself(他其实没有那么爱你)(Sun Yihe)(2020)
Find Yourself(下一站是幸福)(He Fanxing)(2020)(★★★★★)
Love Under the Moon(山月不知心底事)(Xiang Yuan)(2019)
Moonshine and Valentine(结爱·千岁大人的初恋)(Guan Pipi)(2018)(★★★★★)
The Chronicles of Town Called Jian(茧镇奇缘)(Du Chunxiao)(2018)
A Life Time Love(上古情歌)(Muqing Mo / Xuanyang Ruo)(2017)
Ice Fantasy Destiny(幻城凡世)(Li Luo)(2017)
Ice Fantasy(幻城)(Li Luo)(2016)
Beautiful Secret(美丽的秘密)(Jiang Meili / Rou Rou)(2015–2016)
When Love Walked In(爱情闯进门)(Shen Yayin)(2012)
Variety Shows
CHUANG 2020(创造营 2020)(2020)
My Little One(我家那闺女2)(2020)
Heart Signal 2(心动的信号2)(2019)
The Next Top Bang(下一站传奇)(2018)
Hot Blood Dance Crew(热血街舞团)(2018)
Up Idol 3(偶像来了)(2017)
Beat The Champions 2(来吧冠军2)(2017)
Ace vs Ace(王牌对王牌)(2017)
Sisters Over Flowers(花样姐姐)(2015)
Superstar China(我的中国星)(2014)
The Strongest Group(最强天团)(2014)
Glitter(2013)
We Got Married 2(우리 결혼했어요)(2010–2011)
Invincible Youth(청춘불패)(2010)
Activity
---
Any content to add or anything want to know about Victoria Song Qian, welcome to contact us or leave a comment below.