Luoyang – Huang Xuan, Wang Yibo, Victoria Song

Luoyang is an ancient suspense drama co-produced by Aqiyi and Liubai Pictures. It is directed by Xie Ze and starring Huang Xuan, Wang Yibo, Victoria Song, and Song Yi. The drama is adapted from Ma Boyong's novel "Luoyang", which tells the story of a series of unsolved crimes in the divine capital Luoyang.
Details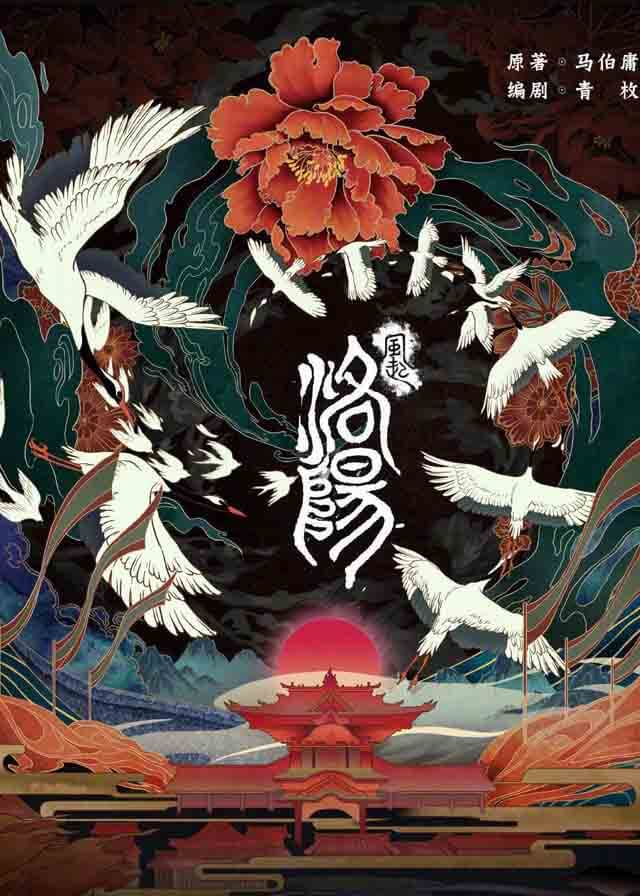 English Title: Luoyang
Chinese Title: 风起洛阳,洛阳
Genre: Ancient, Suspend, Historical, Mystery
Episodes: 40
Director: Xie Ze
Writer: Qing Mei
Product Company: iQiyi, Liubai Pictures
Broadcast Website: iQIYI
Released Date: –
Cast

Huang Xuan as Gao Bingzhu

Wang Yibo
as Baili Hongyi

Victoria Song
as Wu Siyue
Synopsis
Gao Bingzhu, an unscrupulous deputy marshal who lives at the bottom of Luoyang is involved in a case by mistake and becomes a suspect. While trying to prove his innocence, he meets Baili Hongyi. Baili Hongyi is trying to find out the truth about his father's murder. Then they team up to investigate.
The guardian Si Yue comes from a royal family. To find out the informing letter related to the case, she is on a mission to investigate and get close to Gao Bingzhu, a superb martial artist and a wise man. The two people, of completely different classes, dislike each other but are forced to work together. As they delve deeper and deeper into the case, they find the truth leads to a shocking conspiracy that could destroy the divine capital Luoyang.