Who Is Victoria Song Qian's Boyfriend?
Who is Victoria Song Qian's Boyfriend? Although Victoria Song Qian hasn't announced a boyfriend till now, but she has many dating rumors on the net.
Victoria Song once debuted in the f(x) girl group in Korean. Then she returned to develop in China and gained the affection of Chinese netizens. Netizens are curious about her love life.
So let take a look at Victoria Song's rumored boyfriends.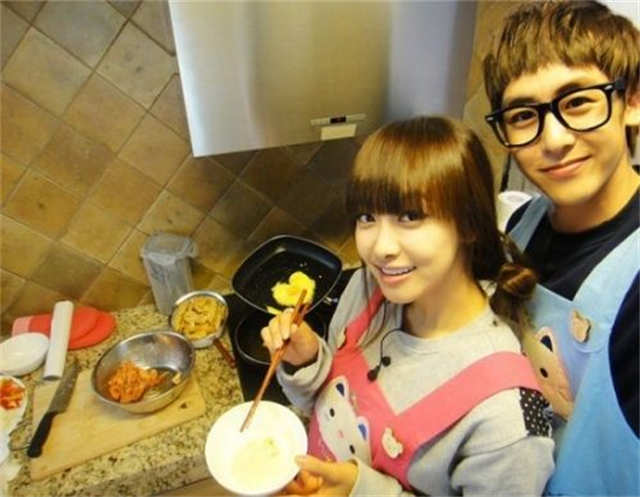 1.Nichkhun
Victoria Song Qian's first rumored boyfriend is Nichkhun. They participated in a Korean variety relationship show "We Got Married" together as CP a few years ago.
They were so sweet in the show, they attracted many CP fans at the time. After this program, they were so close to each other like lovers, resulting in all people thought they were really in a relationship.
There was even the news that Nichkhun took Victoria Song to meet his parents. But in the end, Victoria Song did not admit the relationship, it can only be a mystery.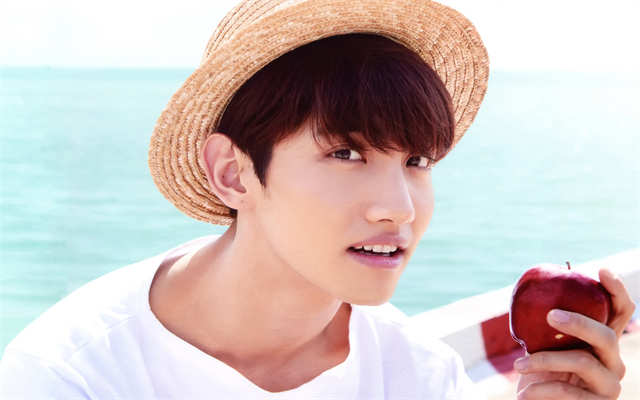 2. Shim Changmin
The reason for their dating rumor was Victoria Song's photo of the Lantern Festival, which looked like a normal photo but the fans smelled something different.
There was actually a man's reflection on the spoon! And after the netizens' detective, it was confirmed the man is Shim Changmin. Shim Changmin and Victoria Song were suspected of being in love.
Although Victoria Song deleted the post immediately, the dating rumors of Victoria and Shim Changmin have been spreading crazy on the net for a while. And more evidence was also being found out.
For example, having the bear couple pendant, the same suitcase, holding hands in backstage with ambiguous atmosphere.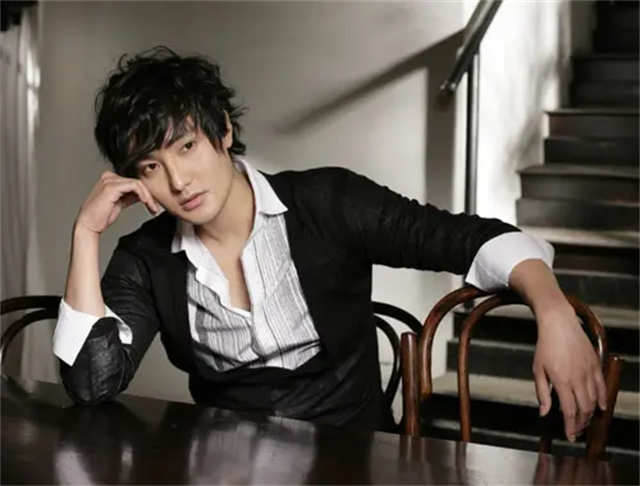 3. Kangta
Kangta once revealed that Victoria Song Qian is his ideal type of girlfriend, but this rumored boyfriend was just the imagination of the netizens, there is no sign that Victoria Song dating Kangta.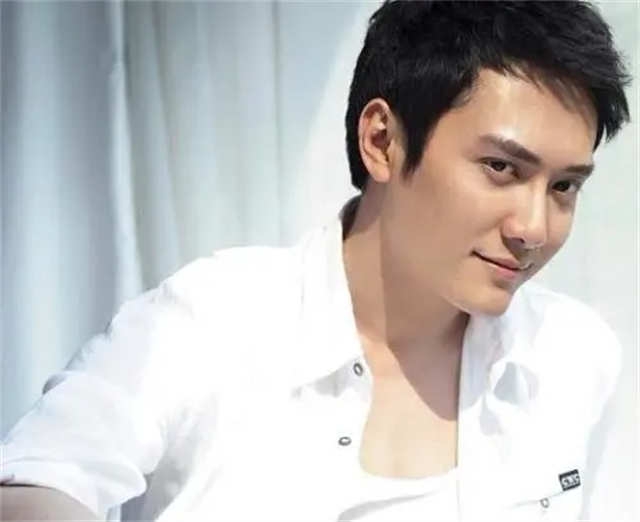 4. Feng Shaofeng
In the winter of 2015, it was rumored that Feng Shaofeng and Victoria Song were in love because of "Ice Fantasy". They were acting ambiguously on the set, chatting intimately, during which Feng was even seen touching Song's thighs.
They were like a couple in and out of the scene at the time. Later, Victoria Song also posted a photo of them sitting on the same sofa in the middle of the night on her own INS, which is really intriguing.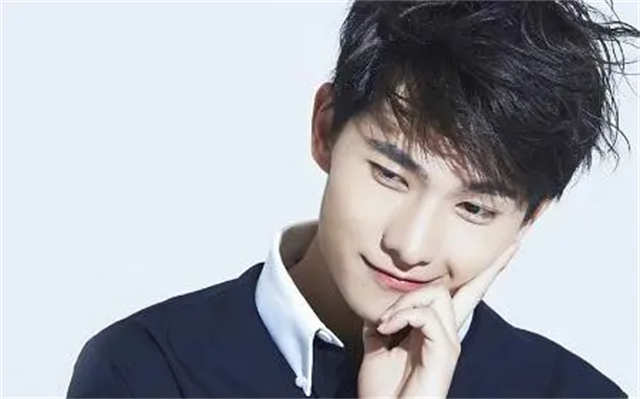 5. Yang Yang
Victoria Song and Yang Yang worked together in "The Chronicles of A Town Called Jian". Although they didn't get together in the drama, they interacted with each other frequently.
Yang Yang was revealed to be Victoria Song's boyfriend. Earlier, they were exposed to live together in a hotel for a few days, but their company did not respond to it. However, they did not seem to have a good ending, now they have no contact.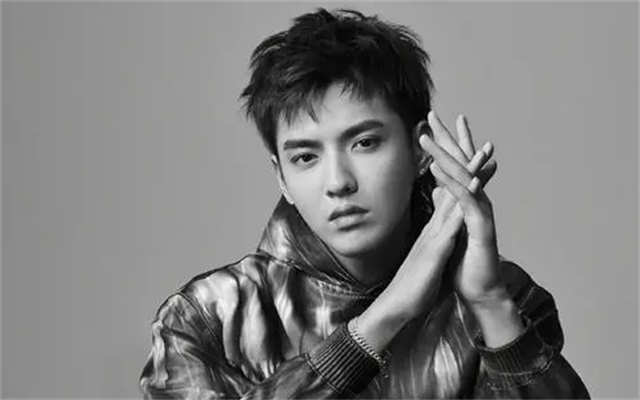 6. Kris Wu
The media photographed Victoria Song Qian and Kris Wu Yifan kissing at the beach. After they were also in and out of the hotel hand in hand.
They belong to the same company but also working abroad as trainees. Their interaction was very frequent usually, Even at that time, it was rumored that the reason why Kris Wu terminated the contract to quit EXO is because of the relationship between them. Now both of them are back in China, but there is not much crossover anymore.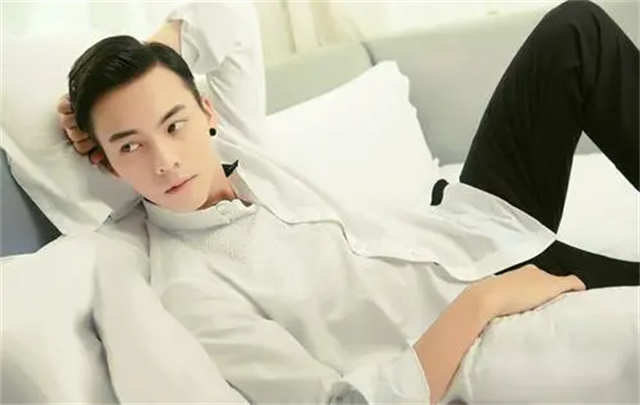 7. William Chan
William Chan had cooperated with Victoria Song in the variety show "Hot Blood Dance Crew". During the recording, their interaction was very much.
A lot of viewers have said that they looked very perfect for each other, so if they having a date that was also a good thing. They supported William Chan and Victoria Song to be in love.
They have also been photographed meeting privately and behaving very intimately. But for now, it's all just speculation online that neither of them has spoken publicly about their relationship.
Related Posts