Gao Shuguang (高曙光) Profile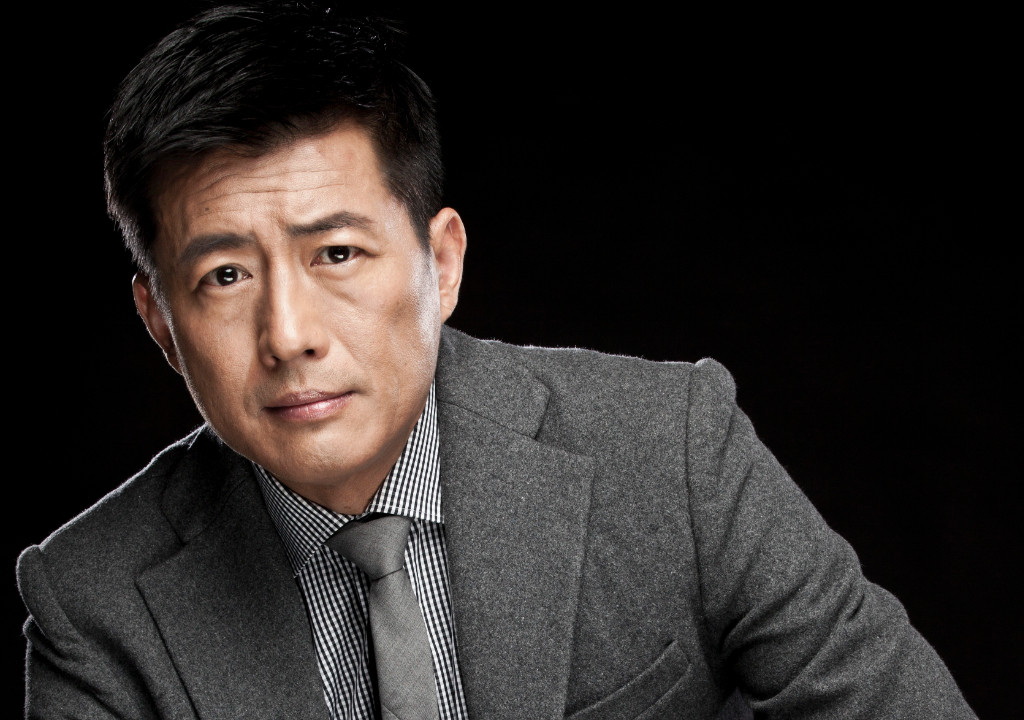 Gao Shuguang(高曙光), born on April 21, 1964, in Shandong Province, is a Chinese actor.
In 1993, he starred in his first TV series Man Tian Xing.
His major works include Lost In Love, A Happy Home Needs a Happy Woman, Eternal Love of Dream, My Heroic Husband, Luoyang, etc.
Basic Info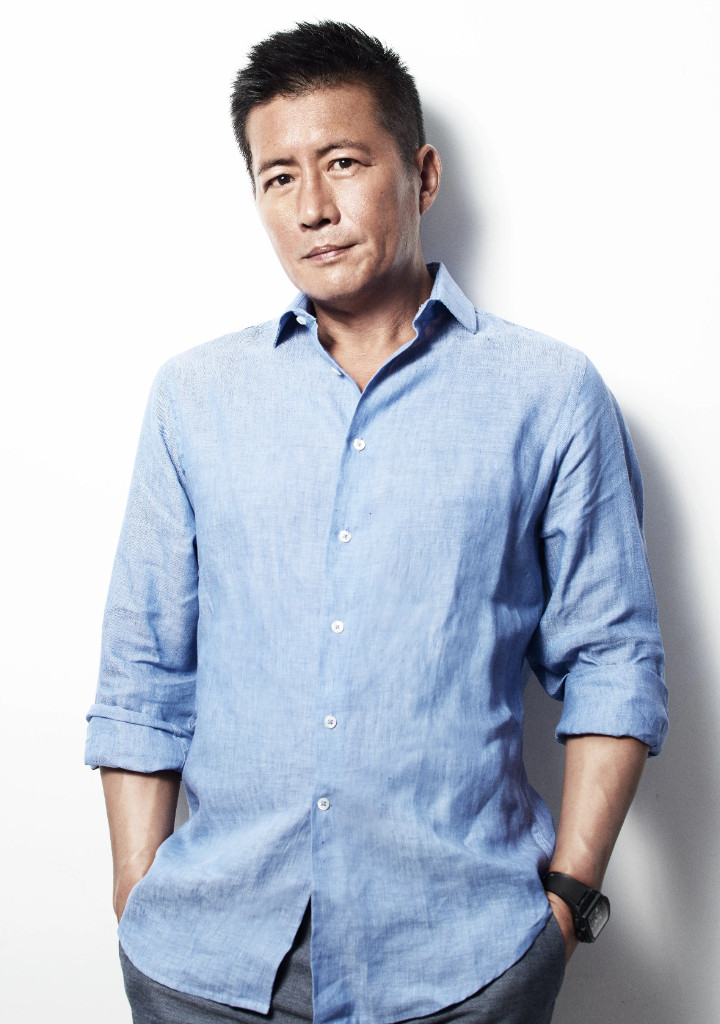 Stage Name: Gao Shuguang
Chinese Name: Gao Shu Guang / 高曙光
Birth Name: Gao Shu Guang / 高树光
Place of Birth: Shandong
Nationality: China
Birthday: April 21, 1964
Zodiac Sign: Taurus
Height: 183cm (6'0″)
Blood Type: B
Fandom Name: 追光者
Instagram: –
Weibo: 高曙光
Facts
Education: he graduated from Shanghai Theatre Academy.
In 1995, Gao Shuguang fell in love with Jiang Shan during the filming of "I Want a Family" and got married at the end of this drama.
In October 2003, Gao Shuguang and Jiang Shan divorced and their daughter, Gao Yixin, was raised by Jiang Shan.
On March 20, 2015, Gao Shuguang revealed through Weibo that his marriage proposal was successful and his fiancée Wang Ling is the executive director of a caviar company.
On April 21, 2016, Gao Shuguang announced the birth of his son in a photo.
Drama
Lost in the Kunlun Mountains(Ding Yuan Shan)(TBA)
Lady of Law(Li Gong Ming)(2022)
Luoyang(Bai Li Yan)(2021)
Crossroad Bistro(Ma Ge)(2021)
Youth Should be Early(Cheng Jian Ye)(2021)
Stray Birds(Mr. Rong)(2021)
A Ba Yi Jia Ren(Tang)(2021)
My Heroic Husband(Qin Si Yuan)(2021)
Roving Inspection Team(Bian Guo Li)(2020)
Black Lighthouse(Guest Role)(2020)
Unbreakable Justice(Chen Yong)(2020)
With You(Professor Zhang)(2020)
Wait in Beijing(Kun Nian Hua)(2020)
Eternal Love of Dream(Emperor)(2020)
Joy of Life(Fan Jian)(2019)
The Remedy(Han Tian Lin)(2019)
Insects Awaken(Guang Yong Shang)(2019)
Project 17: Skate Our Souls(Bu Fan's father)(2019)
Battlefield Obsession(Yang Yi Xuan)(2019)
My Story for You(Mu Zi's uncle)(2018)
Excellent Investor(Su Mu)(2018)
A Happy Home Needs a Happy Woman(Man Tang Hong)(2014)
New Detective(Zhao Xun)(2013)
Muggle vs Genius(Jiang Shang Wen)(2013)
Happy Noodle(Zhang Lin)(2013)
Fall In Love With You(Li Rong Hao)(2012)
Xia Yan's Autumn(Li Yu)(2011)
Piao Liang Zhu Fu(Yu Chao Fan)(2011)
Du Juan De Nu Er(Doctor Yang)(2010)
Born After 80(Liu Zhen Yu)(2009)
Qiang Tan Da Shang Hai(Xu Ning)(2005)
The Heroic Duo(Yi Shui Han)(2004)
Xi Wen Xiao Jie(Tao Xiang)(1999)
Zhen Kong Ai Qing Ji Lu(Professor Chun Yu Fei)(1996)