Crossroad Bistro – Lan Yingying, Gina Jin Chen
Crossroad Bistro is an urban female drama directed by Feng Xiaogang, written by Chen Ping, starring Lan Yingying, Jin Chen, Chuo Ni, Drolma Suijun, Han Geng, Zheng Yecheng, Zhu Yuchen, Yang Xuwen, Wang Yang, Liu Kai, Wang Mengli, Liu Hailan, with a special appearance by Wang Luodan.
The drama tells the story of five women who grow up and fall in love as they work together in a first-tier city to create a restaurant called "Bei Zhe Nan Yuan".
Details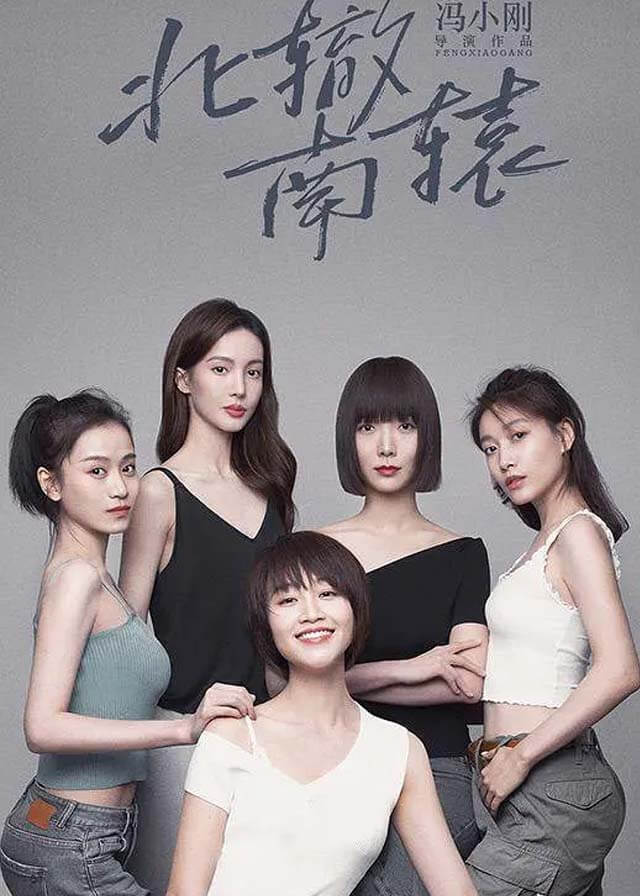 Cast
Synopsis
In a restaurant called "Crossroad Bistro", five girls with different personalities and different backgrounds are experiences struggled with their careers.
While struggling, they experienced setbacks, gained friendships and love, and grew and became more mature.
Reviews
You May Also Like
Related Posts