Gina Jin (Jin Chen) Profile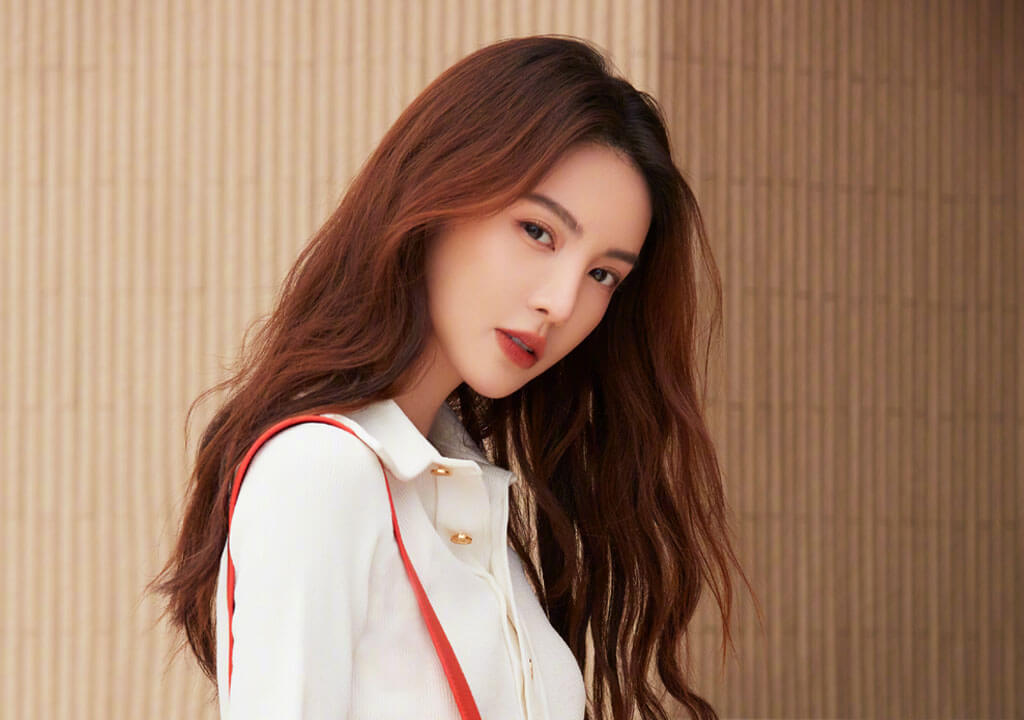 Gina Jin(Jin Chen, 金晨) born on September 5, 1990, in Jinan, Shandong, is a Chinese actress and model.

In 2011, she debuted by appearing in the drama "Qi Zhong Wu Qi Zhi Kong Que Ling". In 2015, she started to make a name for herself by starring in the Republican mystery drama "The Heartless Master".
Basic Info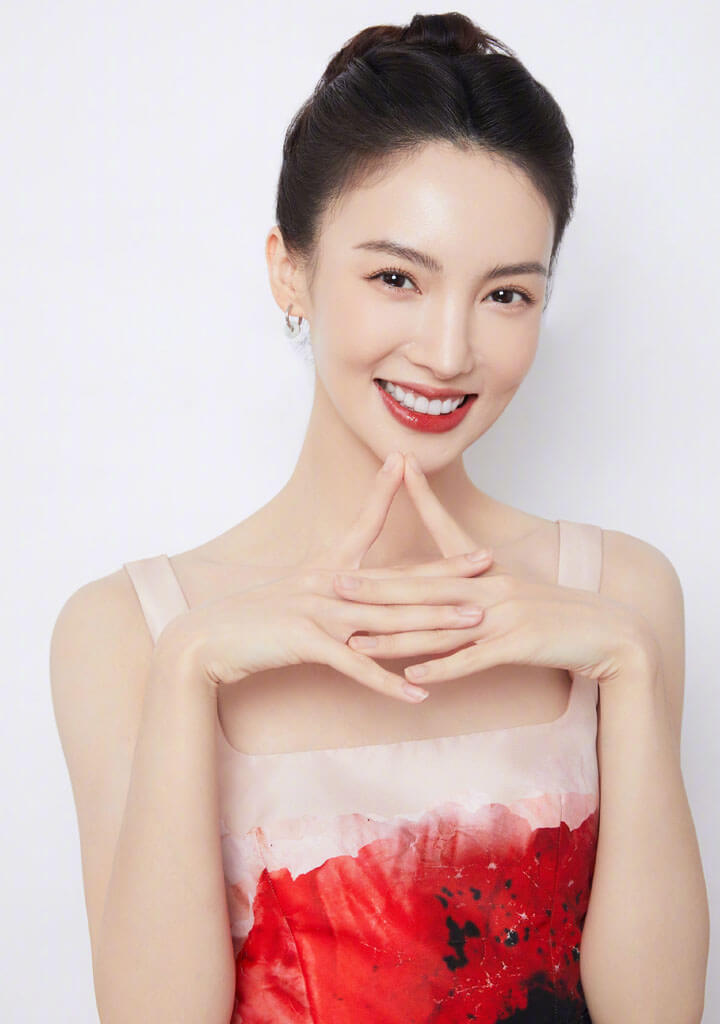 Stage Name: Jin Chen
Chinese Name: Jin Chen(金晨)
English Name: Gina Jin
Nickname: Da Xi
Birthday: September 5, 1990
Place of Birth: Jinan, Shandong
Nationality: China
Zodiac Sign: Virgo
Height: 171cm
Weight: 43kg
Blood Type: B
Fandom Name: Chen Xi
Instagram: jinchne905
Weibo: 金晨
Facts
Gina Jin's agency is Mountaintop Entertainment.
Education: she graduated from Beijing Dance Academy with majored in Folk Dance.
Jin Chen's parents are both dance teachers.
She studied dance with her father at the age of 6.
She performed in the opening ceremony of the Beijing Olympics in 2008.
Likes hot pot.
Likes to watch comedy.
Her most satisfied body part is the ears.
Gina Jin likes cats, and owns many.
Good at imitating animal sounds.
She doesn't gain weight easily.
Enjoys working out.
Enjoys outdoor sports such as mountain climbing.
Wanna travel to Spain and Arctic.
If she doesn't become an actress she wants to open a restaurant or become a teacher.
Jina Jin can accept a man ten years older than her.
Ex-boyfriends: Deng Lun, Elvis Han, Dong Youlin.
Films
Song of the Assassins(刺局)(Qin Shengsheng)(TBA)
Close Ladies(闺蜜心窍)(Song Wanqin)(2020)
S.W.A.T.(特警队)(Guo Qiaonan)(2019)
Invisible Fist(父子拳王)(Song Cai'er)(2019)
Dragon Force: So Long, Ultraman(钢铁飞龙之再见奥特曼)(Bao Feng)(2018)
Mr. Pride vs Miss Prejudice(傲娇与偏见)(Momo)(2017)
Carpooling Shock(拼车惊情)(Jiaojiao)(2014)
Forever Love(201314)(Wen Xin)(2013)
Television Series
The War For Light(光明战纪)(Ji Na)(TBA)
Why Women Love(不会恋爱的我们)(Zhao Jiangyue)(TBA)
You Are My Glory(你是我的荣耀)(Xia Qing)(2021)
Song of Youth(玉楼春)(Xu Fengqiao)(2021)
Crossroad Bistro(北辙南辕)(Dai Xiaoyu)(2021)
Dear Missy(了不起的女孩)(Shen Siyi)(2020)
Fearless Whispers(隐秘而伟大)(Shen Qinghe)(2020)
Kidnapping Game(十日游戏)(Lu Jie)(2020)
Can't Hide The Sun(掩不住的阳光)(Su Mei)(2019)
Hope All is Well with Us(我们都要好好的)(Ai Lisha)(2019)
Mengfei Comes Across(萌妃驾到)(Bu Meng)(2018)
Candle in the Tomb: Mu Ye Gui Shi(鬼吹灯之牧野诡事)(Bing Lun)(2017)
Little Valentine(小情人)(Dandan)(2017)
Legend of Ace(极品家丁)(Xiao Yuruo)(2016)
Chinese Paladin 5(仙剑云之凡)(Ling Yin / Ling Bo)(2016)
The Imperial Doctress(女医·明妃传)(Empress Wang)(2016)
Legend of Nine Tails Fox(青丘狐传说)(Wang Changting)(2016)
The Legend of Qin(秦时明月)(Chi Chen)(2015)
Wu Xin: The Monster Killer(无心法师)(Li Yueya)(2015)
The Actions of Snow Eagle(雪鹰)(Luo Xue)(2014)
Tong Bai Hero(桐柏英雄)(Han Meishuang)(2013)
Chu Han Zhengxiong(楚汉争雄)(Hunan Channel)(2012)
Peacock Feather(七种武器之孔雀翎)(Hou Jian)(2011)
TV Shows
Born To Dance(舞蹈生)(2021)
Meeting Mr.Right S3(女儿们的恋爱第三季)(2020)
Sisters Who Make Waves(乘风破浪的姐姐)(2020)
Super Nova Games(超新星全运会)(2018)
Flowers of Trip(旅途的花样)(2017)
Sisters Over Flowers(花样姐姐第二季)(2016)
---
Any content to add or anything want to know about Gina Jin Chen, welcome to contact us or leave a comment below.