My Heroic Husband Season 2 – Guo Qilin, Gina Jin
My Heroic Husband Season 2 is a historical business drama directed by Deng Ke, led by Guo Qilin and Gina Jin, co-starring Zhang Songwen, Xuan Lu, Gao Ye, Liu Guanlin, Shen Yue, Feng Jiayi, Zhao Yunzhuo, Zhao Ke, Cao Xiyue, Wang Chengsi, Ye Xiangming, Lu Qi, with special appearances by Tian Yu, Gao Shuguang, and Hai Yitian.
The drama is based on the novel of the same name by Angry Banana, a writer on the Chinese website of the Reading Group.
Details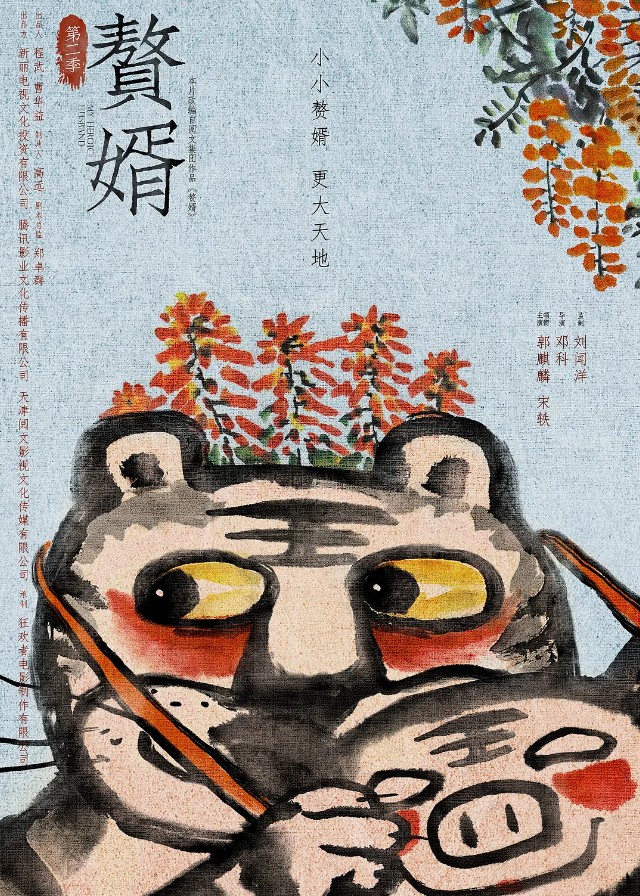 English Title: My Heroic Husband Season 2
Chinese Title: 赘婿2
Genre: Historical, Romance, Comedy, Business
Episodes: -
Duration: -
Director: Deng Ke
Writer: Zheng Zhuoqun
Released Date: -
Boradcast Website: -
Cast
Synopsis
Ning Yi, who was born from a humble background but was active and enterprising, gradually took up his responsibilities in the Wu Dynasty, started his own business with his wife Su Tang'er, helped his friends and relatives around him to realize their respective ideals, and later even guarded the city with his courage and wisdom in the face of national events.
Reviews
You May Also Like
Related Posts