Hi Producer – Guo Xiaodong, Zhang Nan
Hi Producer is a drama, led by Guo Xiaodong, Zhang Nan, Li Xiaoran, Zhang Bo, Zheng Kai, Sun Yihan, Niu Zifan, Sheng Langxi, Wu Qianyu, and Li Delong, co-starring Hui Yinghong, Qin Lan, Wu Zhenyan, Jin Chen, Jing Tian, Li Yitong, Yin Zheng, Zeng Shunxi, Liu Jia, Mi Re, Zhao Qing, Zhang Lei, Wang Yan, Xue Jiaying, Sheng Yilun, Zheng Yunlong, Li Sheng, Liu Min, Cheng Lisha, Luo Wenbo, Jin Xuzhe, He Lei, Wang Xi, Huang Xinchun and Yang Tianyu..
Details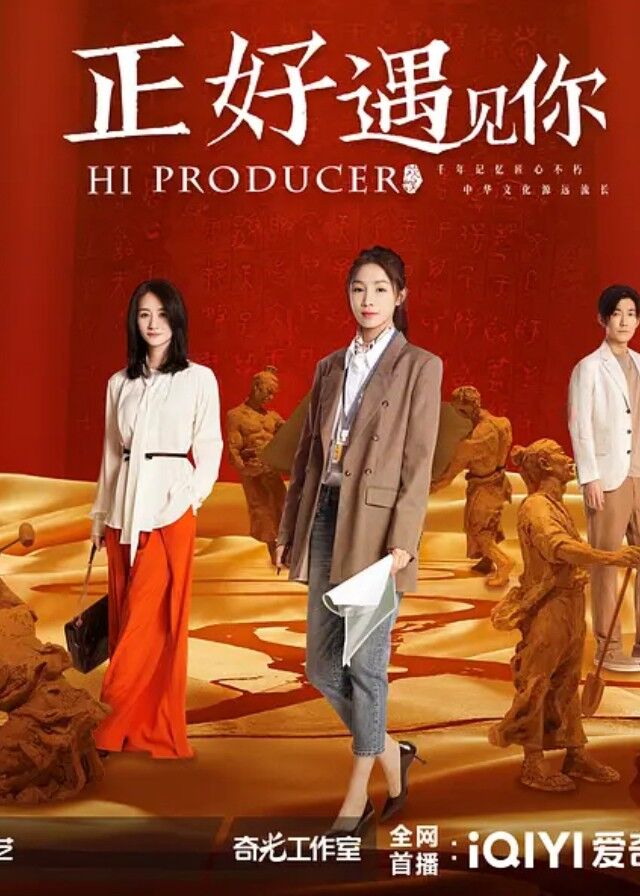 Cast
Synopsis
It tells the story of a variety show team centered around Yu Zaizao, a literary and artistic director, and Tao Tang, a young cultural heritage expert. Together, they collaborate to launch a cultural television program aimed at showcasing the beauty of Chinese civilization.
Reviews
You May Also Like
Related Posts