Lan Yingying (Lyric Lan) Profile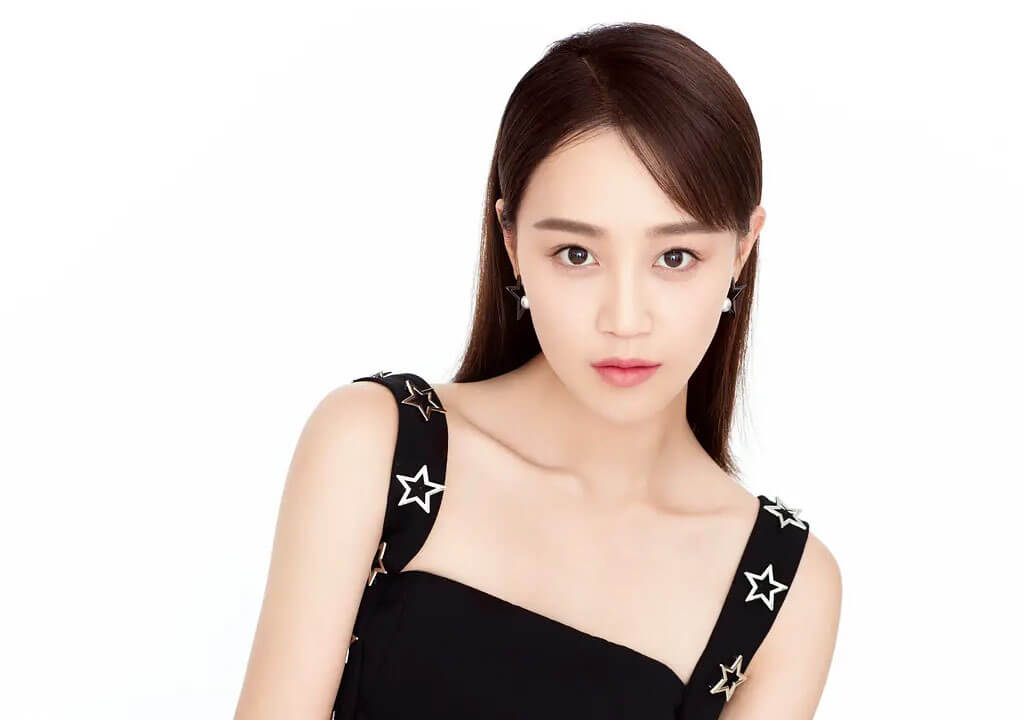 Lan Yingying(Lyric Lan, 蓝盈莹) born on April 16, 1990, in Shanghai, is a Chinese actress.

In 2011, she appeared in the costume magic film "Mural". In 2012, she came into the limelight with the drama "Empresses in the Palace". In 2019, the drama "The Best Partner" was aired in which she played the female lead role of Dai Xi.
Basic Info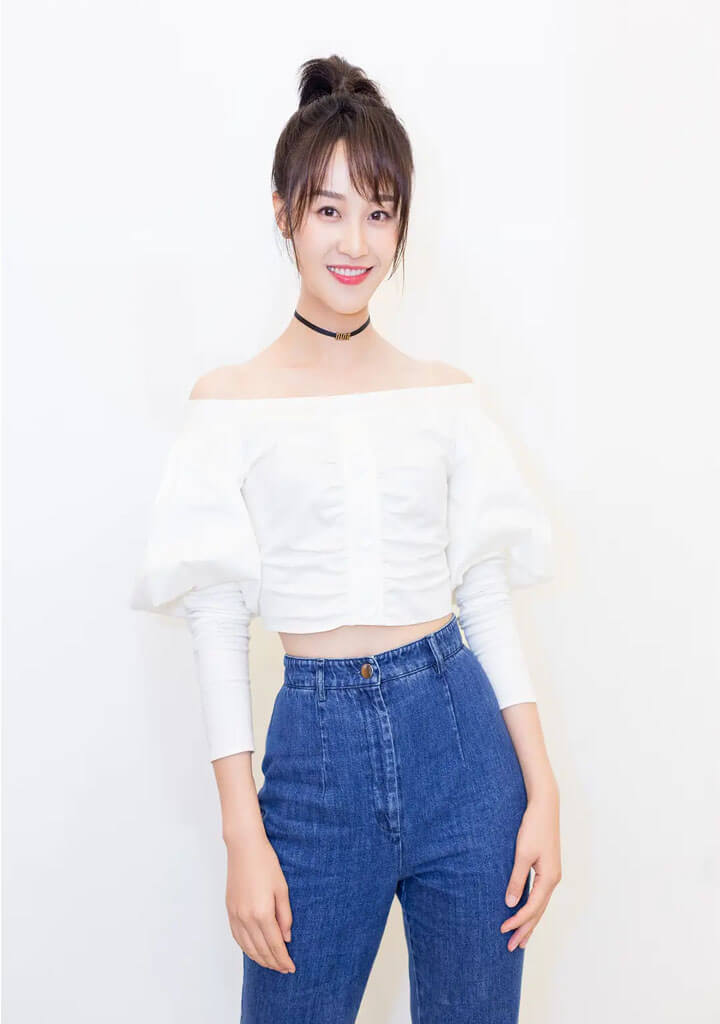 Stage Name: Lan Ying Ying
Chinese Name: Lan Yingying(蓝盈莹)
Nickname: Yingying Superman
English Name: Lyric Lan
Birthday: April 16, 1990
Place of Birth: Shanghai
Zodiac Sign: Aries
Height: 169cm
Weight: 49kg
Blood Type: O
Fandom Name: Lan Jing Ling (The Smurfs)
Fandom Color: Blue
Instagram: –
Weibo: 蓝盈莹Lyric
Facts
Lan Yingying's agency Media Star.
Education: she studied acting at The Central Academy of Drama.
Lan Yingying parents nurtured her interests from an early age, giving her training in a variety of hobbies: singing, dancing, musical instruments, etc.
As her parents were in business, they wanted her to study business administration and become a businesswoman in the future.
Enjoys working out.
Loves desserts.
Favorite Breakfast: American coffee and cake.
Perfers coffee over teas.
Favorite Color: blue.
Afraid of horror films.
She can speak fluent English.
She has learned pottery, draw illustration, ukulele, rock climbing and boxing.
On June 12, 2016, Lan Yingying and Cao Jun dated, and on December 9 of the same year, they announced their relationship on Weibo.
On October 21, 2019, Cao Jun posted a Weibo announcing his breakup with Lan Yingying, saying that they had less and less time to spend with each other due to their infinite passion for work.
Films
Lao Ba Shi Wang Cai(老爸是旺财)(TBA)
Wo Men De Xin Sheng Huo(我们的新生活)(Xiao Jin)(2021)
The Rescue(紧急救援)(Wen Shan)(2020)
Nice to Meet You(遇见你真好)(Chen Shan'ni)(2018)
Pacific Rim Uprising(环太平洋:雷霆再起)(Xiang Anlan)(2018)
Who Sleeps My Bro(睡在我上铺的兄)(Gao Baojing)(2016)
Sword of Hope(轩辕剑传奇)(Qiuguo)(2015)
To Father(杏)(Li Jiaoli)(2013)
Oriental Chinese Dream(东方中国梦)(Secretary)(2013)
Mural(画壁)(Haitang)(2011)
Television Series
Growing Pains of Swordmen(欢乐英雄)(Yan Qi)(TBA)
Against the Light(逆光)(Bai Xining)(TBA)
The Priceless(婆婆的镯子)(Liu Yin)(TBA)
Crossroad Bistro(北辙南辕)(Bao Xue)(2021)
The Best Partner(精英律师)(Dai Xi)(2019)
Beijing Subway(北京地铁)(Li Sichen)(2019)
See You Again(时间都知道)(Zhao Wenwen)(2019)
Never Gone(原来你还在这里)(Zhang Yue)(2018)
Surgeons(外科风云)(Yang Yu)(2017)
The Peach Blossom(一棵桃花开)(Sheng Kai)(2017)
荡寇(Tan Qing'er)(2016)
May December Love 2(小丈夫)(Gu Fei)(2016)
The Classic of Mountains and Seas(山海经之赤影传说)(Fu'er)(2016)
The Lover's Lies(爱人的谎言)(Tong Xiaoxia)(2016)
Who Sleeps My Bro(睡在上铺的兄弟)(Gao Baojing)(2016)
The Stalker(潜行者)(Hong Guo)(2015)
Three Soldiers(大熔炉)(Yang Ying)(2015)
Tiger Mom(虎妈猫爸)(Huang Li)(2015)
Flashing Swords(雳剑)(Lin Qianyue)(2013)
Hunting(猎杀)(Anna)(2012)
San Shi Li Pu(三十里铺)(An Qina)(2012)
Empresses in the Palace(后宫·甄嬛传)(Huan Bi, Niohuru Yuyin)(2011)
Variety Show
Sisters Who Make Waves(乘风破浪的姐姐)(2020)
---
Any content to add or anything want to know about Lyric Lan Yingying, welcome to contact us or leave a comment below.