Liu Haikuan (Hill) Profile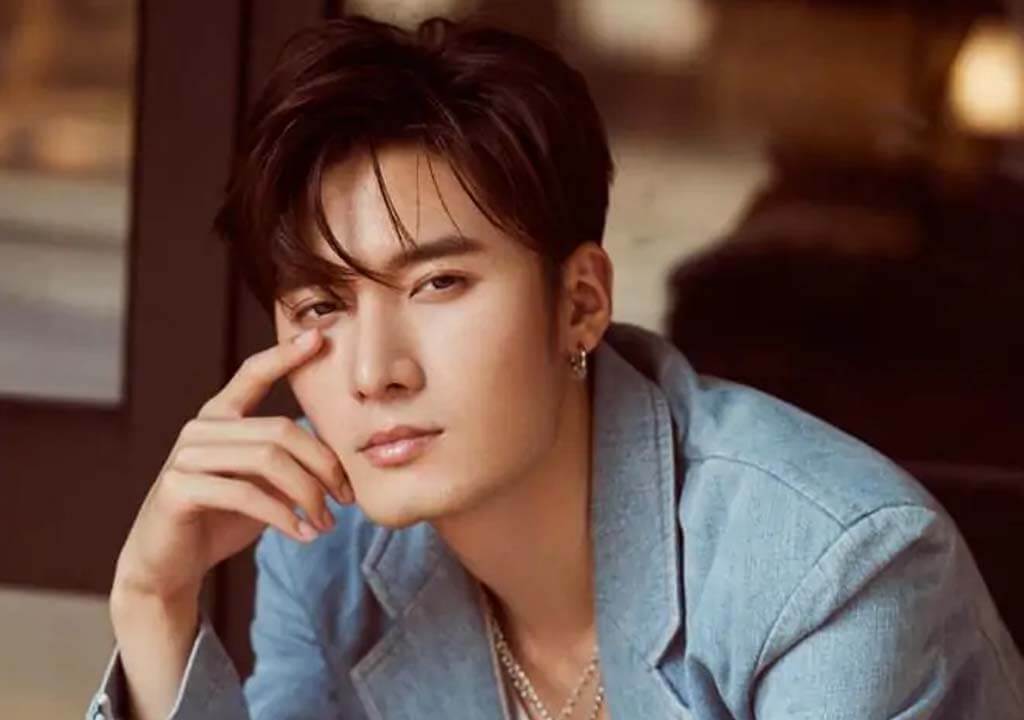 Liu Haikuan(Hill, 刘海宽) born on August 3, 1994, in Changchun, Jilin, China is a Chinese actor.

In 2016, he played Qin Xiaotian in the VR web drama "Dian Jing Ji Yuan", and sang the theme song of the drama. In 2019, he was known by the audience for his role as Lan Xichen in "The Untamed". In 2021, the fantasy romance drama I Am The Years You Are The Stars starred him was released.
Basic Info
Stage Name: Liu Haikuan
Chinese Name: Liu Hai Kuan(刘海宽)
English Name: Hill
Place of Birth: Jilin, Changchun
Nationality: China
Birthday: August 03, 1994
Zodiac Sign: Leo
Height: 187cm (6'1″)
Weight: 69kg (151.8 lbs)
Blood Type: –
Fandom Name: Lang Hua (Spindrift)
Instagram: –
Weibo: 刘海宽_hill
Facts
Education: he studied at the Beijing Film Academy.
When Liu Haikuan was 5 years old, he start learned piano.
He can play B-box, and guitar too.
Favorite music genre: R&B, Hip Hop.
He composes songs.
He has been playing basketball since the third grade.
Likes to watch NBA and Snooker.
Likes to collect Marvel figures.
Liu Haikuan is easy to gain weight.
Ideal Type Girlfriend: Ming Xi Mengyao.
Drama
Wo De Bing Dong Nan You(我的冰冻男友)(Huang Xuan)(TBA)
Farewell to Arms(烽烟尽处)(Peng Xuewen)(2022)
Mirror: Twin Cities(镜·双城)(Yun Huan)(2022)
I Am The Years You Are The Stars(我是岁月你是星辰)(Jiang Baiju)(2021)
The Long Ballad(长歌行)(Situ Langlang)(2021)
Mr. Honesty(不说谎恋人)(Li Zhe)(2020)
The Untamed(陈情令)(Lan Xichen)(2019)
Shall We Fall In Love(勇往直前恋上你)(Zhou Huaming)(2018)
Dr. Qin Medical Examiner(法医秦明之幸存者)(Lin Tao)(2018)
Rule the World(独步天下)(Aisin Gioro Jirgalang)(2017)
My Celestial College(我的仙界学院)(Chi Yin)(2017)
Gamer's Generation(电竞纪元)(Qin Xiaotian)(2016)