Rekindled Love – Liu Haikuan, Zhou Weiwei
Rekindled Love is a romantic comedy directed by Bian Yuan, starring Liu Haikuan, Zhou Weiwei.
Details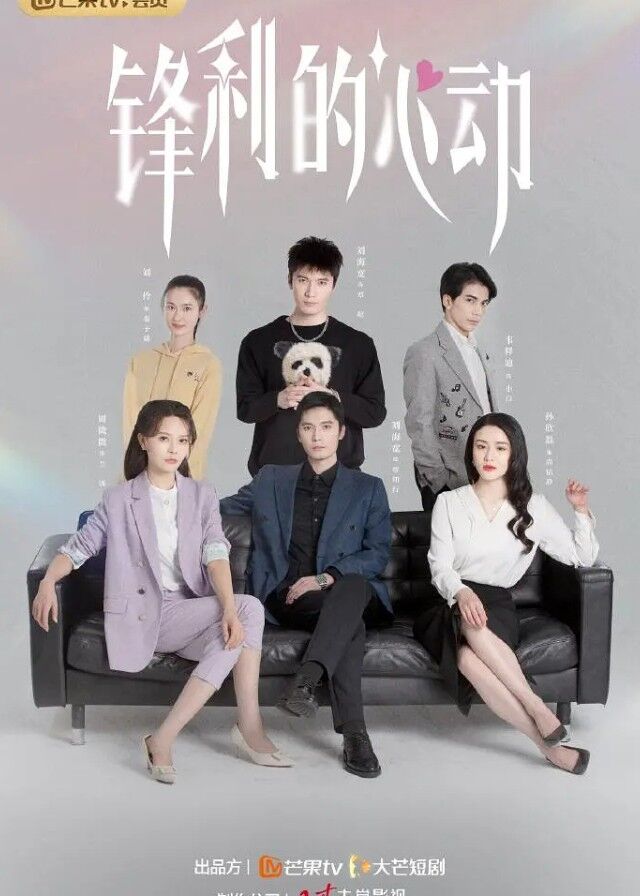 Cast
Synopsis
The creative design director, Lan Xi, who was demoted to an ordinary employee, accepted the change in position with the encouragement of her close friend, Qin Ziyue. Lan Xi decided to pick herself up from where she fell and prove her worth through her abilities.
She aimed to readjust to the new work environment but unexpectedly faced hostility from the newly appointed creative design director, Shang Tianjing.
In the end, through her relentless efforts and continuous improvement of her "work skills," Lanxi gained recognition from her "old classmate" Qin Zhixing, rekindling the secretly admired feelings of this stern and impartial boss.
Reviews
You May Also Like
Related Posts