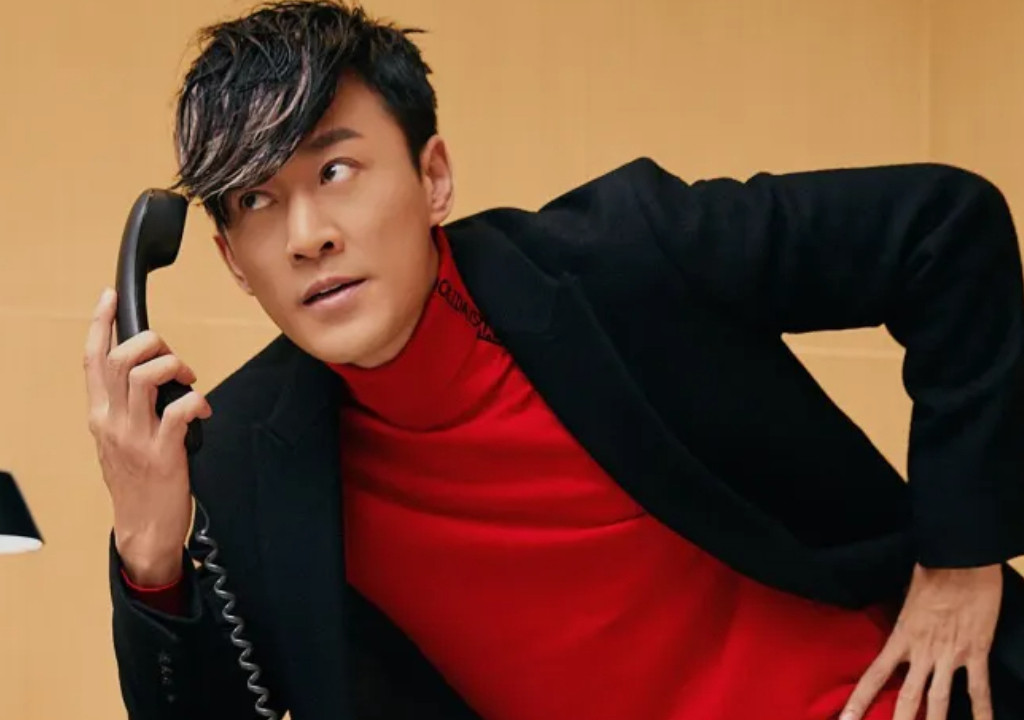 Raymond Lam(林峯), born December 8, 1979, in Xiamen, Fujian, is a Chinese Hongkong actor and pop singer.
He graduated from the TVB artist training class in 1999 and worked as a presenter and reporter for TVB8. In 2007, he released his first album "爱在记忆中找你".
His major works include Line Walker, Heavenly Sword and Dragon Slaying Sabre, Star of Ocean, In the Storm, etc.
Basic Info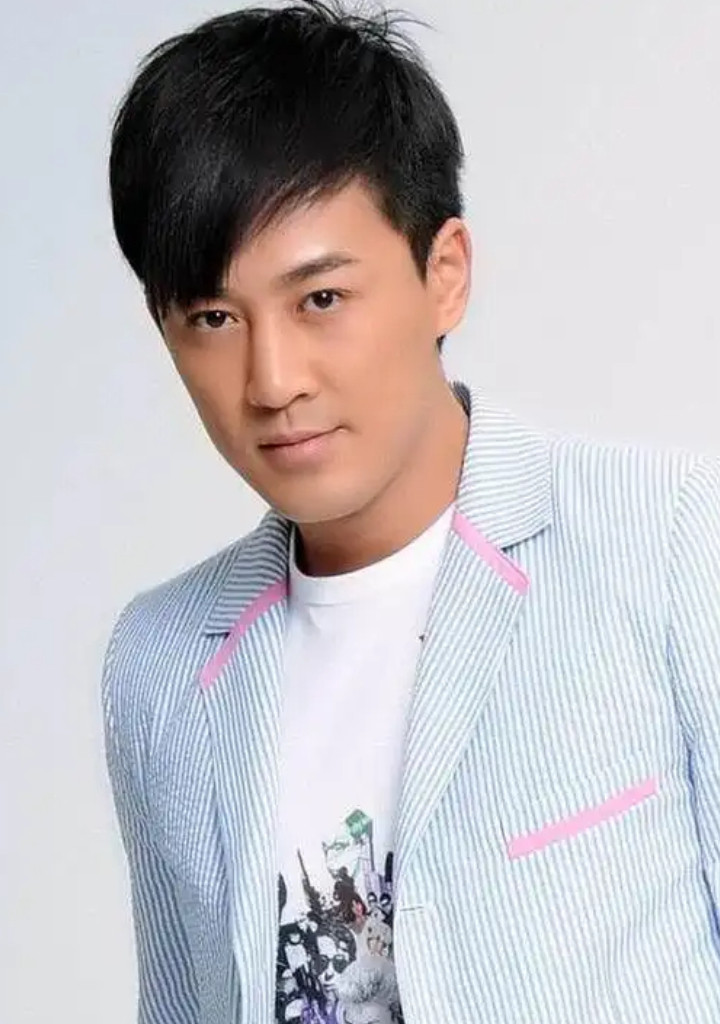 Stage Name: Raymond Lam
Chinese Name: Lin Feng / 林峯
Birth Name: Lin Yi Feng / 林逸峰
Nickname: Lin Feng / 林峰, Feng Shao, A Feng, Lin Sansui, LF
Place of Birth: Xiamen, Fujian
Nationality: Hong Kong, China
Birthday: December 08, 1979 (Age: 43)
Zodiac Sign: Sagittarius
Height: 180cm (5'10")
Blood Type: O
Fandom Name: Honey
Instagram: -
Weibo: 林峯
Facts
Lam Raymond's agent is Warner Music Hong Kong.
Raymond Lam was born in Xiamen, Fujian Province, and moved to Hong Kong at the age of 2.
Raymond learned clarinet and guitar from a young age.
At the age of 12, he went to Shanghai to study singing with Zhu Fengbo and Shi Hong'e, as well as dance (ballet) and musical instruments.
Favorite sports: swimming, cycling, horseback riding, water skiing, basketball.
Lin Feng's wife is Zhang Xinyue.
He has a daughter.
In 2010, while filming the movie "The jade and the pearl", Raymond Lam met and fell in love with Pan Shuangshuang, and broke up in 2011.
On February 6, 2013, Raymond Lam officially admitted his romantic relationship with Karena Ng when he recorded a program. On March 19, 2018, Raymond Lam announced his breakup with Wu Qianyue while attending an event.
On March 9, 2018, Raymond Lam took Zhang Xin Yue to Ocean Park in Hong Kong with him. on December 31, 2019, Raymond Lam announced his marriage to Zhang Xin Yue on Weibo.
On September 26, 2020, Raymond Lam announced he became a father with his family photo.
Drama
Movie
Cold Detective(Fong Lai Shun)(2022)
New Kung Fu Cult Master 2(Zhang Wu Ji)(2022)
Heaven Sword and Dragon Saber(Zhang Wu Ji)(2022)
P Storm(Tso Yuen Yuen)(2019)
Baby Blues(Yip Tou)(2013)
Badges Of Fury(Gao Min)(2013)
Saving General Yang(Yang Yan De / Yang Wu Lang)(2013)
Love is…Pyjamas(Hugo)(2012)
The Sorcerer and the White Snake(Xu Xian)(2011)
I Love Hong Kong(singer-dancer)(2011)
Perfect Wedding(Ling Yu Fung)(2010)
The Jade and the Pearl (General Ching Hin)(2010)
72 Tenants of Prosperity(Shek Kin (Young))(2010)
Apart Together(Liu Yansheng)(2010)
 
TV Show
Call Me By Fire Season 2(2022)
Viva La Romance 5(2021)