Ouyang Nana(欧阳娜娜) Profile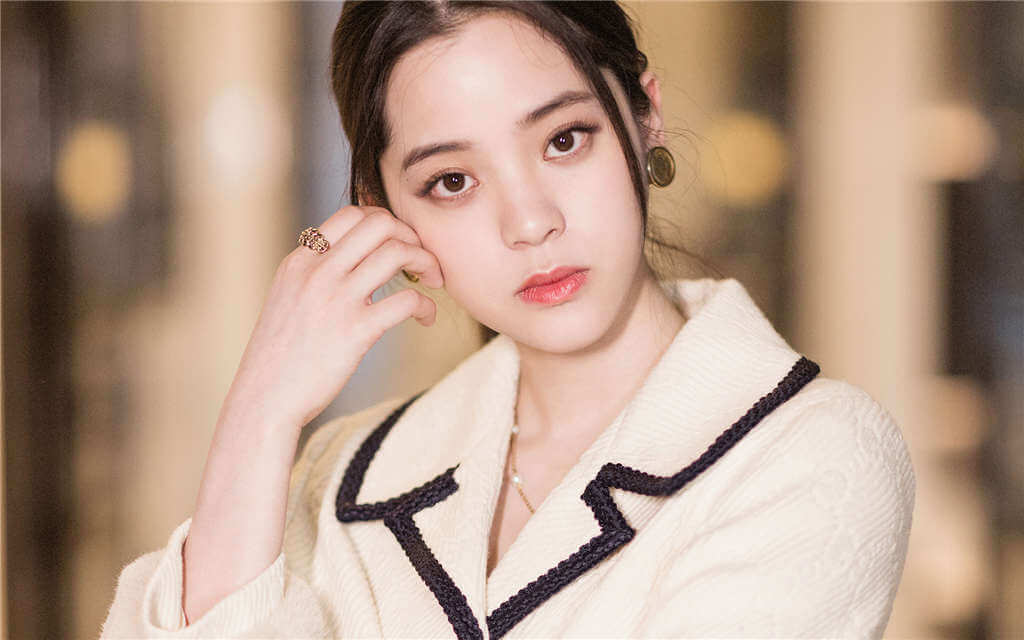 Nana Ouyang(欧阳娜娜), born on June 15, 2000, in Taipei, Taiwan, is a Chinese – Taiwanese violoncellist, actress, and singer.

In 2014, she started to make a name in showbiz with the romantic movie "Beijing Love Story". In June 2016, she gained more attention for starring in the fashion romance drama "Yes! Mr. Shang", In 2017, she starred in the youth campus movie "Secret Fruit".
Basic Info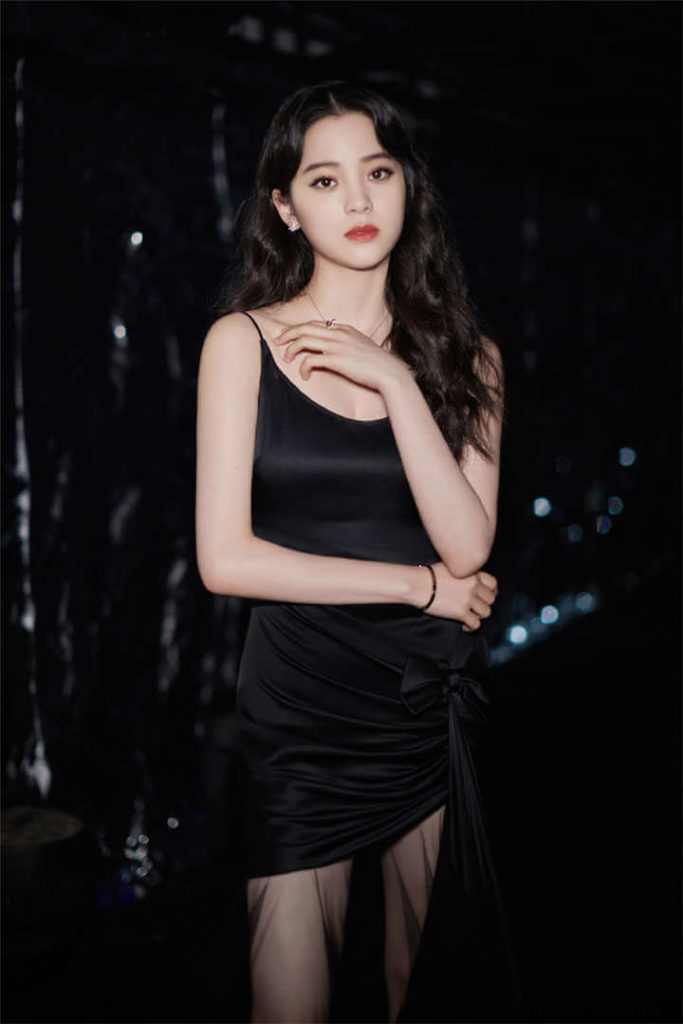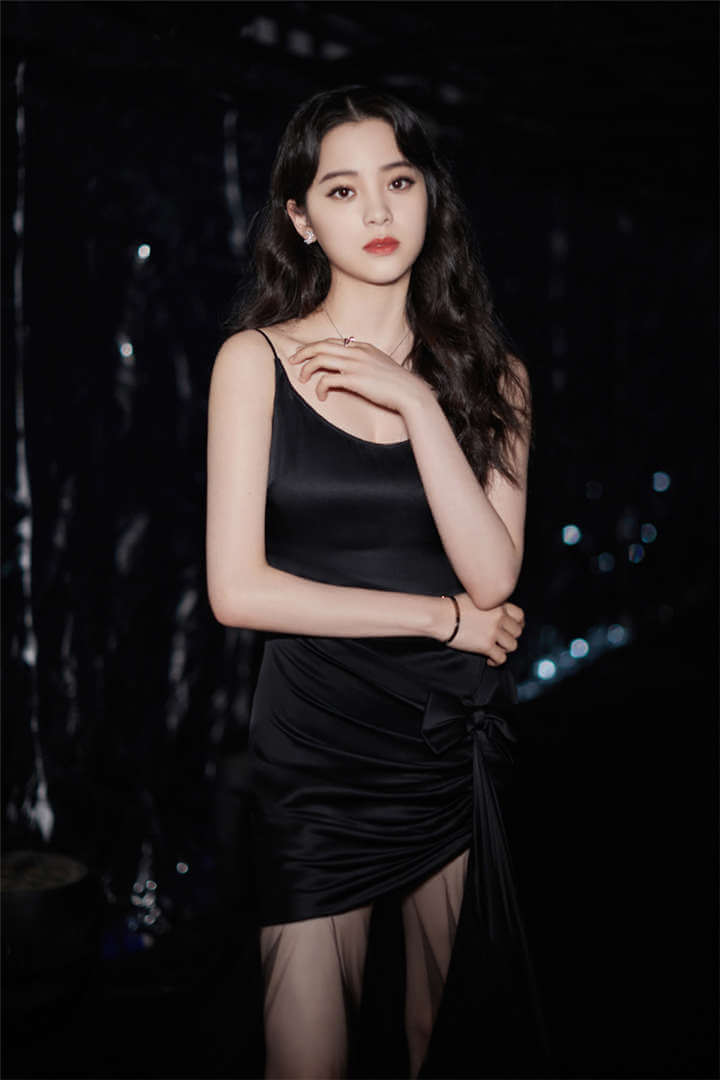 Stage Name: Ouyang Nana
Birth Name: Ouyang Nana(欧阳娜娜)
Nickname: Nabi
Birthday: June 15, 2000
Place Of Birth: Taibei, Taiwan, China
Zodiac Sign: Gemini
Height: 167cm
Weight: 47kg
Blood Type: AB
Fandom Name: Na Tie(Latte)
Fandom Color: Red
Fanchant: tiān kōng bú néng méi yǒu tài yáng ,nà tiě bú néng méi yǒu nà bǐ(天空不能没有太阳 娜铁不能没有娜比)
Instagram: nanaouyang
Weibo: 歐陽娜娜Nana
Facts
Her agent is Easy Entertainment.
Education: she studies at Berklee College of Music.
Family Members: parents, older sister, younger sister, Ouyang Nana.
Family Background: her father Ouyang Long was a factor, and he is a Councilor in Taibei. Her mother Fu Juan is an actress. Her sisters Ouyang Nini and Ouyang Didi are actresses.
She is also the niece of Taiwanese pop singer Ouyang Feifei.
Ouyang Nana started to study piano at the age of 5 and cello at the age of 6.
In 2013, Nana began attending the Curtis Institute of Music in Philadelphia.
She left the Curtis Institute of Music in 2015.
Favorite Singer: John Mayer.
Favorite Actor: Andy Lau.
Favorite Actress: Brigitte Lin.
Likes to play games.
When she is sad, she will listen to music.
She wants to marry at 25-years old.
She is more satisfied with her hands.
Always sleeps late in the night.
Prefers dogs over cats.
Ideal Type Boyfriend: can cook.
Films
The Opera House(武动天地)(TBA)
Beautiful Accident(美好的意外)(Xing Xing)(2017)
Secret Fruit(秘果)(Yu Chizi)(2017)
Bleeding Steel(机器之血)(Nancy)(2017)
Mission Milano(王牌逗王牌)(Luo Jiaxin)(2016)
To the Fore(破风)(Chen Yiqiao)(2015)
Beijing Love Story(北京爱情故事)(Liu Xingyang)(2014)
Television Series
The Great Ruler(大主宰)(Luo Li)(2020)
Yes! Mr. Fashion(是!尚先生)(Lu Xiaokui)(2016)
Variety Shows
Ace vs Ace Season 3(王牌对王牌 3)(2018)
(Sister's Flower Shop)(小姐姐的花店)(2018–2019)
Fourtry 2(潮流合伙人)(2020)
---
If you have any content to add or anything want to know about Ouyang Nana, Welcome to contact us or leave a comment below.