Is Arthur Chen Ouyang Nana's Boyfriend?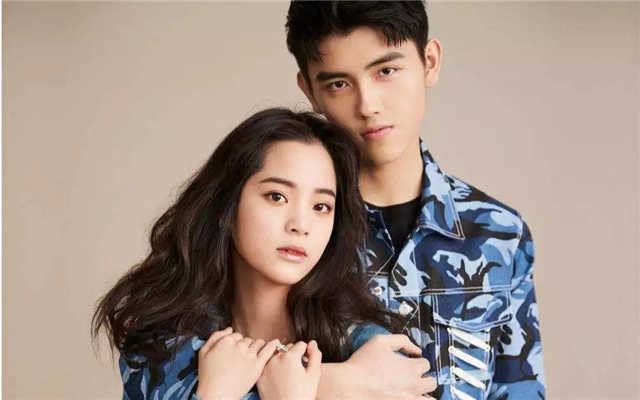 Who is the boyfriend of Ouyang Nana? Her relationship with Arthur Chen Feiyu always gets a lot of attention.
On Jan 10, The following in Chen Hong's Weibo attracted the attention of netizens. Besides her son Arthur Chen, She only follows Li Bingbing and Ouyang Nana, which is really curious.
She had followed dozens of stars before, such as Liu Haoran, Xing Fei, and others, but she unfollowed all except these three.
Chen Hong was considered the first beauty in mainland China by many people when she was young. She is also the wife of Kaige Chen. She really has a happy family. It also makes people wonder who Chen Hong's daughter-in-law will be in the end.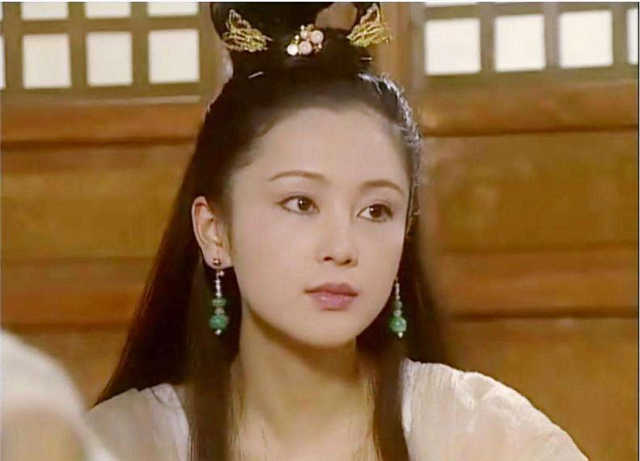 The rumors between Ouyang Nana and Chen Feiyu began four years ago when they co-starred in the film "Secret Fruit".
It is said that Ouyang Nana and Wang Wenye, Qi Meihe, and other people are good friends, later because of the contention for Chen Feiyu, they broke off.
After the promotional, the interaction between them continued. They have been exposed to wearing the same clothes and necklaces many times, so the gossip has become more intense, even on the hot search.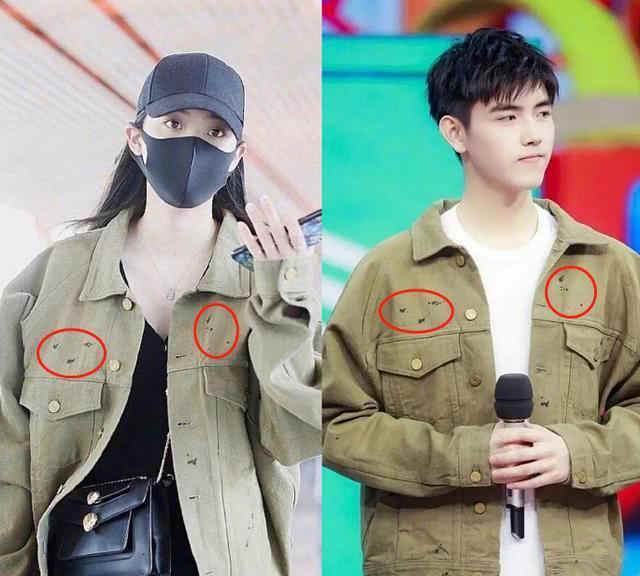 Chen Hong publicly expressed the appreciation of Ouyang Nana in the press conference of "Secret Fruit", At the press conference, Ouyang Nana and Chen Hong stood side by side in a very intimate way. Chen Hong also doted on Ouyang Nana's waist to show her closeness.
This time, Chen Hong cleans up her Weibo accounts and only follows Chen Feiyu, Ouyang Nana, and Li Bingbing, This action makes many fans to wonder if Ouyang Nana has been approved by her mother-in-law.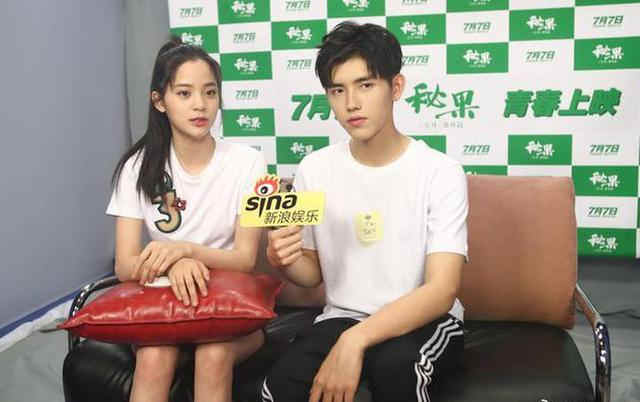 In fact, Ouyang Nana and Chen Feiyu are on par with each other in appearance and status. Ouyang Nana was born in an acting family. The family background is very good!
Nana herself is also a very cultured girl, very talented on the cello, studied in the world-famous Conservatory of Music Berkeley! Arthur Chen has also become a young actor, shooting a lot of works, thus gaining a fan base.
Earlier, Ouyang Nana said publicly on the show that she determined to get married at the age of 25, which prompted many netizens to comment online that Arthur Chen is ready to get married to Ouyang NaNa.
If they can really have good news in 2021, it is not a bad thing. Do you think the boyfriend of Ouyang Nana is Arthur Chen Feiyu?
Related Posts