Arthur Chen Feiyu Is Dating His Fansite Administrator?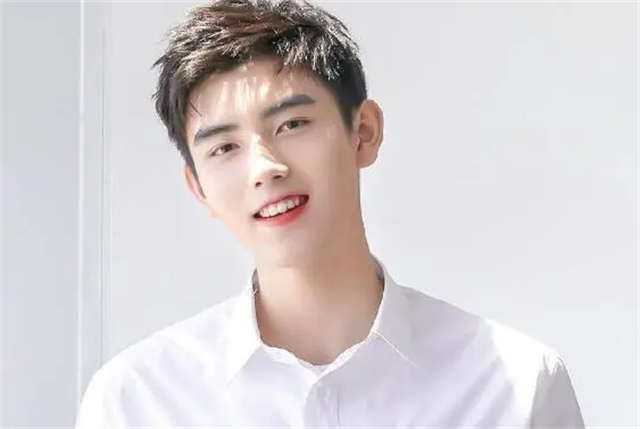 On February 13, the intimate photos of Arthur Chen Feiyu and a female cyber celebrity were revealed on Weibo by the famous entertainment reporter "超能摄影阳阳", which caused a lot of hot discussion among netizens.
According to the exposure, the girl is a cyber celebrity, her short video account is called "是亦琳吖", Arthur Chen Feiyu has been dating her since 2021 and has also repeatedly spent time together in a high-end hotel in Changsha.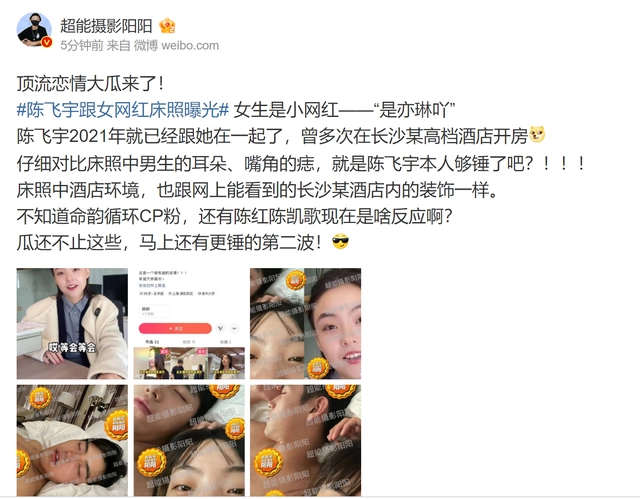 The reporter also compared Chen Feiyu through the details of the man's face in the photo and found that the moles on the ears and corners of the boy's mouth were the same as Chen Feiyu's, so he was sure it was him.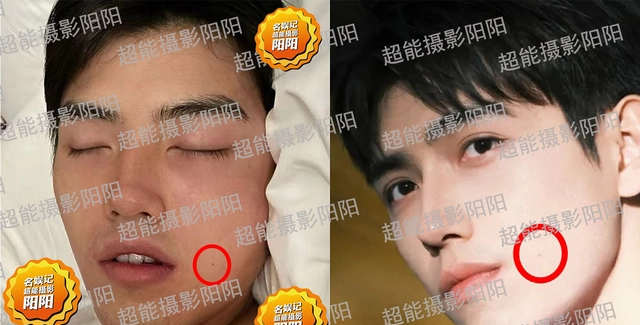 In addition, the background of the hotel in the photo is basically the same as the decoration inside a hotel in Changsha that can be seen online.
It seems that the girl took photos with her mobile phone when Arthur Chen Feiyu was asleep. Chen Feiyu may not know.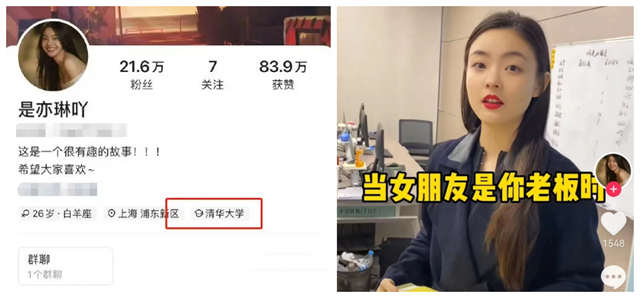 According to the information on the girl's social account, Chen Feiyu's suspected girlfriend is 26 years old, four years older than Chen Feiyu, and also has a good education, which clearly states Tsinghua University.
She has 210,000 fans on a social media platform, and her daily posts are short videos, all from the same series "When your girlfriend is your boss".
Netizens also revealed that the girl is suspected to have gotten married, and the photos may be supplied by his husband.
There are also netizens who are quick to come forward to break the news, saying that this girl is a fansite administrator from the Fan Club of Chen Feiyu when he was shooting secret fruit. She later signed up with a company as an artist. In Chen Feiyu's early airport photos, you can find the girl.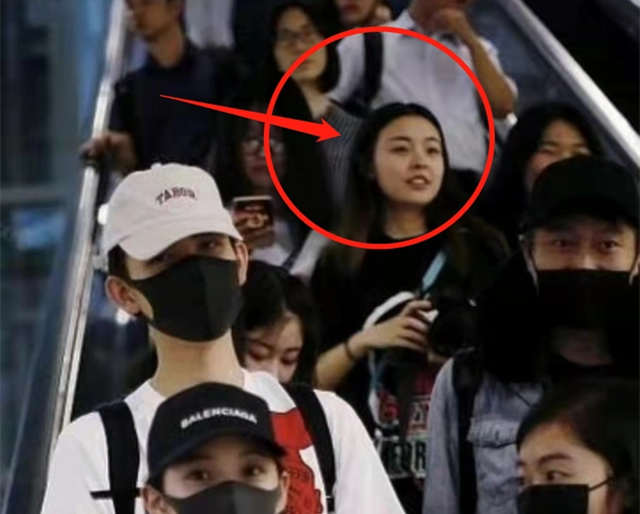 Arthur Chen Feiyu comes from an acting family, his parents are director Chen Kaige and actress Chen Hong. He has enjoyed a lot of good resources since his debut and even had a hit last year with the drama "Lighter & Princess".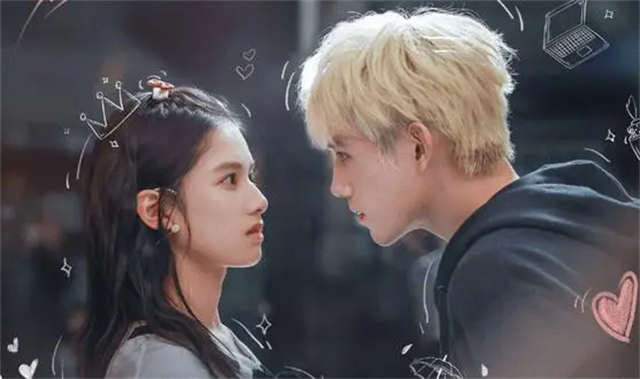 The netizens have sighed that Chen Feiyu has not yet become a real big hit, he began "making waves".
There are even netizens who think he is quite similar to Kris Wu Yifan. He first got attention because he looked like Kris Wu, and now even the way he "collapsed".
Chen Feiyu looks has a strict family upbringing, and is very polite and cultured. Now that such a "storm" has spread, We wonder how Chen Kaige and Chen Hong are going to respond.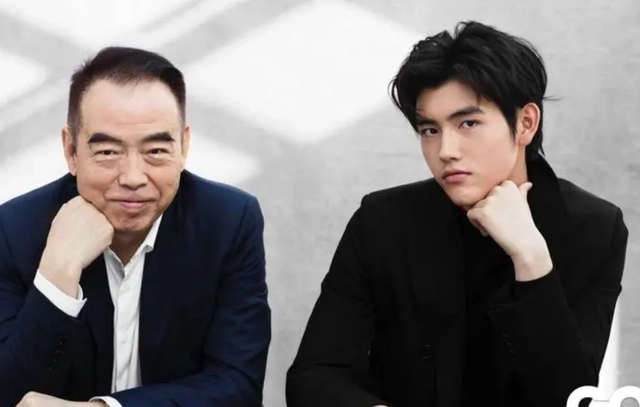 The entertainer also said there would be new revelations, suggesting that this incident was just the beginning.
As of now, Chen Feiyu's fans are still trying to "dig deeper" into the details of the identity of "是亦琳吖".
If it's just a normal relationship, bless them.
On Feb 13 night, Chen Feiyu's studio issued a statement in response to the incident: both parties were single during the relationship, and the photos are related to personal privacy, so please stop spreading the information immediately.
Then, the girl's company also issued a statement in response, saying that Arthur Chen and Miss. Hu broke up peacefully and she got married the following year after the breakup.
What's your opinion? Pls, feel free to leave your comment.
Related Posts