Arthur Chen Feiyu Studio Denied Rumors of Being A "The Other Man"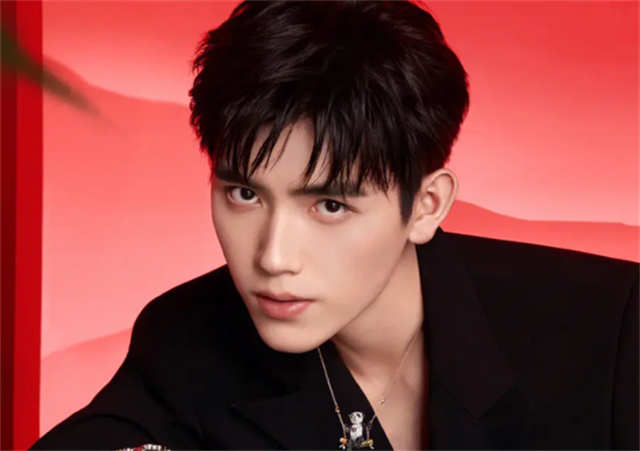 A few days ago, intimate photos of Arthur Chen Feiyu were leaked online, sparking an unprecedented discussion. Netizens have criticized him one after another.
After a day of fermenting, Chen Feiyu responded promptly to prevent further damage to his career and reputation.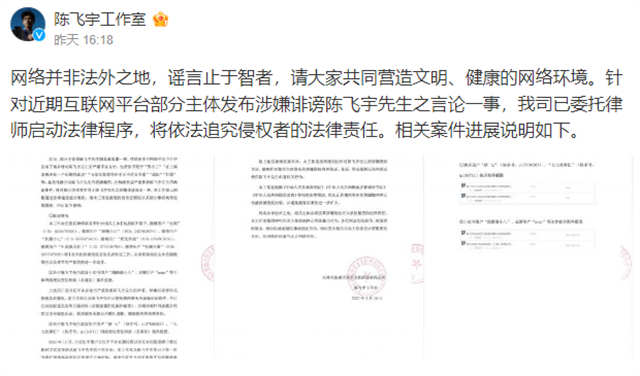 On the 15th, Chen Feiyu's studio continued to issue a statement on the progress of his reputation protection case, stating that the rumors of being a "the other man", having a long-term suite in a hotel in Shanghai, having an inappropriate relationship with a makeup artist, participating in "choosing a concubine," and having an abortion, were all false. The spread of the video screenshots involving Chen Feiyu was defamatory, and the law firm has been commissioned to collect evidence and sue relevant users.
Related Posts