Arthur Chen Feiyu's Studio Denys The Relationship With Ouyang Nana, Denys Throwing Mud On Others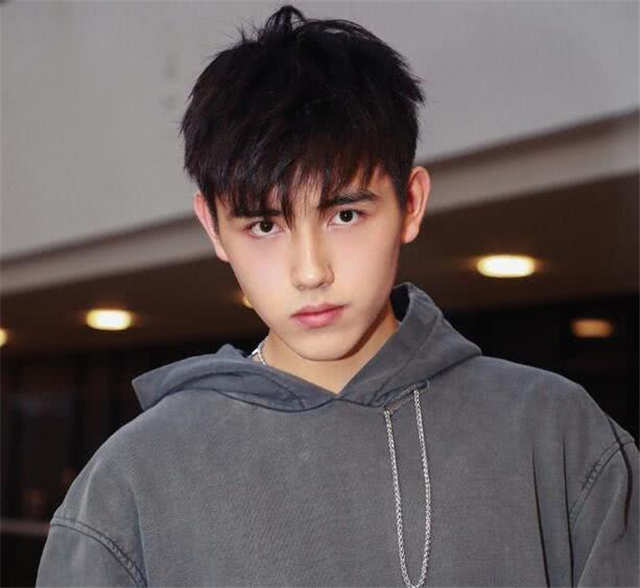 On May 5, Arthur Chen Feiyu's studio released a stern statement on the social media platform, directly naming a network user as a rumor-monger and clarifying some recent gossip and the relationship with Ouyang Nana.
The studio said that a netizen named "小肉包" recently compared Arthur Chen to a person in a bad social incident, while there were also netizens who posted grossly inaccurate statements about Arthur Chen throwing mud at others to raise his reputation, malicious marketing, romance, and other insulting remarks.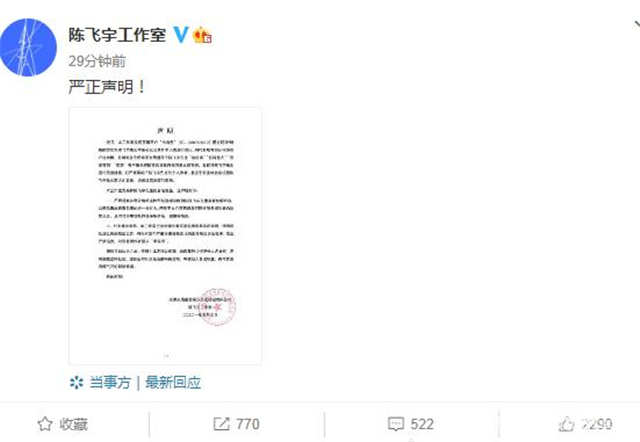 The studio angrily denounced these netizens for their malicious smearing of Chen Feiyu, which affected his personal reputation and also denigrated Chen Feiyu's family. It caused a negative impact.
Arthur Chen Feiyu's studio warned that it requires the infringing subjects to remove the content that allegedly violates Chen Feiyu's right of reputation.
They have commissioned a lawyer to deal with it. The lawyer has also completed the investigation and evidence collection work. They will start the litigation process with zero tolerance for infringers.
In response, netizens have been leaving comments: "It's good to sue", "don't be merciful, I hope to catch a typical one and sue", "finally act, remember to protect him".
Some netizens were curious to ask about the part of the statement that mentioned Arthur Chen relationship rumors: "The relationship rumor with Ouyang Nana? They are separated, or are they not together at all?
For a long time, rumors of a relationship between Chen Feiyu and Ouyang Nana have been circulating on the net. Some people have even picked up the so-called identical items of Chen Feiyu and Ouyang Nana as evidence.
In fact, is the same item necessarily a relationship? Not really, Chen Feiyu's studio has denied that Arthur Chen and Ouyang Nana are in a relationship.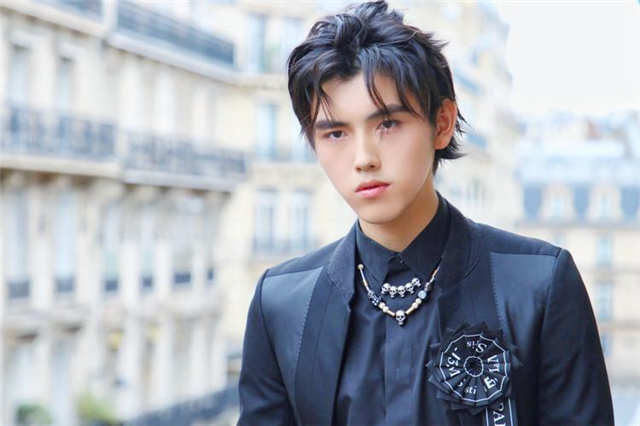 There are many news about Author Chen on the net.
The reason is that Chen Feiyu is the son of director Chen Kaige, a second-generation star, which is more noticeable than other artists.
Another is because Author Chen and Luo Yunxi's cooperation work was delayed the broadcast.
In addition, his relationship attracted a lot of attention.
Do you like Arthur Chen Feiyu? What's your opinion on this matter?
Related Posts