Fan Chengcheng, Ouyang Nana Are Rumored To Be In A Relationship, Studio Denied It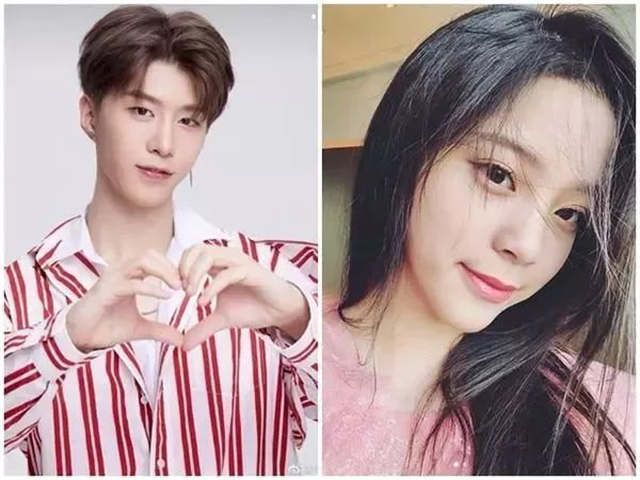 What's the relationship between Fan Chengcheng and Ouyang Nana? Is Ouyang Nana the girlfriend of Fan Chengcheng currently? Recently, the butterfly tattoo on Adam Fan Chengcheng's arm has sparked a lot of discussion among netizens. Netizens believe that it should have some business with Ouyang Nana.
Previously, Fan Chengcheng showed his butterfly tattoo on a social media platform, and in October, he also wore butterfly-related clothing several times.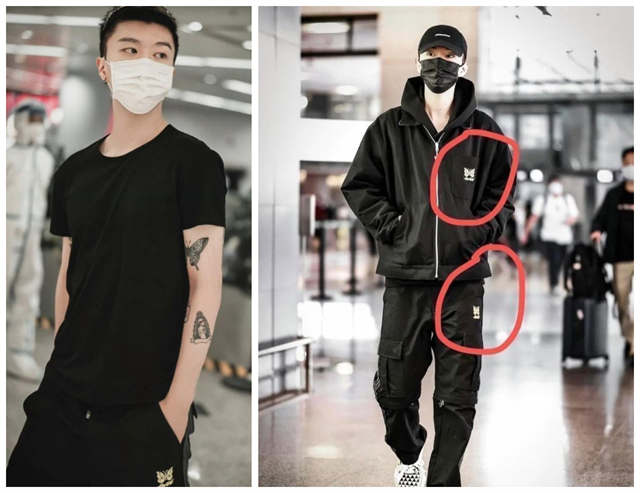 Fan Chengcheng seems to be interested in tattoos, with several kinds of tattoos on his body. But this butterfly has only appeared recently.
In September this year, he first published a photo of a butterfly tattoo on his Ins.
While Ouyang Nana once posted butterfly-related content on Ins and explained some obscure knowledge related to butterflies. The Korean word for butterfly is "Nabi," Ouyang said.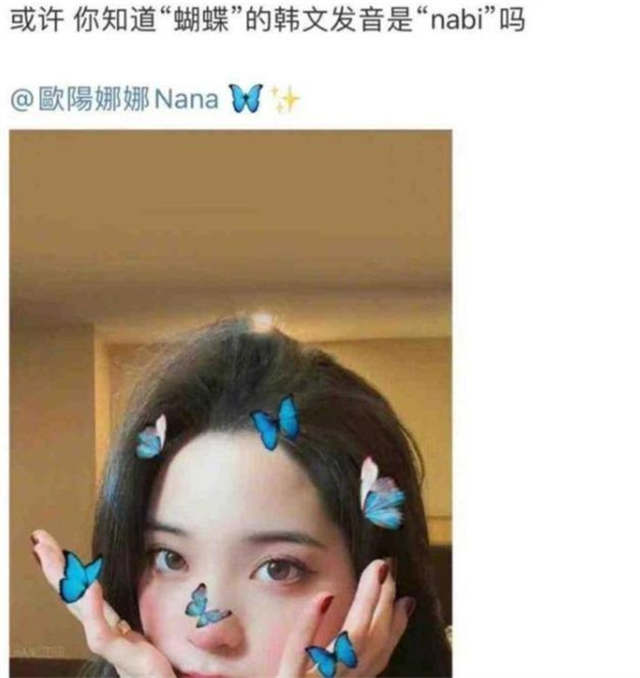 An interesting thing, Ouyang nana's nickname is also called "Nabi".
She stressed that the male lead in a Korean drama had a tattoo of a butterfly, while the female lead's name was nabi in Korean too.
It is quite a coincidence. So some netizens speculate that Fan Chengcheng and Ouyang Nana are in a relationship.

Evan a fan of Fan Chengcheng, whoever worked in his fan club showed her unhappiness and mocked: why not tattoo a cello?
It seems to imply that Fan Chengcheng's butterfly tattoo is for Ouyang Nana. As it is known to all that only Ouyang Nana debuted with her cello.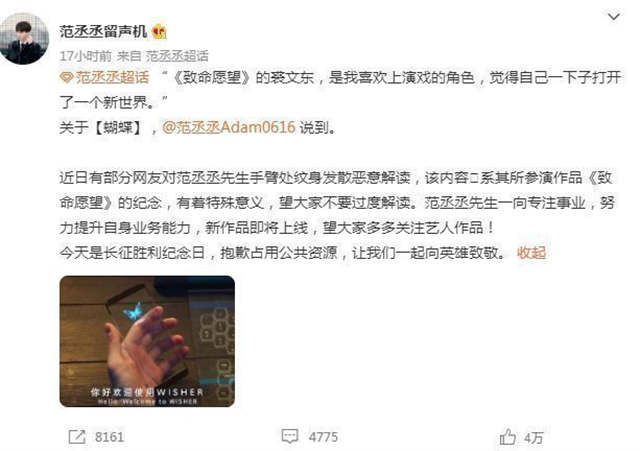 On Oct 22, Fan Chengcheng studio issued a statement, stating that Fan's butterfly tattoo simply commemorates his role in "Wisher": "Qiu Wendong in "Wisher" is a role that I like to act, and I feel that I have opened a new world all of a sudden".
The studio explained that the butterfly tattoo has a special meaning to him and but it was not a malicious interpretation of the Internet: "please don't read too much into it."
For Fan Chengcheng studio's explanation, netizens obviously do not buy it. They found out more clues of their relationship.
1. Fang Chengcheng and Ouyang Nana have released a similar copy of the message, it is also very coincidental.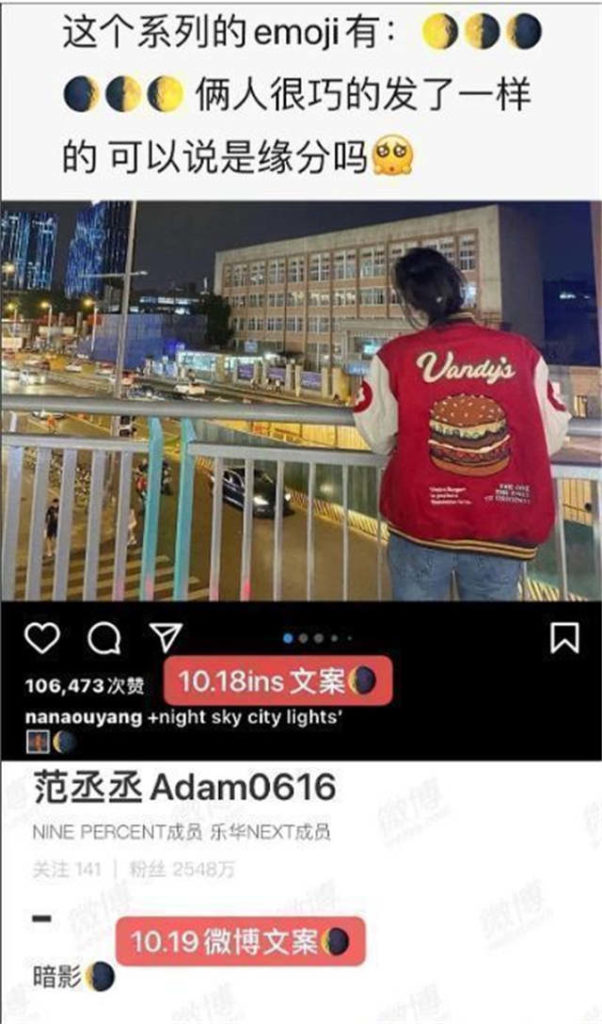 2. During the time of the "Fourtry" crew going out for dinner together, Ouyang Nana came out and put on Fan Chengcheng's shirt. The explanation at the time was that Fan Chengcheng was afraid that Ouyang Nana would be too cold, and he also claimed that he was a gentleman.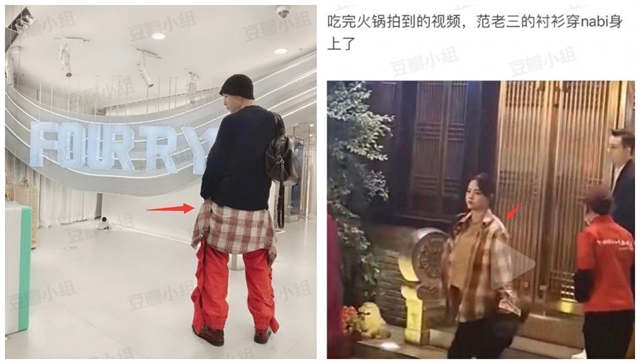 3. Some netizens also found that when everyone was eating hot pot, Fan Cheng Cheng's watch was Ouyang Nana's.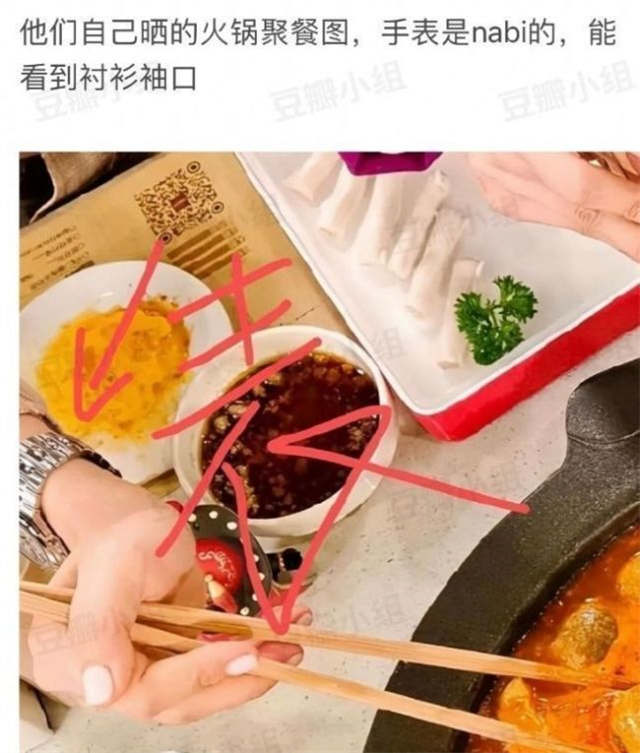 4. They also have the same yellow T-shirt, Ouyang Nana sent a selfie on Weibo the day before, then Fan Chengcheng wore this shirt the next day.
4. There are netizens who reported that Fan Chengcheng and Ouyang Nana went out for three days and did not come back, but on the last day they came back 20 minutes apart, one after the other.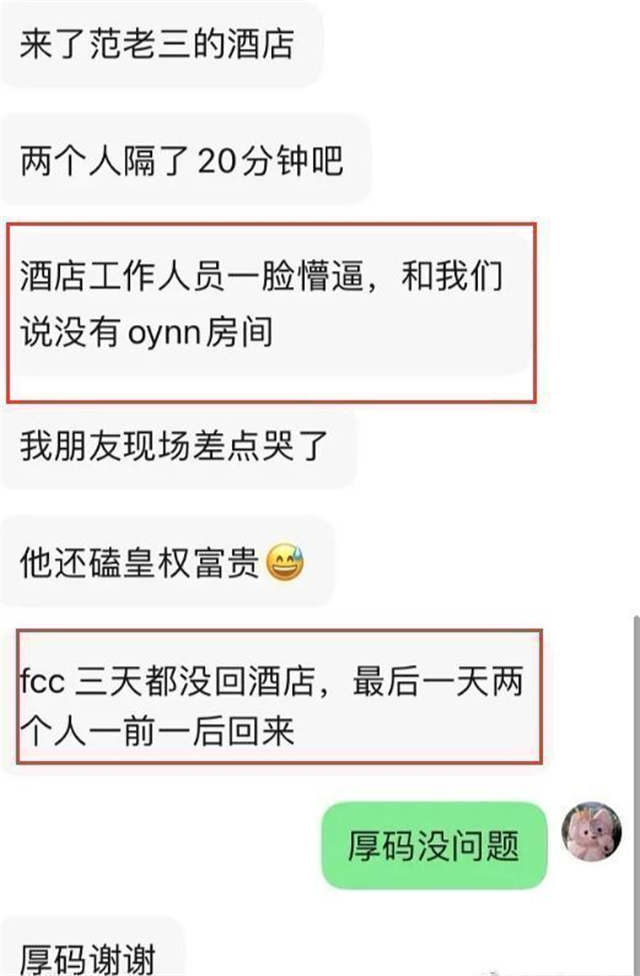 Since his debut, Fan Chengheng has always put his focus on his career. Although the debut time is not too long, he is active on the screen.
Ouyang Nana had numerous rumored boyfriends, including Turbo Liu Haoran, Roy Wang Yuan, Cai Xukun, Auter Chen Feiyu, even Jaycee chan. Now, the dating rumor with Fan Chengcheng has been revealed again.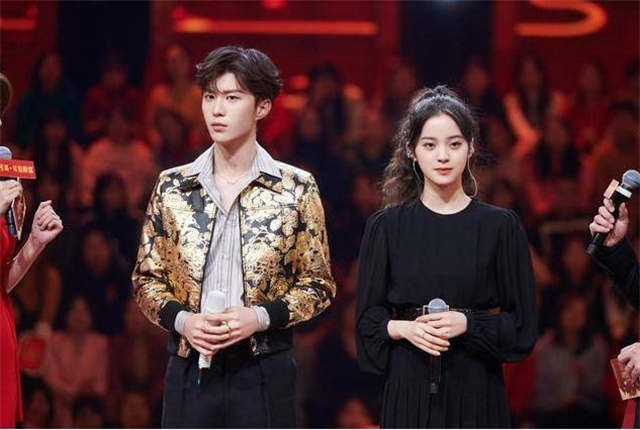 They have worked together in the show "Fourtry" and interacted very closely and sweetly. The viewers are happy if that Fan Chengcheng and Ouyang Nana have become boyfriend and girlfriend.
At present, Fan Chengcheng did not admit this rumor, what do you think about the relationship between Fan Chengcheng and Ouyang Nana?
Related Posts