Vengo Gao (Gao Weiguang) Profile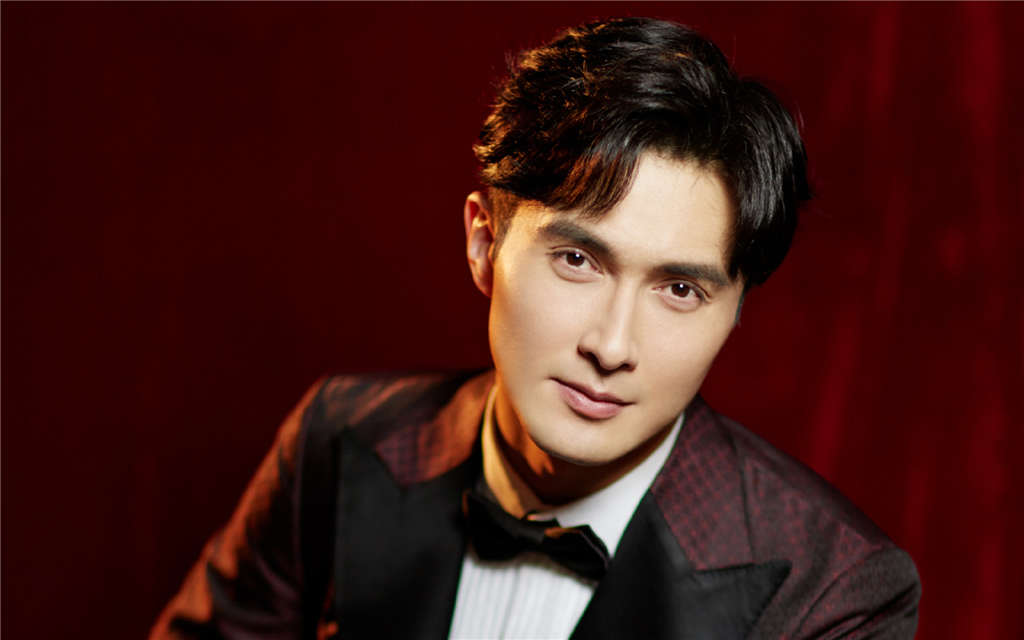 Vengo Gao(Gao Weiguang, 高伟光) was born on January 16, 1983, in Jixi City, Heilongjiang, is a Chinese actor and model.
In 2006, he won the first runner-up in the national finals of the New Silk Road China Model Contest for male models. In 2014, he received attention for his role as Yin Qianshang in "Swords of Legends". In January 2017, he starred in the ancient immortal drama "Eternal Love" as Dong Hua.
Basic Info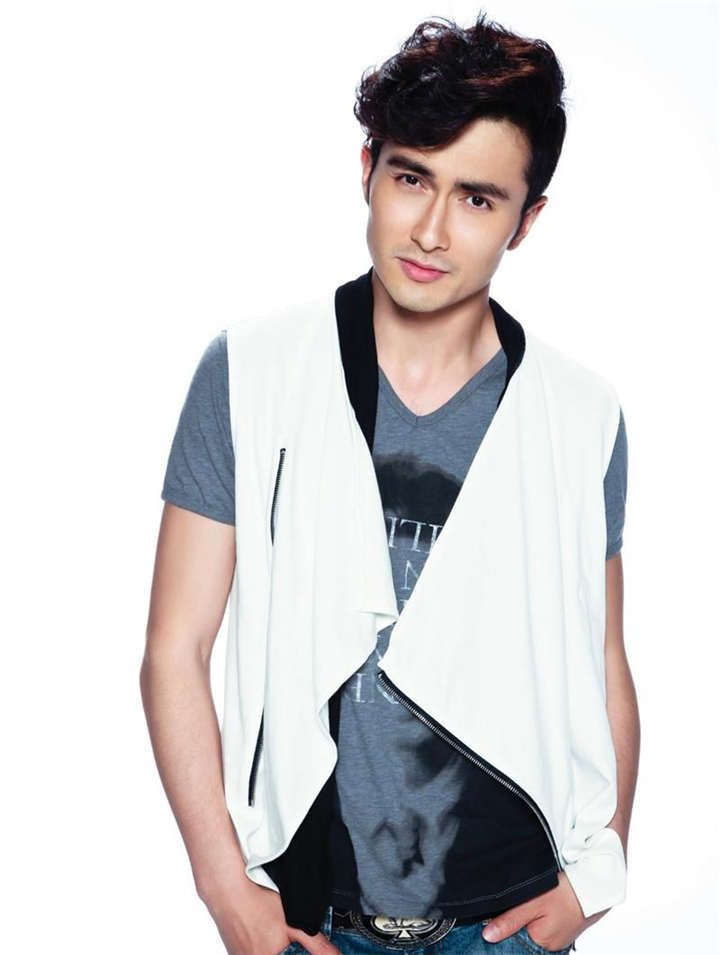 Stage Name: Vengo Gao
Birth Name: Gao Weiguang(高伟光)
Nickname: Guang Guang, Gao Tiantian
Birthday: January 16, 1983
Place of Birth: Heilongjiang
Zodiac Sign: Capricorn
Height: 191cm
Weight: 79kg
Blood Type: –
Fandom Name: Tian Tian Quan(Doughnut)
Instagram: –
Weibo: 深情的高伟光
Facts
His agent is Jay Walk Studio.
Education: he studied acting at the Central Academy of Drama.
Loves to share food photos on social media.
Favorite Food: double cooked pork slices.
Favorite Actors: Al Pacina, Wang Xueqi, Xu Zheng.
If not an actor he will be a chef.
He is more satisfied with his eyes.
Favorites: The Godfather, Cinderella Man, Dying to Survive.
He will play games when he is not happy.
Prefers coffee over tea.
Prefers seas over mountains.
Work out two or three times a week.
Pet Phrase: "It's so exciting".
Using an animal to describe himself, he chose the lion.
Ideal Type Girlfriend: the girl who ave a kind heart.
Films
The Embalmer(化妆师)(Gao Jun)(2014)
Heartfall Arises(惊天破)(Jiang Jun)(2016)
Mr. Pride vs Miss Prejudice(傲娇与偏见)(Xiao Jianjun)(2017)
Television Series
Secret Service 8(特勤第八组)(nan)(TBA)
Eternal Love of Dream(三生三世枕上书)(Dong Hua)(2020)
Candle in the Tomb: The Lost Caverns(鬼吹灯之龙岭迷窟)(Zhe Gushao)(2020)
Miss S(旗袍美探)(Luo Qiuheng)(2020)
Drawing Sword 3(亮剑之雷霆战将)(Guo Xunkui)(2020)
Living Toward The Sun(向阳而生)(Lin Zhiheng)(2020)
Candle in the Tomb: The Wrath of Time(鬼吹灯之怒晴湘西)(Zhe Gushao)(2019)
Legend of Fuyao(扶摇)(Zhan Beiye)(2018)
Eternal Love(三生三世十里桃花)(Dong Hua)(2017)
Xuan-Yuan Sword Legend: Han Cloud(轩辕剑之汉之云)(Purple-clothed reverent)(2017)
The Ladder of Love(爱的阶梯)(Chu Yaohui)(2016)
The Classic of Mountains and Seas(山海经之赤影传说)(Bin Yi)(2016)
The Interpreter(亲爱的翻译官)(Gao Jiaming)(2016)
Destined to Love You(偏偏喜欢你)(Du Feng)(2015)
Legend of Zu Mountain(蜀山战纪之剑侠传奇)(Dan Chenzi)(2015)
Legend of Ban Shu(班淑传奇)(Prince Zuoxian)(2015)
Swords of Legends(古剑奇谭)(Yin Qianshang / Feng Guangmo)(2014)
V Love(微时代之恋)(Ying Dong (Kaiser))(2014)
---
If you have any content to add or anything want to know about Vengo Gao, Welcome to contact us or leave a comment below.