Legend of Fu Yao – Yang Mi, Ethan Juan
Legend of Fu Yao is an ancient female inspirational drama, co-directed by Yang Wenjun, Xie Ze, and Li Cai, starring Yang Mi and Ethan Juan, with Liu Yijun and Wang Jinsong in special lead roles, co-starring Vengo Gao, Lai Yi, Zhang Yaqin, Li Yixiao, Liang Yimu, Huang Youming, Jiang Long, Gao Hanyu and Alia.

The drama is based on Tian Xia Gui Yuan's novel "扶摇皇后 / Empress Fu Yao", tells the story of Fu Yao, an ordinary girl born at the bottom, who embarked on an adventure in the five continents to lift the seal on her body.

In the process, she fell in love with Zhangsun Wuji and fought side by side; they adhered to the belief of " Thousand of foes won't bend my will." and went through hardships and difficulties, and finally succeed in fighting against the unfair fate.
Details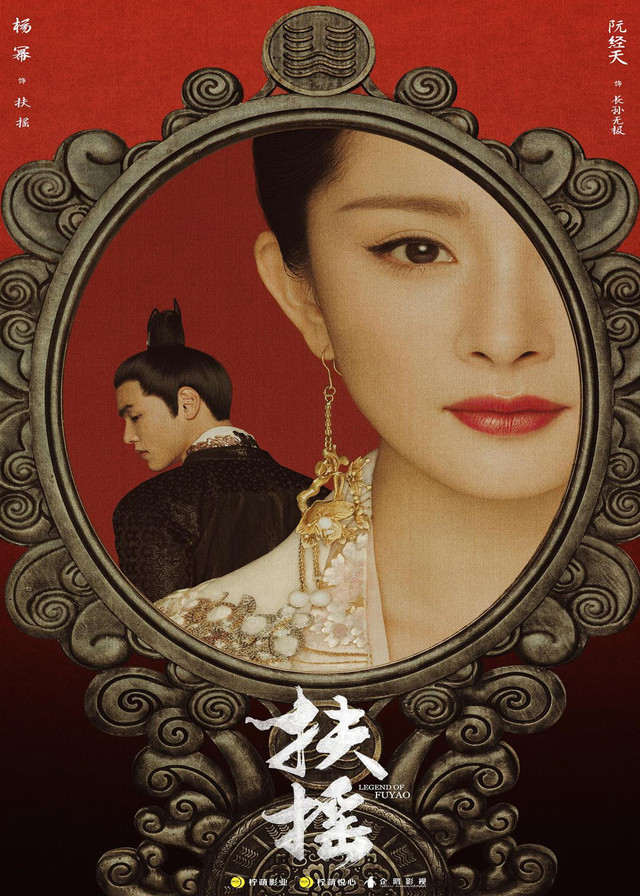 English Title: Legend of Fu Yao
Chinese Title: 扶摇
Genre: Historical, Romance, Fantasy
Tag: Xianxia, Badass Female Lead, Badass Male Lead, Sword-fight, Male Chases Female First, Sassy Female Lead
Episodes: 66
Duration: 45 min.
Director: Yang Wenjun, Xie Ze, Li Cai
Writer: Xie Yanyan
Producer: Yang Xiaopei
Product Company: LINMON PICTURES, TENCENT PENGUIN PICTURES, Shanghai Linmeng Yuexin TV & Film Media
Released Date: 2018-06-18
Boradcast Website: Viki
Cast
Synopsis
In the five continents, Taiyuan, Tiansha, Xuanji were led by the Tian Quan Imperial City, and be separated by the Sea of Fufeng with the Holy Land, Qiongcang.
The three countries were peaceful, quiet, and peaceful.
But not many people remembered that a thousand years ago, Di Feitian poisoned the five continents, causing heaven and earth to hang upside down. Thanks to the Qiongcang elders' help, the world turned the danger into peace.
Now, the long-sealed Di Feitian was ready to move, and the world will be plunged into disaster again.
In order to stop the disaster, people must foud the maiden with the five-color stone to save the five continents.
A young servant living on Xuanyuan Mountain, Fu Yao (Yang Mi), was much despised by her fellow disciples.
After she cultivated the divine skill of "Po Jiu Xiao", her martial arts skills grew greatly, and the five seals inside her body were about to be opened.
On her way to practice, she met Zhangsun Wuji (played by Ethan Juan), the crown prince of the Tianquan Kingdom, and they worked together to break through all the difficulties, which revealed the true identity of Fu Yao.
The two young people became the key to the fate of all the people as the world was about to change……
You May Also Like
Related Posts