Current Girlfriend of Ethan Juan Was Spotted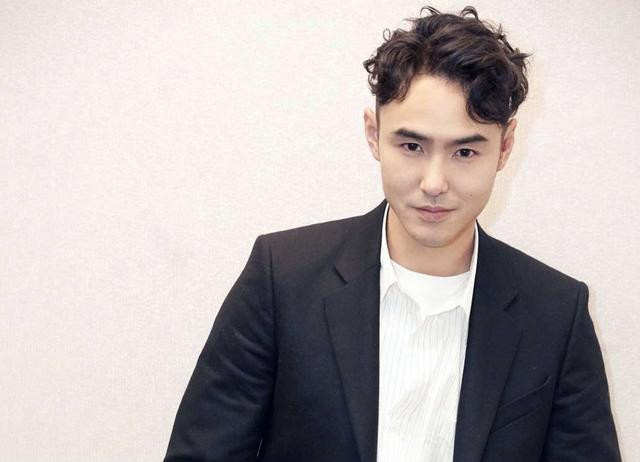 On February 22, 2022, some media took photos of Ethan Juan and his girlfriend and released them on the net.
In the picture, Ethan Juan's girlfriend is wearing a white down jacket with a pants skirt underneath and tied in a ponytail. Although wearing a black mask, the face is not fully exposed, netizens conclude that she is definitely a beauty from her eyes.
Ethan Juan wore a sweater with pants. In private, he is different from the image on the screen, dressed to be more casual.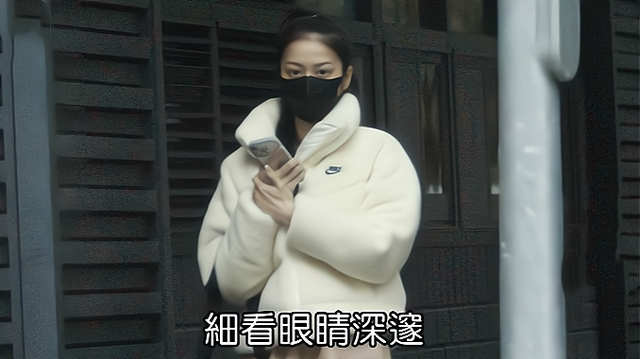 After discovering that they had been photographed, Ethan Juan looked unhappy. It could see that he was very concerned about his and his girlfriend's private life and did not want to be overexposed.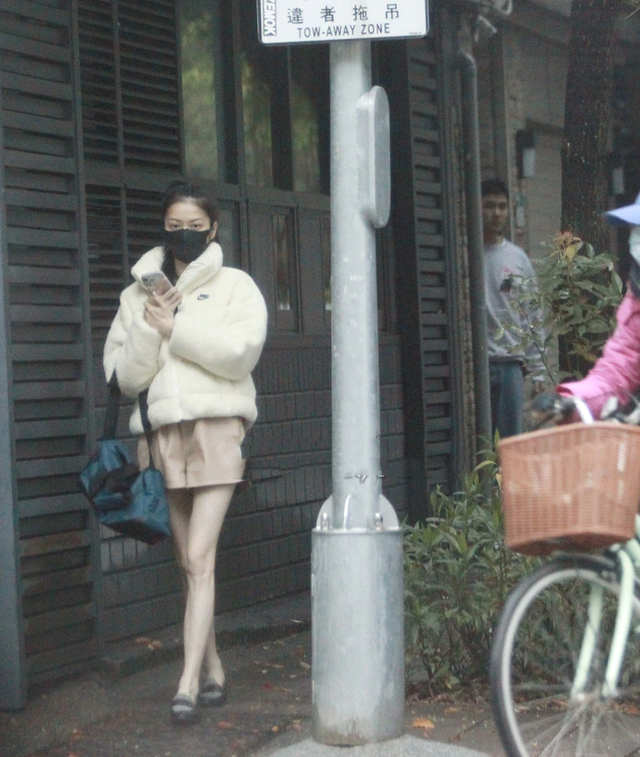 His agent said in an interview: "Xiao Tian made a wish to have a girlfriend before, and now his dream has finally come true, can you give them a little space?
On the 5th of this month, Ethan Juan shared a photo of himself and his girlfriend to make their relationship public. In the photo, Ethan Juan is very happy with a smile, and although his girlfriend is pixelated, netizens can still feel the sweetness between them.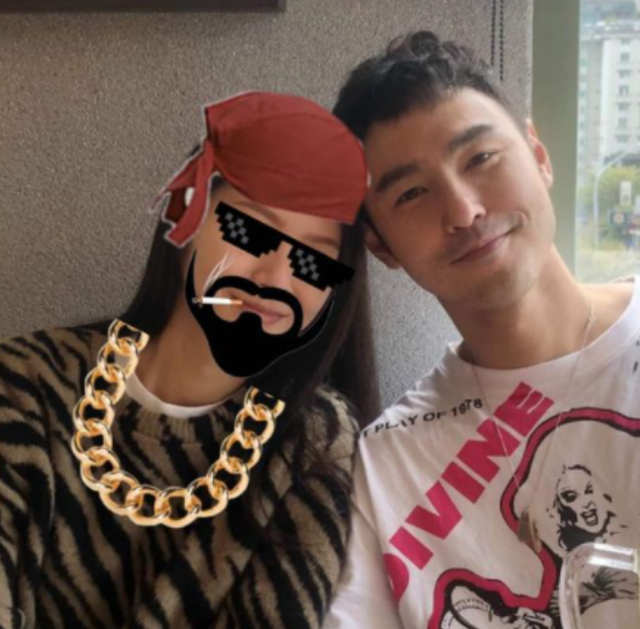 It is known to all that Ethan Juan once had a long relationship with his ex-girlfriend Ann Hsu.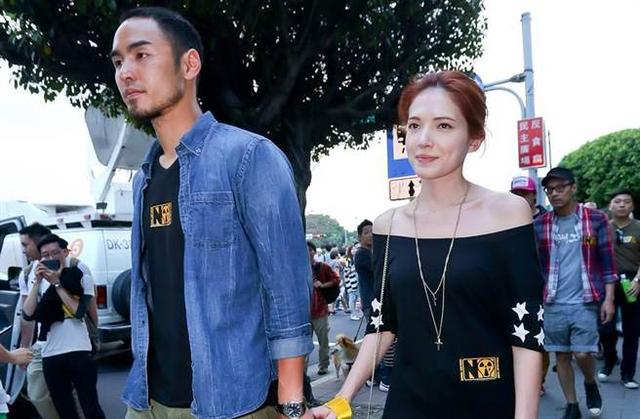 Then, he also had rumors of dating young actress Song Zu'er. Although they were photographed many times in sweet moments, they did not respond positively to the rumors from the beginning to the end.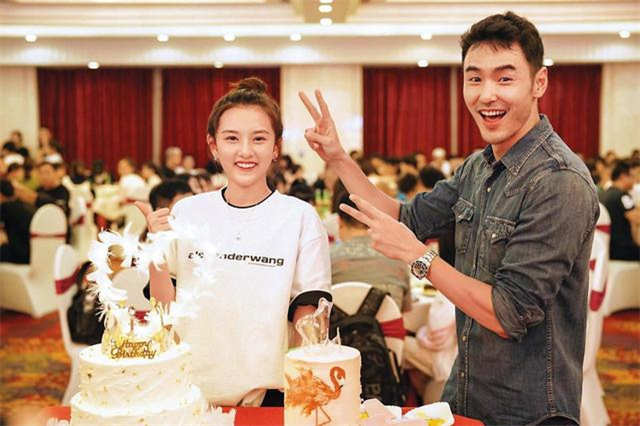 Besides, Ethan Juan also dated Li Jiaying as well as spent Valentine's Day with a girl, but none of the relationships has a good ending.
Now Ethan Juan has a stable relationship with his current girlfriend, We hope the 39-year-old artist can have his own family soon and end his years of single life. Best wishes to them.
We also wish his career better and continue to bring us some good works.
Related Posts