Ethan Juan Agent Denied Dating With Lareina Song Zu'er, Netizens: When Did They Get Together?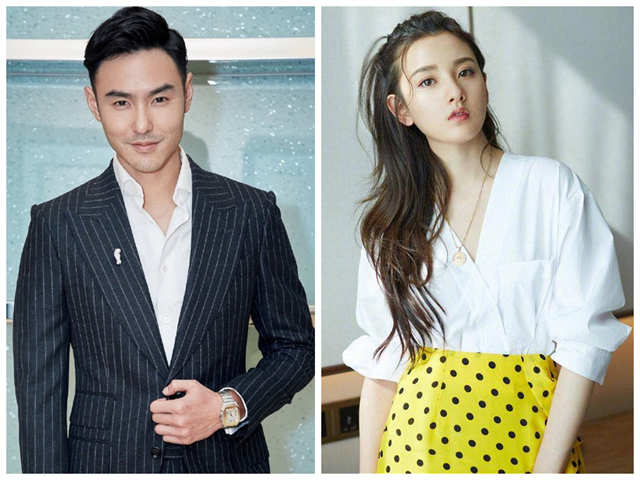 On July 14, Taiwan media reported that they learned from Lareina Song Zu'er's close friends that Ethan Juan (Ruan Jingtian) and Song Zu'er had broken up eight months ago. Song Zu'er's team has been disapproving of their dating, as Song Zu'er is still young, falling in love will affect her career.
Ethan Juan and Song Zu'er suspected relationship again triggered the netizens' hot debate. Netizens are even curious about when they were together.
Lareina Song Zu'er studio issued a statement to dispel rumors at once, saying Song Zu'er and Ethan Juan's breakup is a false rumor, they have not been in a relationship at all.
The reports seriously affect Song Zu'er's normal work and life, they hope the rumors-monger stops it wisely, deletes the relevant reports.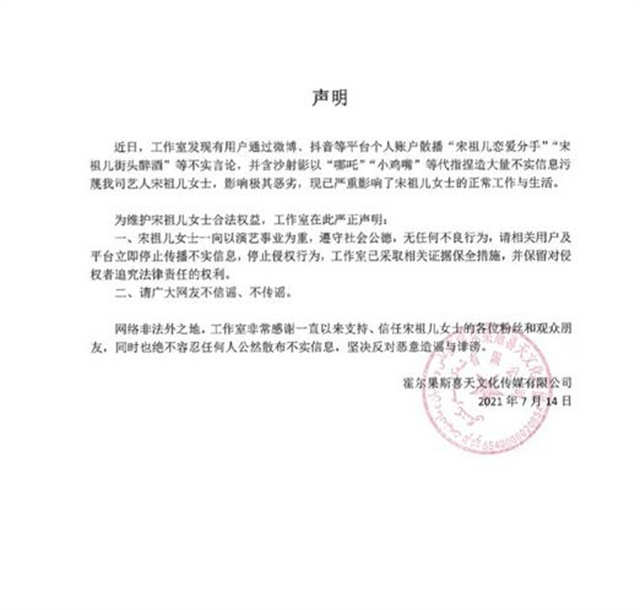 Then Ethan Juan responded through his agent and denied the dating rumor. The agent of Ethan Juan said: "Everyone's imagination is very rich, Xiao Song is a good friend of Ethan Juan. Because of the epidemic, they have not seen for a long time. Bless her all the best."
Dating rumors of Ethan Juan and Song Zu'er Review: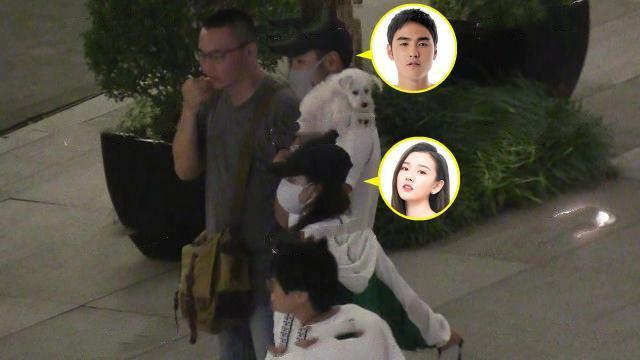 On August 27, 2019, Ethan Juan and Song Zu'er were suspected of being in a relationship due to the drama "Cupid's Kitchen".
They were exposed to meet late at night for dinner at a restaurant and walk side by side. There have also been photoed of going shopping together in Damascus.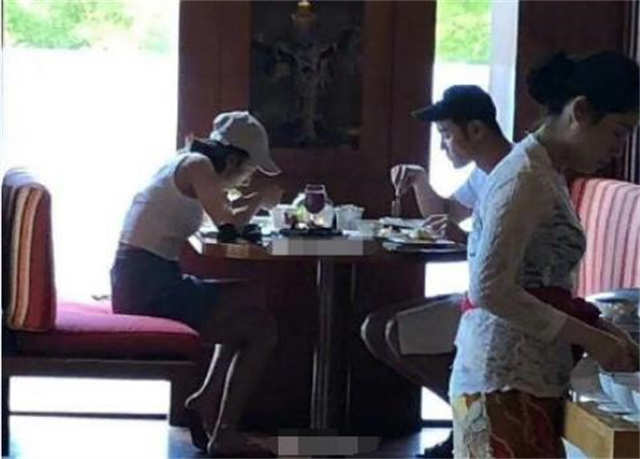 On December 10, 2019, netizens encountered Song Zu'er and Ethan Juan in Bali. They were seen entering the same villa for several days, eating breakfast together without staff.
But the age gap between them is 16 years, many people still keep suspicious of their romance.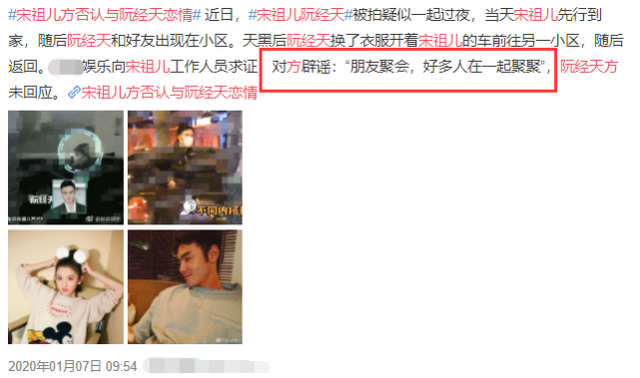 On January 7, 2020, Ethan Juan and Song Zu'er were exposed suspected of spending the night together.
The media broke the news that Ethan Juan drove back to Song Zu'er's home late at night to spend the night. They went home together, accompanied by close friends. But after sending off friends, Ethan Juan carried a bag back to the apartment where Song Zu'er was.
At that time, Song Zu'er's staff debunked the rumor: "Friends gathering, many people are getting together". Ethan Juan has not responded to the rumor.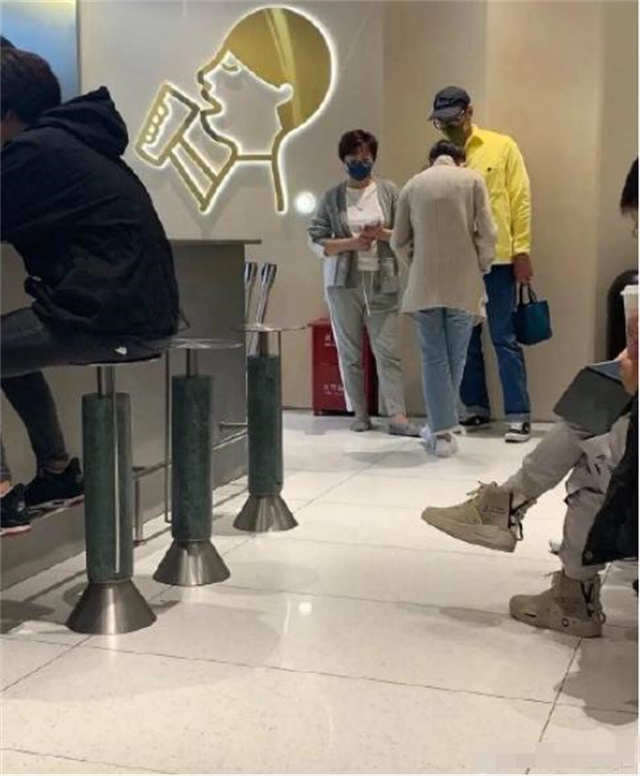 On January 8, 2020, Netizens encounter Song Zu'er and Ethan Juan shopping in a milk tea store together with Song Zu'er's mother.
On February 23, 2021, Song Zu'er was rumored to be secretly married to Ethan Juan. Studio debunked rumors of hidden marriage with Ethan Juan.
On July 14th, 2021, Ethan Juan and Song Zu'er were suspected of a breakup 8 months ago. Song Zu'er company denied rumors of a relationship with Ethan Juan. Ethan Juan's agent denied romance with Song Zu'er.