Song Zu'er Studio Denied Secret Marriage With Ethan Juan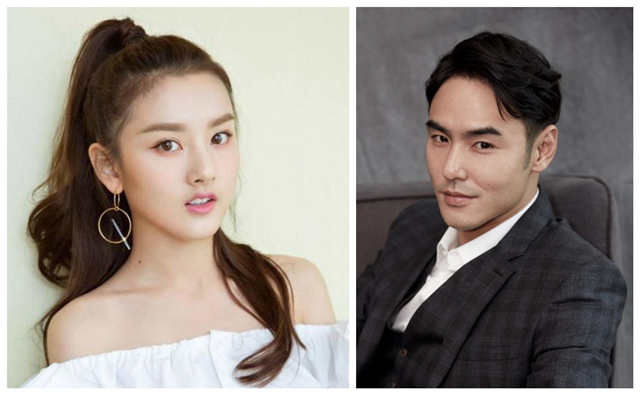 On February 23, (Lareina Song) Song Zu'er's studio issued a statement denying the false rumors of her secret marriage with Ethan Juan (Ruan Jingtian) and living with a rich second generation.
22-year-old Song Zu'er has been in the limelight since she was a child actress. Now she is growing up to look like Cecilia Cheung, and is quite popular.
It is probably because of this that people would like to pay attention to her private life.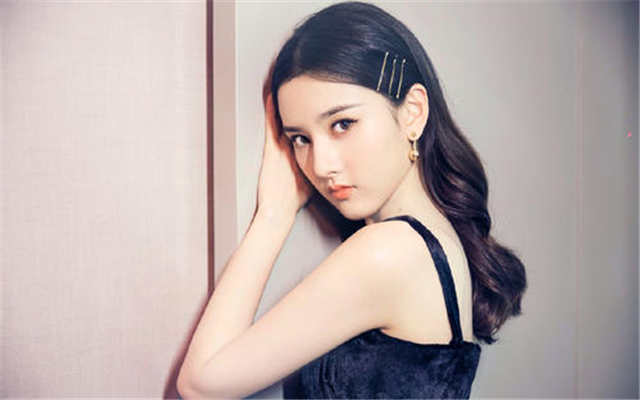 Why the rumors were circling? Let 's have a look.
Recently, some netizens exposed that Ethan Juan, Song Zu'er were suspected of being secretly married.
In fact, they had been rumored together as early as last year, after which some netizens happened upon Ethan Juan and Song Zu'er on holiday in Bali.
And Ethan Juan last year ever talked about his New Year's wish to have children! While Song Zu'er also wished to have a child when she was interviewed before. So Netizens thought that they were already married.
In 2019, according to media reports, it is suspected that Ethan Juan drove to Song Zu'er's house late at night to spend the night, suspected romance exposure.
After that, Song Zu'er's staff debunked the rumor that it was just an ordinary friend gathering and there was no romance, while Ethan Juan's side did not respond.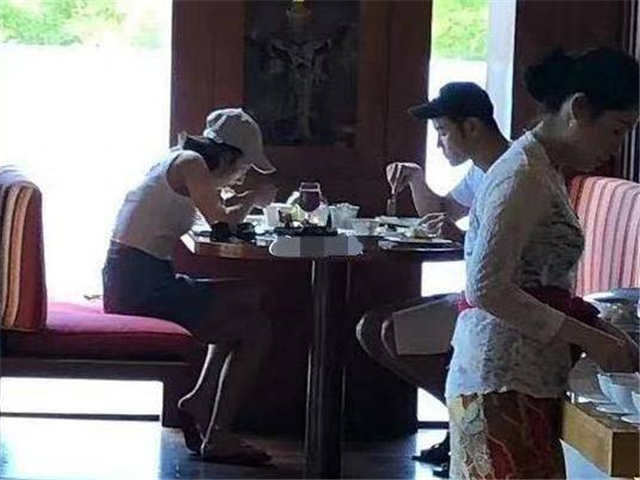 It is reported that Ethan Juan and Song Zu'er collaborated on the TV series "Cupid's Kitchen" in 2019 and fell in love because of the drama. They were single at the time, love is also very normal.
However, the age difference between them is 16 years. They were also photographed by netizens at the time dining in Bali and it was not because of a work gathering, no staff around them, which increased the reality of their romance.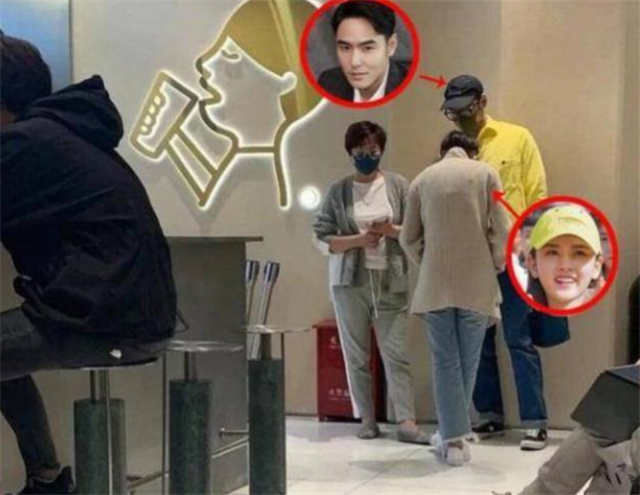 They were also photographed together buying milk tea, and Ethan Juan's mother was also present. Could it be that they have already met their parents? Although they were carefully disguised, they were still recognized by netizens.
In May 2019, while they were shooting "Cupid's Kitchen", a photo of them on set was revealed. Ruan Jingtian and Song Zu'er behaved intimately and Ethan Juan looked very sweet holding Song's hand.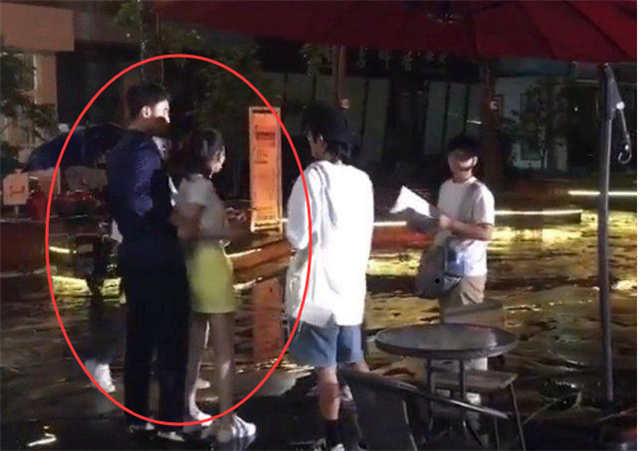 Not only that, but they were also suspected by netizens of being the same dog in their previous Weibo post, there can't be such a coincidence!
However, the relationship between them was generally not well received by netizens, netizens said that Song Zu'er could call Ruan Jingtian uncle. The age difference between them is indeed quite big.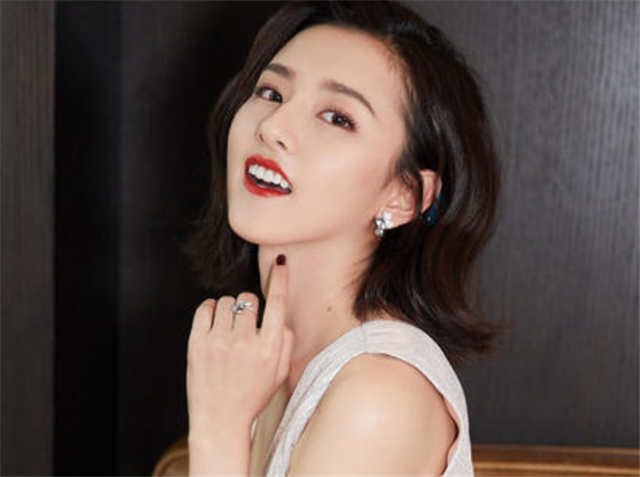 Song Zu'er was debuted as a child actress and started to get involved in acting at the age of 7 when she starred in her first drama "Hai Kuo Tian Gao".
In 2009, she was known to the viewer for her role as Nezha in the ancient mythological drama "The Prelude of Lotus Lantern". So people still remember her as a child actress.
After that, Song Zu'er's development in the entertainment industry go up steadily, and she also appeared on the stage of the Spring Festival Gala in 2020.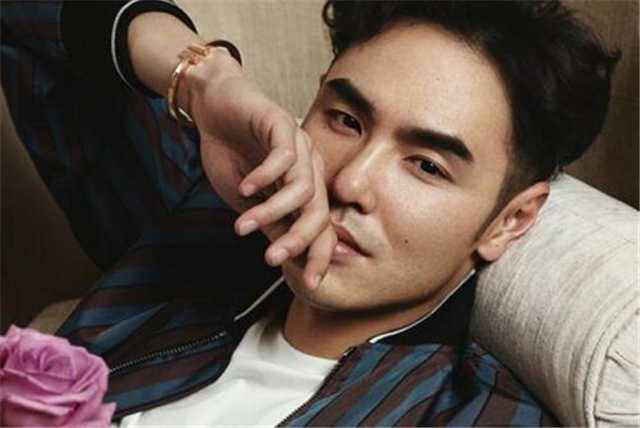 Ethan Juan is famous for hit drams, such as "Fated to Love You" in 2008 "My Queen" in 2009, which won the top ratings in its time slot.
Ethan Juan's former girlfriends were Liu Pinyan and Xu Weining ( Tiffany Hsu ). In 2007, Tiffany Hsu and Ethan Juan were in love. In January 2011, their relationship was officially revealed, and in 2015, their eight-year relationship ended in a break-up.
Now the romance between Ruan Jingtian and Song Zu'er has been hotly debated by netizens once again.
Song Zu'er still needs to prove herself with her strength and works, so we believe she will not fall in love easily and should focus on her career. We hope the rumor mongers will show some mercy to this young girl.
Related Posts