Qin Lan and Wei Daxun Were Spotted Dating in Sanya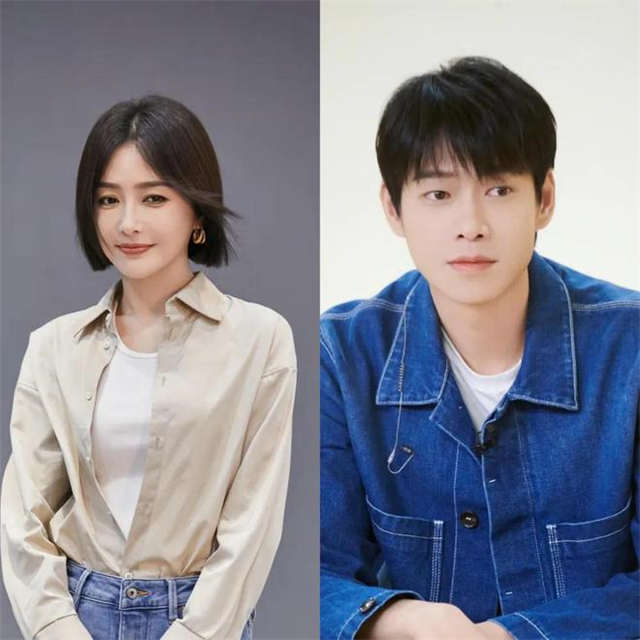 Recently, Wei Daxun and Qin Lan were spotted traveling together in Sanya and spent the night together in a hotel, so they were suspected to be in a relationship.
They looked very close in their journey. When they went for a walk on the beach together, Qin Lan took the initiative to hold Wei Daxun's hand. They walked slowly together, just like that sweet plot in a romantic drama.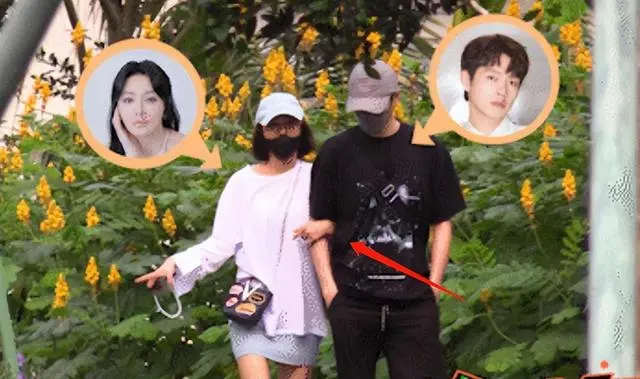 They once worked together in a drama called "Dr. Tang", we wonder if they have fallen in love over the drama.
Although Wei Da Xun is not a top popular star, he has had dating rumors with several actresses, such as Ma Su, and Yang Mi.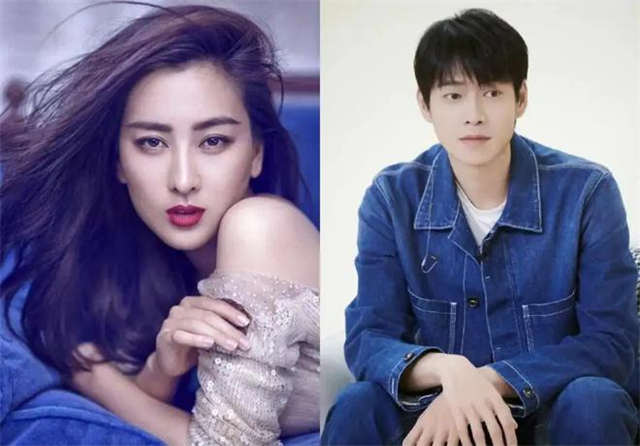 There was even a time when Wei Daxun and Ma Su were rumored to have been married.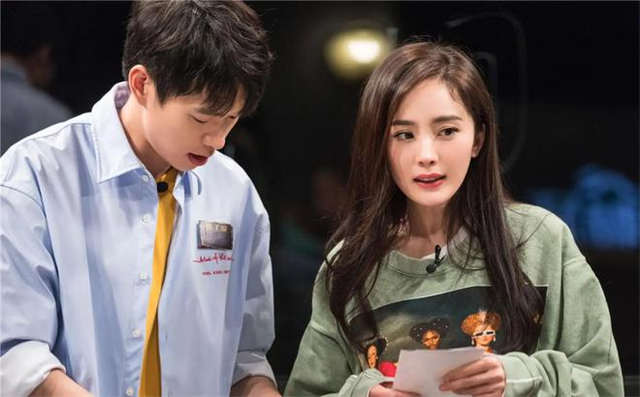 The most notable dating rumor of Wei Daxun is with Yang Mi. Their suspected relationship was revealed in 2019. At that time, they were photographed shopping together and even wearing couple's clothes.
However, they never made any response. At that time, netizens did believe that Wei Daxun is Yang Mi's new boyfriend.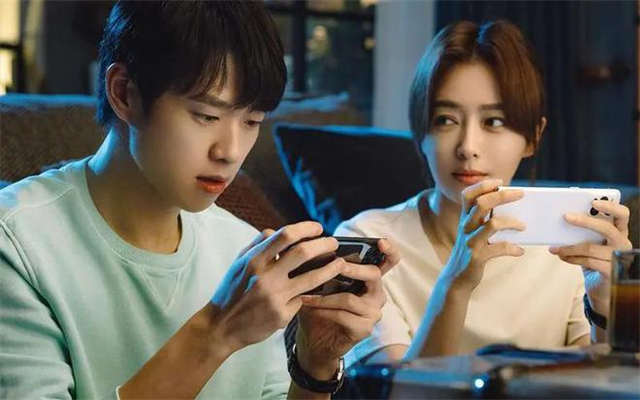 Now, Wei Daxun and Qin Lan are exposed to being in a relationship.
The netizens are not optimistic about the romance between them, because the age difference between them is too large, Wei Daxun is only 33 years old, while Qin Lan is already 43 years old.
Wei Daxun performed very well on the variety show, he was responsible and funny and was praised for being very considerate. He should be the type that many girls should like.
He also has played in many works and his performance is also remarkable, so some netizens are saying that it would be a good thing if Qin Lan really got together with Wei Daxun.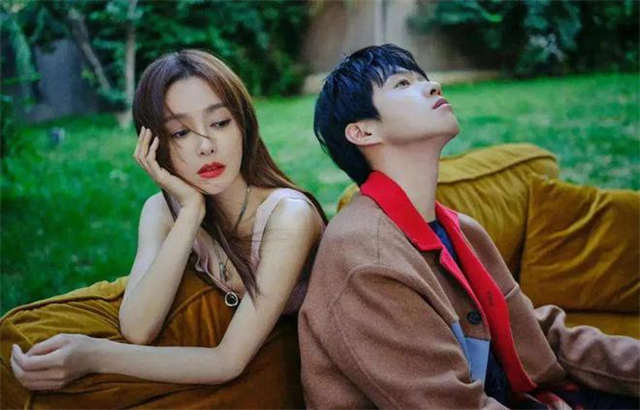 Anyhow, if it's true, fans will definitely send their blessings. Waiting for their response.
What's your opinion on the relationship between Qin Lan and Wei Daxun? Pls, feel free to leave your comment.
Related Posts
Yang Mi (Mini Yang) Profile

Qin Lan (秦岚) Profile

Ma Su Dramas, Movies, and TV Shows List

Wei Daxun Dramas, Movies, and TV Shows List

Qin Lan Dramas, Movies, and TV Shows List

Yang Mi Dramas, Movies, and TV Shows List

Yang Mi Photos

Wei Daxun (魏大勋) Profile

Ma Su (马苏) Profile

Is Wei Daxun Yang Mi's Boyfriend After Divorced With Ex-husband Hawick Lau

The Rumors That Yang Mi And Wei Daxun Got Married Were Denied By Yang Mi Studio

Hawick Lau Admits Dating Li Xiaofeng, Who is Yang Mi's Best Friend in the Drama Dramatically

How Is Yang Mi And William Chan's Relationship?

Qin Lan, Dylan Wang experience a cradle-snatcher love in "The Rational Life", taking a lot of pressure

Yang Mi and Xu Kai's CP Triggered Teasing, Douban Rating 5.8 is High or Low?

Yang Mi Is Dating Daniel Zhou Keyu? Is It Too Outrageous?

8 Most Anticipated C-Drama in 2021