Liu Yifei (Crystal Liu) Profile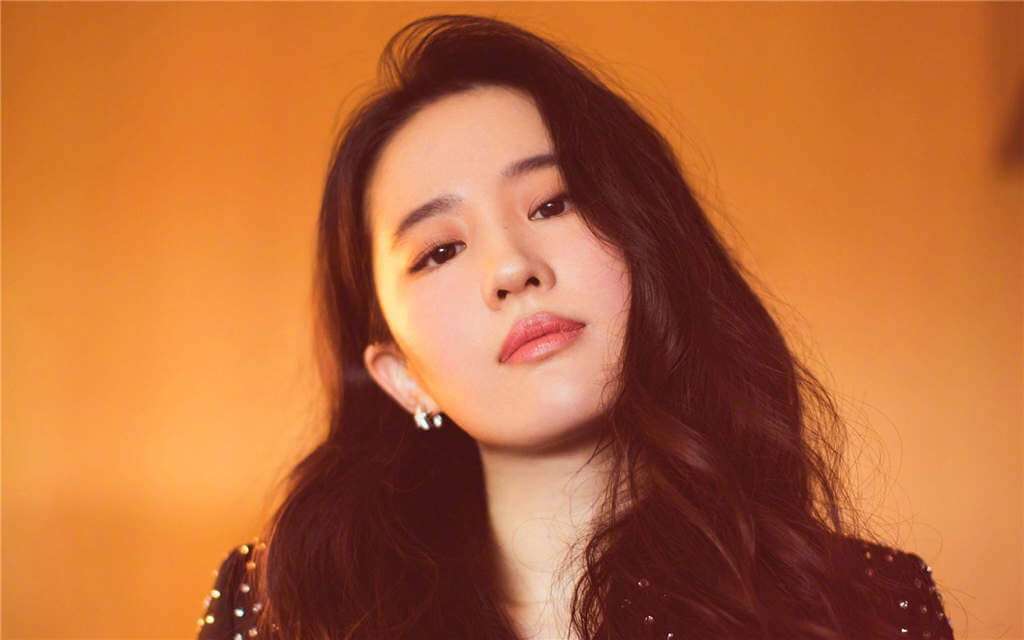 Liu Yifei(Crystal Liu, 刘亦菲), born on August 25, 1987, in Wuhan, Hubei, is a Chinese-American actress and singer.

In 2002, she played the role of Bai Xiuzhu in the TV series "The Story of a Noble Family" thus enter the entertainment industry. In 2003, she came to prominence as Wang Yuyan in the martial arts drama "Demi-Gods and Semi-Devils". In 2004, she gained high popularity and attention with her role as Zhao Ling'er in the immortal drama "Chinese Paladin".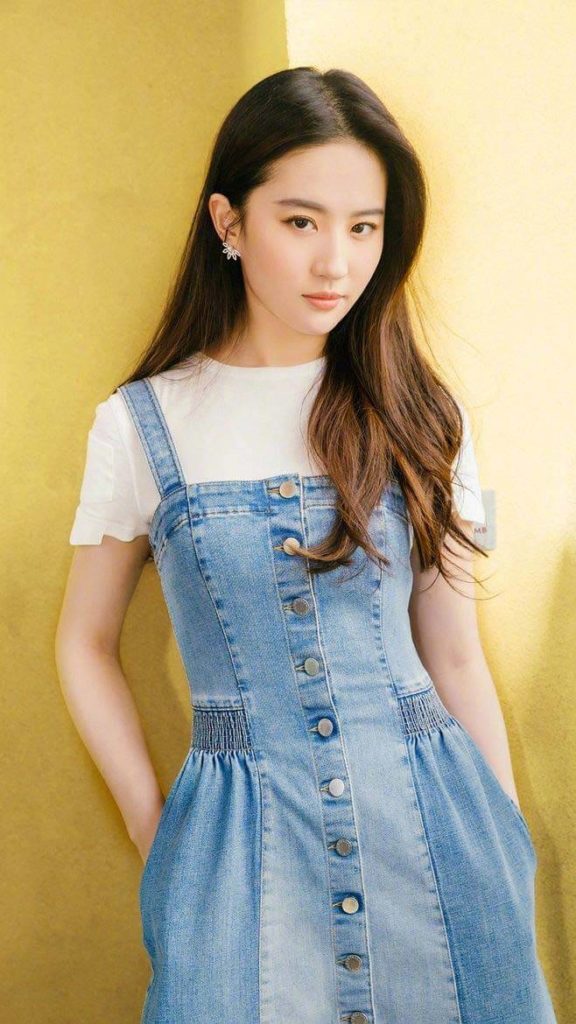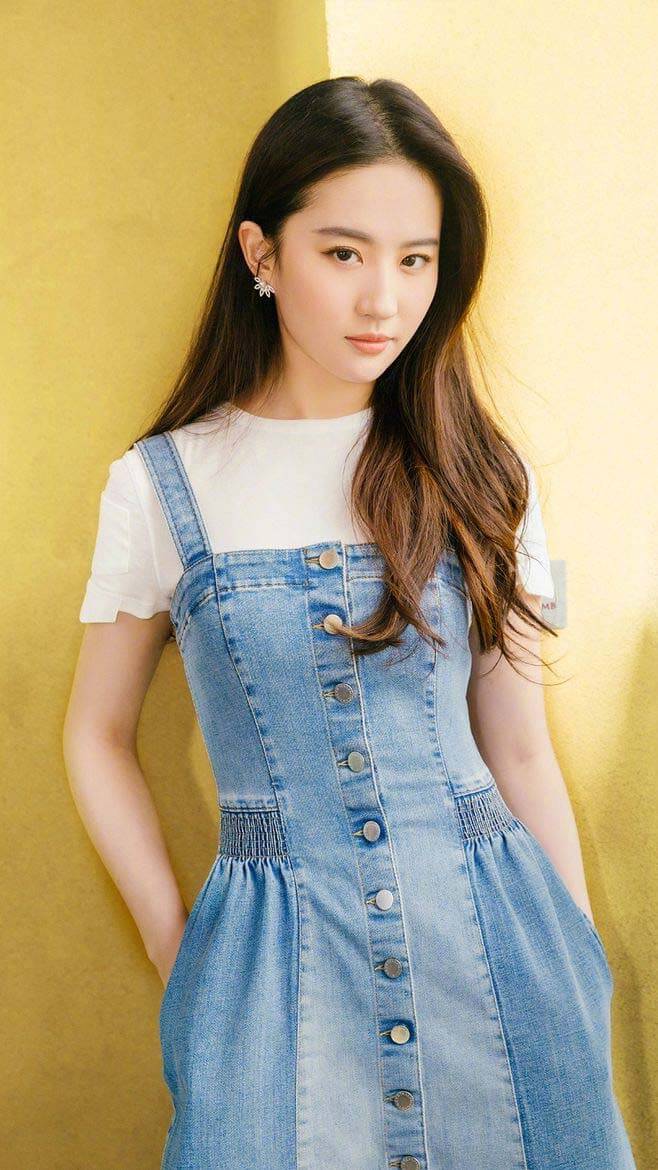 Facts
Liu Yifei's agent is William morris brokerage company.
Label: Sony Music.
Education: she studied at Beijing Film Academy.
Her father is a professor of French at Wuhan University and director of the Confucius Institute.
Her mother was a solo dancer in the Wuhan Song And Dance Troupe.
Liu Yifei's parents divorced when she was 6 years old and then lived with her mother.
Her stepfather is a real estate developer.
She is good at folk and jazz dancing.
Liu Yifei can play the piano.
Lucky No.: 6.
Favorite singer: Faye Wong, Celine Dion.
Favorite actress: Audrey Hepburn, Vivien Leigh.
Favorite sports: swimming, tennis, golf.
Likes to eat spicy food.
Favorite fruits: watermelon, mango.
Crystal Liu likes to use red lipstick.
Likes cats, she owns many cats.
She doesn't like the boys who smoke.
Ex-boyfriend: Song Seung Heon.
On August 5, 2015, Song Seung Heon said he and Liu Yifei had just started dating.
On January 25, 2018, Song Seung Hun responded through the media that they had broken up due to their busy schedules.
Films
Mulan(木兰)(Mulan)(2020)
Once Upon a Time(三生三世十里桃花)(Bai Qian / Si Yin / Su Su)(2017)
The Chinese Widow(烽火芳菲)(Ying)(2017)
Hanson and the Beast(二代妖精之今生有幸)(Bai Xianchu)(2017)
Night Peacock(夜孔雀)(Elsa)(2016)
So Young 2: Never Gone(致青春·原来你还在这里)(Su Yunjin)(2016)
Outcast(白幽灵传奇之绝命逃亡)(Zhao Lian)(2015)
The Third Way of Love(第三种爱情)(Zou Yu)(2015)
The Four III(四大名捕大结局)(Wu Qing)(2014)
For Love or Money(露水红颜)(Xing Lu)(2014)
The Four II(四大名捕2)(Wu Qing)(2013)
The Four(四大名捕)(Wu Qing)(2012)
The Assassins(铜雀台)(Ling Ju / Diao Chan)(2012)
A Chinese Fairy Tale(倩女幽魂)(Nie Xiaoqian)(2011)
White Vengeance(鸿门宴传奇)(Yu Jun)(2011)
Love in Disguise(恋爱通告)(Song Xiaoqing)(2010)
The Forbidden Kingdom(功夫之王)(Golden Sparrow)(2008)
Abao's Story(阿宝的故事)(Xixi)(2006)
Love of May(五月之恋)(Zhao Xuan)(2004)
The Love Winner(恋爱大赢家)(Jin Qiaoli)(2004)
Television Series
The Love Of Hypnosis(南烟斋笔录)(Lu Mansheng/Ye Moluo)(TBA)
A Dream of Splendor(梦华录)(Zhao Pan'er)(TBA)
The Return of the Condor Heroes(神鵰俠侶)(Xiaolongnü)(2006)
Chinese Paladin(仙剑奇侠传)(Zhao Ling'er)(2005)
Doukou Nianhua(豆蔻年华)(Teacher Xiao Zhao)(2005)
The Story of a Noble Family(金粉世家)(Bai Xiuzhu)(2003)
Demi-Gods and Semi-Devils(天龙八部)(Wang Yuyan)(2003)
---
Any content to add or anything want to know about Liu Yifei, welcome to contact us or leave a comment below.