Meet Yourself – Liu Yifei, Li Xian
Meet Yourself is an idyllic healing drama directed by Ding Ziguang, starring Crystal Liu Yifei and Li Xian.
Details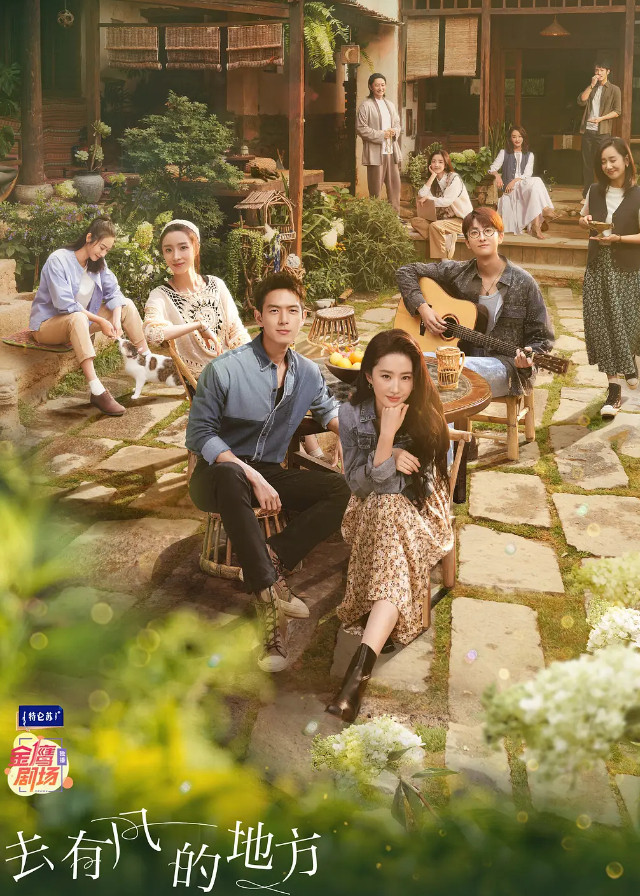 Cast
Synopsis
Xu Hongdou's life and work were at a low point due to the death of her best friend, so she went alone to the "You Feng Little House" in the village of Yunmiao in Dali to rest and adjust.
There, she met Xie Zhiyao, a local man who had left his high-paying job to start a business in his hometown, and a group of peers from the big city.
During their daily life together, Xie Zhiyao found Xu Hongdou's kindness and seriousness, and invited Xu Hongdou to use her years of experience in the hotel industry to help improve the service awareness of the local staff and help develop the cultural tourism business of Yunmiao Village.
At the same time, Xu Hongdou was also impressed by Xie Zhiyao's vision of building up his hometown so that the villagers could have something to fall back on. Then, they fell in love with each other.
In Dali, Xu Hongdou and the others in the small courtyard were moved by the hard work and resilience of the local villagers and their bitter, spicy and sweet lives. They re-examined their past, helped each other and inspired each other, and gain the strength to start again.
Reviews
You May Also Like
Related Posts