Who Is Li Xian's Girlfriend? Elaine Zhong Chuxi Once Had A Relationship With Him.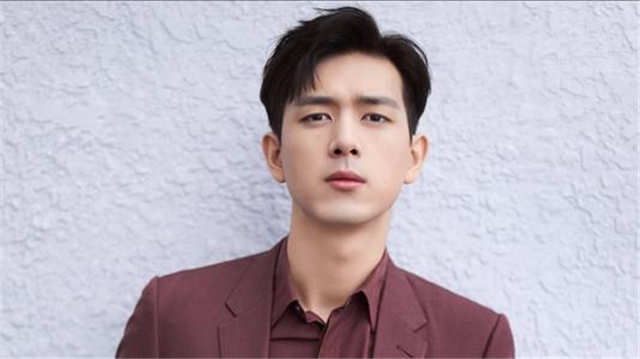 Does Li Xian have a girlfriend? The topic of Li Xian's Girlfriend was once on Weibo's hot search list for a long time. Then, his relationships were revealed.
Li Xian was born in 1991 and graduated from Beijing Film Academy. He is a classmate of Yang Zi and Zhang Yishan. His acting in the drama "Go Go Squid!" has taken Li Xian's popularity to increase quickly.
Li Xian and Yang Zi become the most popular screen CP at that time. Li Xian has also gained the title "July boyfriend". However, they are not CP in reality.
Let's take a look at Li Xian's Girlfriends rumored on the net.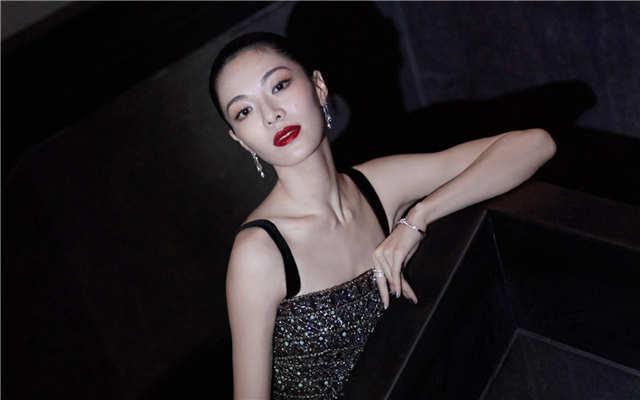 1. Elaine Zhong (Zhong Chuxi)
It was said that Li Xian was once in a relationship with Eliane Zhong Chuxi, who is known to viewers for her role as Xiao Suizi in Feng Xiaogang's film "Youth".
They often interacted with each other at that time, but they were not very famous, so no one paid much attention to this relationship. They not only interacted frequently on Weibo but also behaved intimately in the exposed photos.
It was revealed that Li Xian often visited Eliane Zhong at her school. He has also written a lot of love letters to his girlfriend, revealing his love for her in his words, which could even be called "infatuation".
But the relationship ended in vain. They may break up because they were busy with their work. Anyway, both careers are going well now, We hope both of them are well!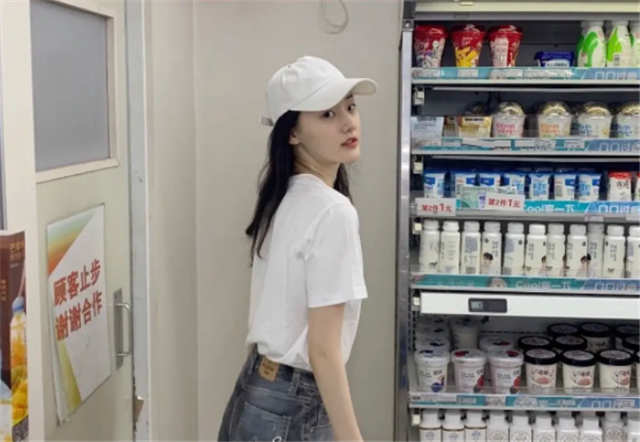 2. Zhang Qiao'er
Li Xian's other girlfriend was revealed to be named Zhang Qiao'er.
He was photographed going out to dinner with two girls in 2017. He was also a gentleman who sent one of the short-haired girls home after the meal, before returning to a flat with the long-haired girl.
In the following days, Li Xian and the long-haired girl were seen entering and leaving the same neighborhood several times, so it was suspected that they were dating.
The girl's original name was Zhang Yuwei, a graduate of The Central Academy of Drama. However, they did not respond to the rumors of a romance at the time.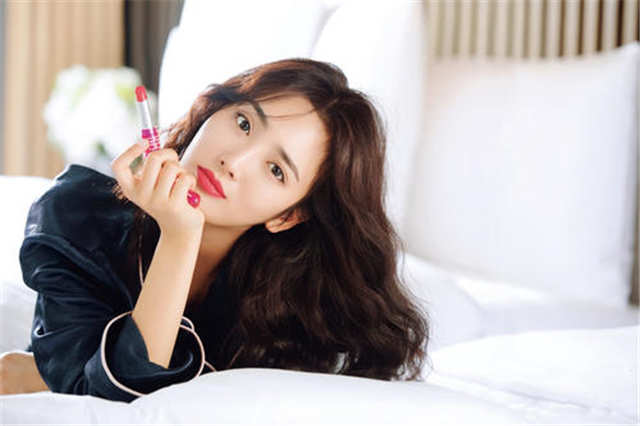 3. Wang Zixuan
Wang Zixuan and Li Xian have attracted a lot of CP fans for their co-production of "Tientsin Mystic".
They interacted very frequently in private. Most of Wang Zixuan's ins are liked by Li Xian, and Wang Zixuan also visited Li Xian's ins space frequently.
Fans of the drama were happy to see the frequent interaction between them and hope they can be together in real life. But they are good friends, not in a relationship as rumored by the net.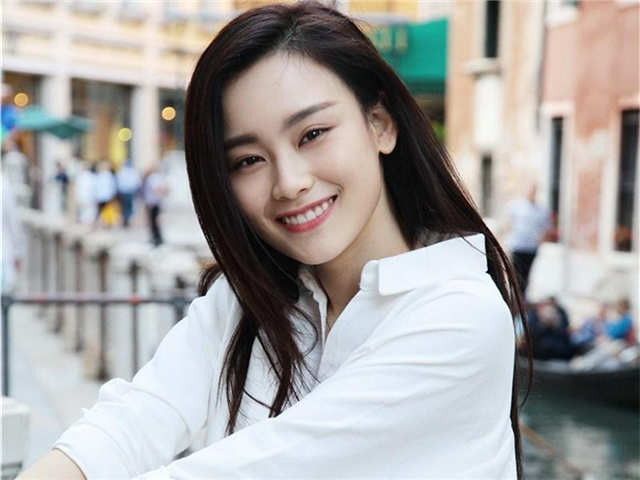 4. Shang Yuxian
The other rumored girlfriend of Li Xian is Shang Yuxian, who was the second female leader in Feng Xiaogang's movie "Mr. Six". She also starred in Jackie Chan's "Kung Fu Yoga", and played with Liu Haoran in Chen Sicheng's film "Detective Chinatown 2 ".
According to information from the netizens, Shang Yuxian is from Sichuan. Not only is her family wealthy, but her family background is even more unfathomable.
She is a maverick who does not take the idol route, does not appear on shows, but only acts in films by famous directors and producers, and plays the second female role in them.
It is said that when she was in the cast of "Mr. Six", Li Yifeng also chased her, but she was rather cold and ignored Li Yifeng, but later fell in love with Li Xian.
The former girlfriend of Li Xian was exposed, she is well-known to everyone, no wonder cooperation with Yang Zi can not rub love fire!
From the exposure of the batch of girlfriends, We found a common feature: Li Xian likes long hair, tall, slim, temperament type beauty. It has not changed over the years.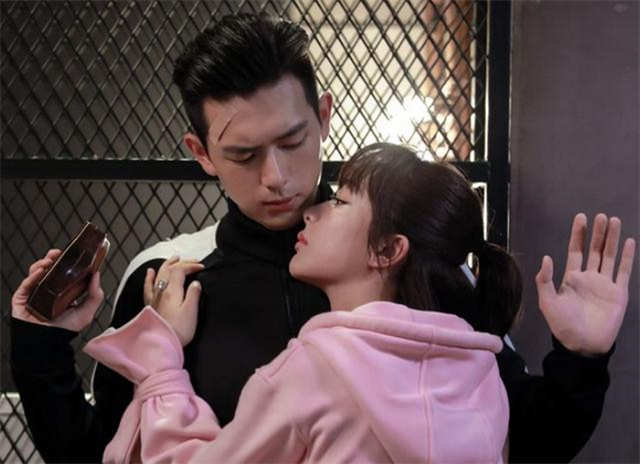 It seems Yang Zi may not be his ideal type in real life. When asked if he has a crush on Yang Zi, Li Xian replied, "That's too much. You set my heart on my brother."
Do you think Li Xian and Yang Zi are perfect for each other?
Related Posts