Who Is Cici Wang Zixuan's Boyfriend? Zhang Youhao Or Li Xian?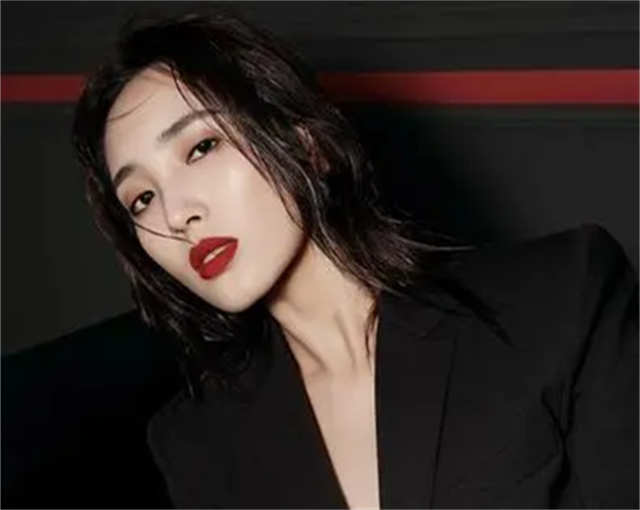 Does Cici Wang Zixuan (王紫璇) have a boyfriend? It was once rumored that Wang Zixuan's boyfriend was Zhang Youhao, and then there was another rumor that Li Xian and Wang Zixuan were dating. These rumors were really confusing to the public. Which rumor is true? Let's have a look.
Cici Wang Zixuan ever played in "The Whirlwind Girl 2", winning everyone's attention and affection because of her good appearance and figure. People are curious about her love private life too.
So is Cici Wang Zixuan's boyfriend Zhang Youhao? What is their relationship?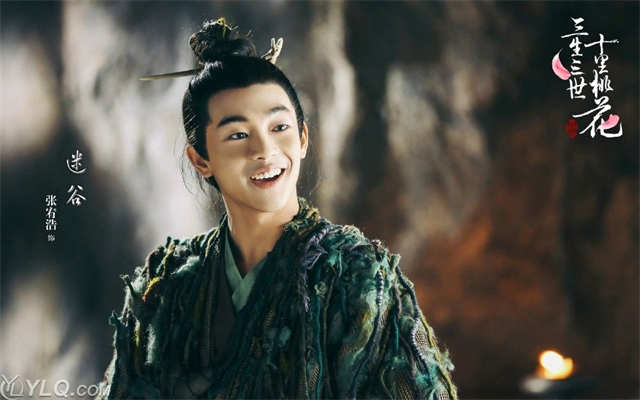 Many people will be unfamiliar with Zhang Youhao, right? In fact, Zhang Youhao is already considered a veteran actor. He played the role of Mi Gu in "Eternal Love".
Zhang Youhao's best friend is Li Xian. They are both from the same company, Easy Entertainment. So it can be seen that he and Li Xian, Cici Wang Zixuan's relationship is very good
In fact, Zhang Youhao is not Wang Zixuan's boyfriend. The gossip started from they playing together in a drama. They are just good friends. Such a dating rumor, they were even too lazy to respond to. So their dating rumor is false.
Is Cici Wang Zixuan's boyfriend Li Xian?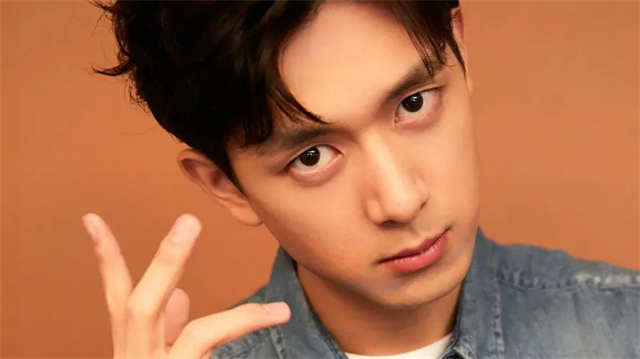 There is a rumor that Li Xian and actress Cici Wang Zixuan, who worked together on "Tientsin Mystic", are suspected to be in a relationship.
In "Tientsin Mystic", Li Xian played the male lead, while the female lead was played by Cici Wang Zixuan. After this drama, many netizens thought that they have become lovers in real life because of the drama. This is a rumor or a fact? We do not know.
But it is said that they have a good relationship in private. They often show photos of them together.
Li Xian once said in a program that Cici Wang Zixuan is his ideal type. Is this a hint to the netizens or is it just a joke? Netizens had different opinions.
Of course, many netizens also hope that they are really together because their interaction is cute in the drama and they look perfect for each other too. The CP formed by them has attracted numerous fans.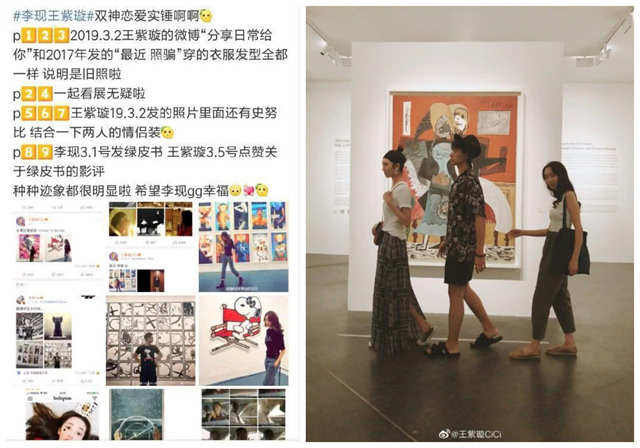 Some netizens have compared some of the pictures they posted, saying that they wore couple shoes and went to see the exhibition together. some even said they have met both parents.
Although many of the same items and coincidences happened in 2017 years 2018 years, they are not distant from each other because of the dating rumors. They claim they are very good friends.
There are also many netizens to come forward for them to debunk the rumors, saying that those were just coincidences, did not mean anything.
While some netizens broke the news that Li Xian and Cici Wang Zixuan did get together, but broke up in April 2019. They are still good friends after the breakup, so they went out together in June to see a painting exhibition.
However, in the past interview, Cici Wang Zixuan refuted the dating rumors with Li Xian, said that Li Xian and she did not have a "spark", Li Xian is only her good brother. Do you think they're together or not?
If Li Xian and Wang Zixuan are together, we also believe that blessing will outweigh the voice of opposition, and look forward to their cooperation again, to bring us better works.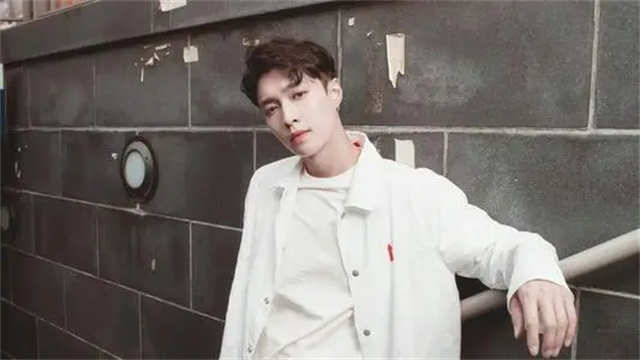 Besides, Cici Wang Zixuan also had dating rumors with Lay Zhang Yixing because of their starring in "The Golden Eyes". It is revealed that Lay Zhang Yixing likes Wang Zixuan, but they are just in a cooperative relationship.
Related Posts