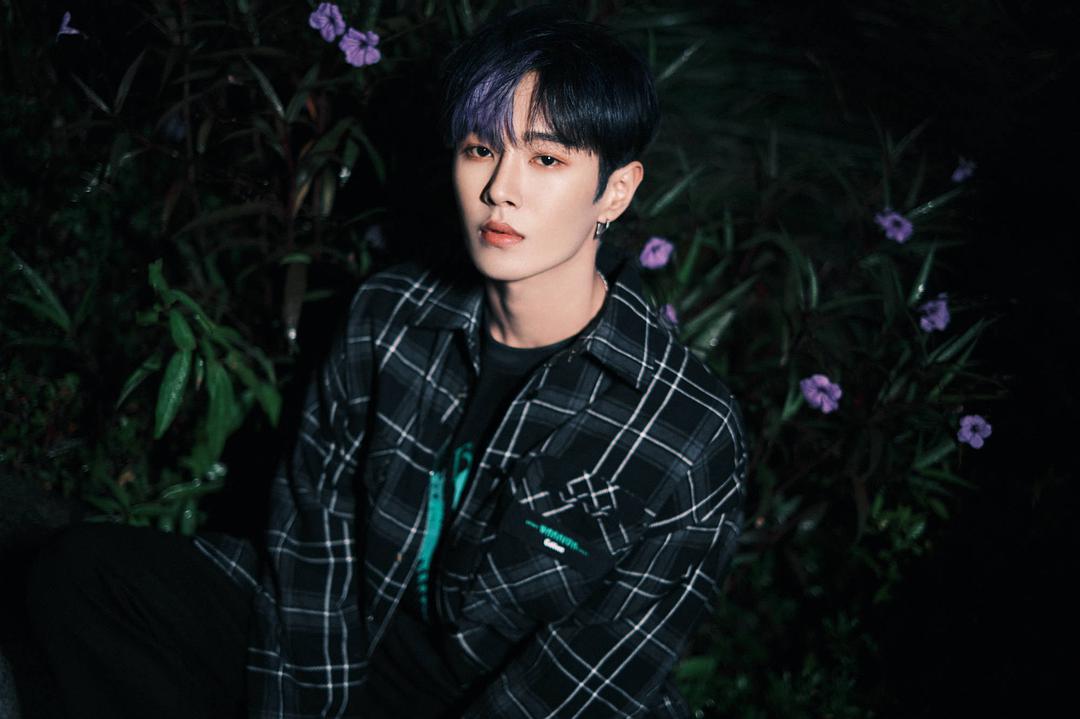 Li Wenhan(李汶翰), born on July 22, 1994, in Hangzhou, Zhejiang, is a Chinese singer, actor, MC, member of UNIQ, and captain of UNINE.

In September 2014, he went public as a member of the group UNIQ [2]. In October, he released the first single "Falling in Love" with the group and made his debut on the Korean music program "M!Countdown".
On January 18, 2019, he participated in the Variety Show Youth With You, and on April 6, he won 1st place and joined the group UNINE. On April 16, he formally became the captain of UNINE.
On October 6, 2020, UNINE officially disbanded after posting graduation photos.
Basic Info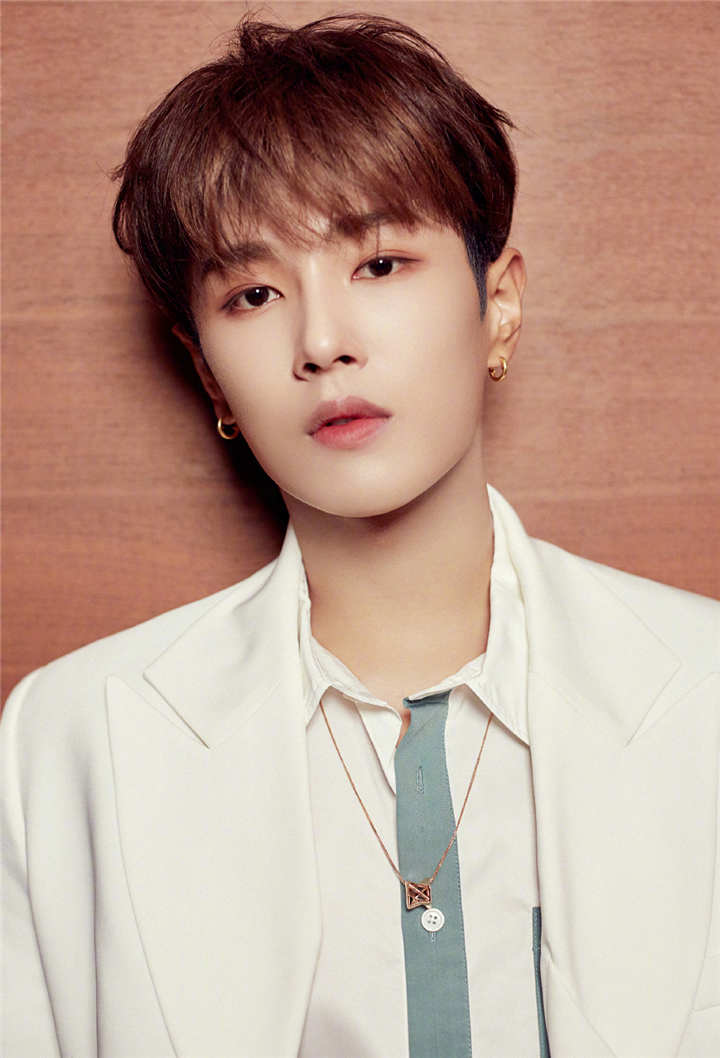 Stage Name: Li Wenhan
Chinese Name: Li Wen Han(李汶翰)
Nickname: Rabbit, Squirrel
Place of Birth: Hangzhou, Zhejiang
Nationality: China
Birthday: July 22, 1994 (Age: 29)
Zodiac Sign: Cancer
Height: 180cm (5'10")
Weight: 64kg (140.8 lbs)
Blood Type: A
Fandom Name: Li Wu He(Gift Box)
Fandom Color: #940622
Fanchant: bā nián zhé fú róng guāng jìn guī ,wéi lǐ hù háng bàn lǐ chéng wáng (八年蛰伏荣光尽归,为李护航伴李成王)
Instagram: -
Weibo: UNIQ-李汶翰
Facts
His agency is Yuehua Entertainment.
He has been learning to swim since he was a child and has participated in many competitions and won awards.
When he was a sophomore in high school, he went to the U.S. to study. After graduating from high school, he did not continue his studies but gave up the opportunity to study abroad and went to Korea to become a trainee for his dream of becoming a musician.
He trained for many years at YG Entertainment in Korea.
He is good at guitar.
His karaoke must-sing song is Worship Happiness(快乐崇拜).
When he is a child, his favorite singer is Wang Leehom.
Favorite Genre: R&B, HIP HOP.
He is afraid of insects.
Li Wenhan says he's good at cooking, but it's not true!
He can't accept eating a huge quantity of vegetables.
Favorite Sports: Basketball and Swim.
Favorite Basketball players: LeBron James and Allen Iverson.
His record for 50 meters is 28 seconds.
He owned a lot of pets since he was a child, and now he raises a Corgi called Qian Xun(Chihiro).
He can speak English and Korean.
Ideal Type Girlfriend: filial.
He likes to play games and is good at Arena Of Valor: 5v5 Arena Game.
Wenhan likes to sleep naked.
He is most satisfied with the back of his head.
Drama
Movie
TV Show