Sierra Li (Li Xirui) Profile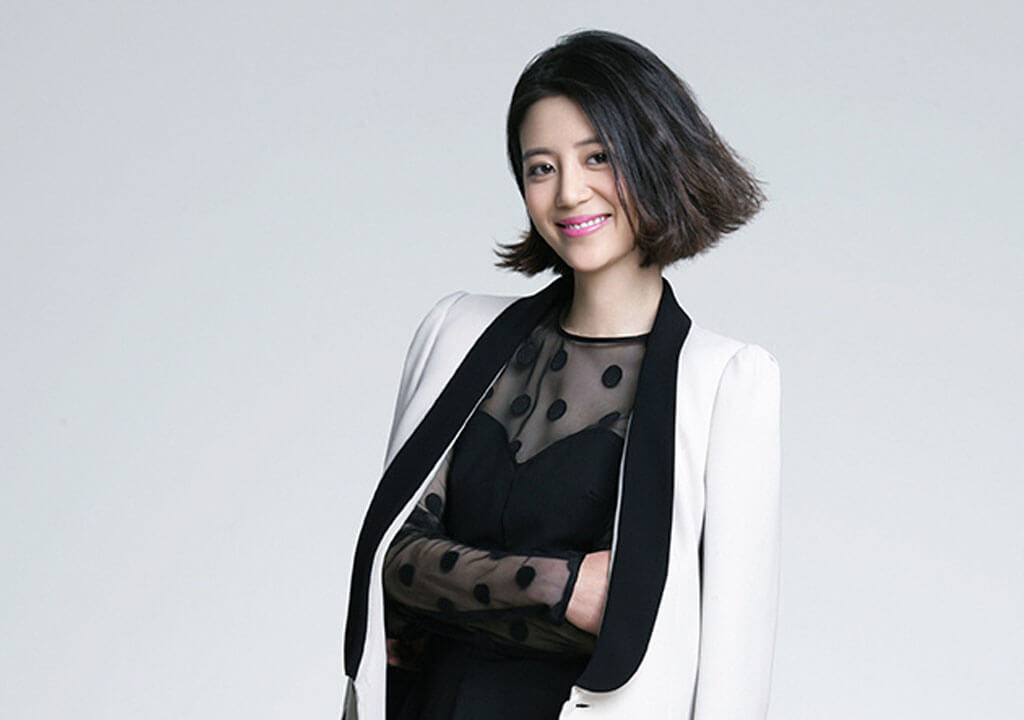 Sierra Li(Li Xirui, Nikki, 李溪芮), born on January 30, 1989, in Beijing, is a Chinese actress and singer.

In 2011, she entered showbiz with the release of her first music EP "Light and Heat"(光热). In 2017, the drama "Pretty Li Hui Zhen" was aired which she played Xiao Qiao. In 2021, the drama "My Fated Boy" which starred her was broadcasted.
Basic Info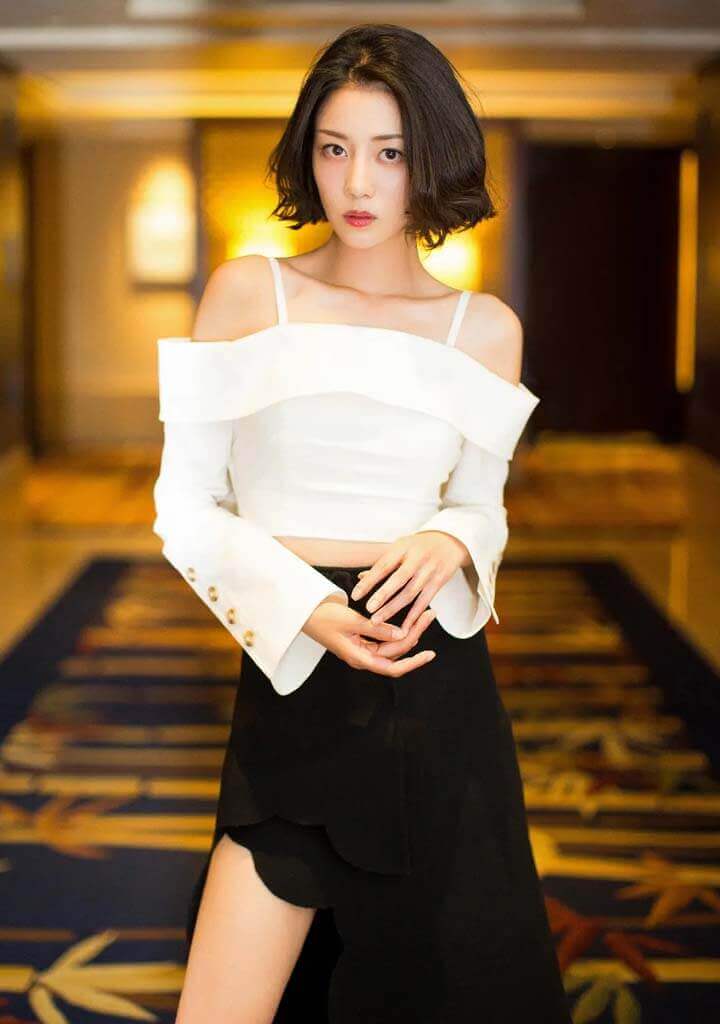 Stage Name: Li Xi Rui
Chinese Name: Li Xirui(李溪芮)
English Name: Sierra Li, Nikki
Birthday: January 30, 1989
Place of Birth: Beijing
Zodiac Sign: Aquarius
Height: 170cm
Weight: 41kg
Blood Type: B
Fandom Name: Xi Shui(Stream)
Instagram: –
Weibo: 李溪芮
Facts
Sierra Li's agency is Tongle Entertainment.
Education: she stduied music at the Conservatory of Music, Minzu University of China.
She has been studying ballet since she was 5 years old.
She studied in the USA for a year at the age of 15.
She can eat a lot.
She isn't easy to gain weight.
Likes to play mobile games.
Likes to shopping when she is free.
Sierra Li relieves herself by shopping when she is stressed.
Love to follow fashion news.
She doesn't wear make-up in private.
She has a cat.
Favorite Singer: Jay Chou.
Zhang Yunlong is her best friend is showbiz.
Sierra Li thinks the actors she has worked with, Zhang Yunlong, is the most handsome.
Her first love was at the age of sixteen.
Ideal Type Boyfriend: sunny and well-built.
Film
The Witness(我是证人)(Ya Nan)(2025)
Television Series
Ceng Shao Nian(曾少年)(Qin Qian)(TBA)
Sniper(瞄准)(Qin Zishu)(TBA)
Chinese Peacekeeping Force(蓝盔特战队)(Xiang Zhen)(TBA)
My Fated Boy(我的邻居长不大)(Lin Yang)(2021)
Dongshan Fine After Queen Consort the Snow(东山晴后雪)(Zhao Xiaoqing)(2018)
To Love To Heal(我站在桥上看风景)(Xiao Shuiguang)(2018)
Pretty Man(国民老公)(Qiao Anhao)(2018)
Pretty Li Huizhen(漂亮的李慧珍)(Xia Qiao)(2017)
Legend of Ace(极品家丁)(Xiao Qingxuan)(2016)
The Interpreter(亲爱的翻译官)(Wu Jiayi)(2016)
Hummingbird(蜂鸟)(Gu Manting)(2015)
Legend of the Concubinage(纳妾记)(Qin Zhiruo)(2015)
You Are My Sisters(你是我的姐妹)(Yang Jia)(2015)
Legend of Fragrance(活色生香)(Ding Peishan)(2015)
Youth Without Limit(青春无极限)(Liu Yinqi)(2014)
V Love(微时代)(Kang Weiwei)(2014)
The Wife's Secret(妻子的秘密)(Huang Rong)(2014)
Waking Love Up(爱情睡醒了)(Da'na)(2011)
Variety Show
Everybody Stand By 2(演员请就位第二季)(2020)
---
Any content to add or anything want to know about Sierra Li Xirui, welcome to contact us or leave a comment below.