Zhu Zhengting (THEO) Profile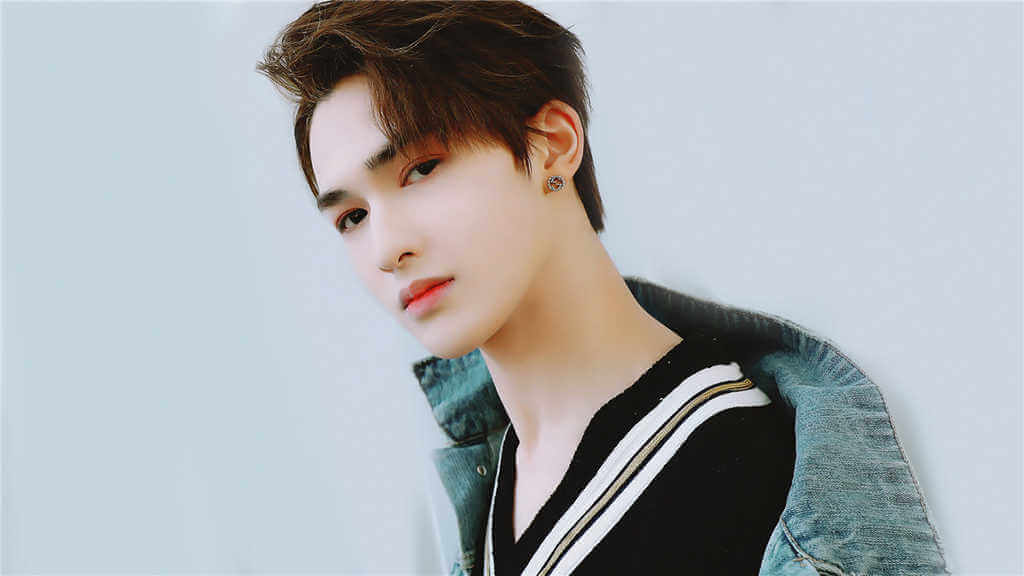 Zhu Zhengting (THEO,朱正廷), born on March 18, 1996, in Anhui, is a Chinese singer, actor, dancer, and former member of NINE PERCENT and Leader of NEXT.

In 2018, he participated in the reality show Idol Producer and won 6th place, and joined NINE PERCENT, thus officially debuting. On June 21, he released the group's first music album THE FIRST with NEXT. On November 20, with NINE PERCENT released the group's first music album TO THE NINES.

On September 30, 2020, the movie Vanguard in which he acted was released.
Basic Info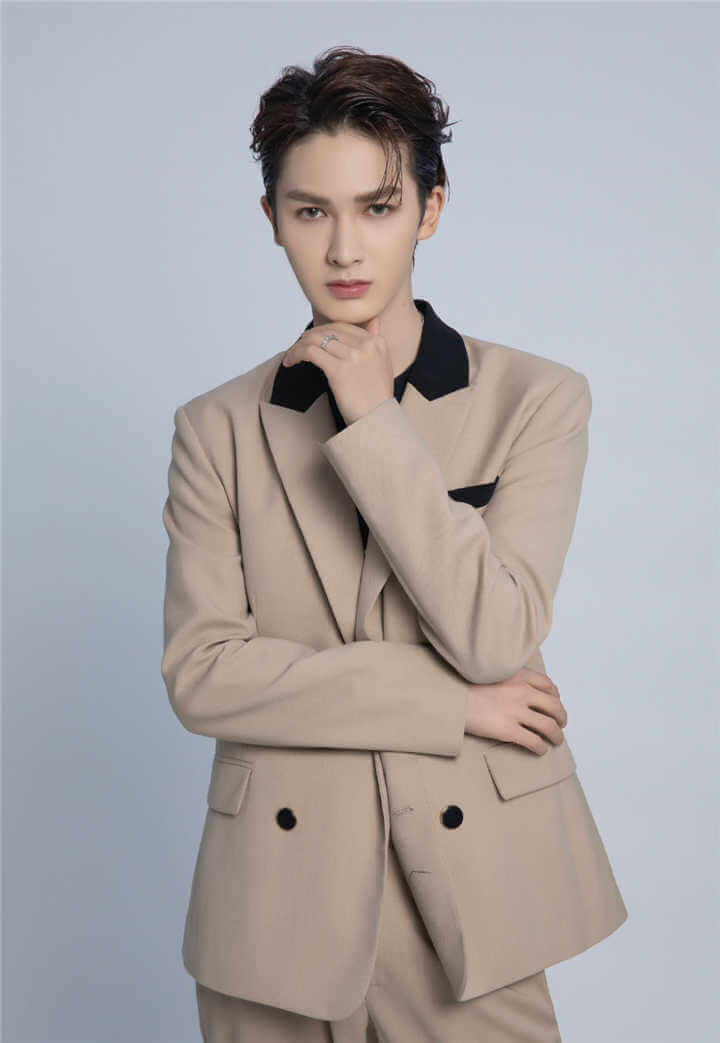 Stage Name: Zhu Zhengting
Chinese Name: Zhu Zheng Ting (朱正廷)
English Name: Theo
Nickname: Ting Ting, A Ting, Bei Bei, Zheng Zheng
Place of Birth: Anhui
Nationality: China
Birthday: March 18, 1996 (Age: 27)
Zodiac Sign: Pisces
Height: 183cm (6'0")
Weight: 64kg (140.8 lbs)
Blood Type: O
Fandom Name: Pearl Candy
Fandom Color: First Love Pink #FF9393
Fanchant: rén jiān xiān zǐ zhū zhèng tíng, nǐ shì wǒ de lǐ xiǎng xíng (人间仙子朱正廷,你是我的理想型)
Instagram: theo_zhuzhengting318
Weibo: THEO-朱正廷
Facts
In April 2017, he participated in the Korean "Produce 101 Season 2" and finally achieved 51st place.
He ranked #6 with 11938796 votes in "Idol Producer".
His agency is Yuehua Entertainment.
In 2015, Zhu Zhengting became a trainee of Yuehua Entertainment.
He began studying Chinese dance at the age of 8, and at the age of 9, he pursued his studies alone. He studied ballet at the age of 12 and modern dance at the age of 16.
Due to his mother's strict upbringing and his talent in dance, he has achieved first place in several dance competitions.
In June 2014, he won the individual first prize in the Chinese dance performance competition in the middle-level group of the National Vocational College Skills Competition.
In September 2014, he was admitted to the Shanghai Theatre Academy with the first ranking in Chinese dance.
He can play the piano.
Favorite Color: Pink.
Likes fans to call him Ge Ge.
Good at cooking, his specialties are pan-fried steak, scrambled eggs with tomatoes, fried pork with chili.
He doesn't like peanut(allergy) and seafood.
Likes to add bubble and pudding into milk tea.
Drinks milk before sleep.
Afraid of rats.
He likes pets, owns a lot of dogs and cats. His favorite dog is Doberman.
In his free time, he likes to paint oil paintings, read books, and drink tea.
Likes swimming.
Can speak Korean.
His idol is his father.
Likes to travel to Paris.
Likes to play mobile games.
To go to the haunted house he will go with Bi Wenjun because he is more afraid.
Ideal Type Girlfriend: The first type is tall, long hair, will dress, mature and temperament. The second type is short hair, well-behaved, and cute. Character: The first is filial, the second is special, can constantly give him a sense of freshness.
Drama
Movie
TV Show
Relationship 2(我们恋爱吧第二季)(2020-09-30)
Youth With You S2 EP21(青春有你第二季)(2020-05-23)
汪喵物语(2020-05-20)
Youth With You S2 EP18(青春有你第二季)(2020-05-09)
The Greatest Dancer(舞者)(2020-05-06)
Happy Camp(快乐大本营)(2020-04-25)
Happy Camp(快乐大本营)(2020-04-18)
Happy Camp(快乐大本营)(2020-03-21)
Happy Camp(快乐大本营)(2020-02-22)
The Protectors(小小的追球)(2020-02-19)
The Protectors(小小的追球)(2020-02-11)
Masked Singer S4 EP10(蒙面唱将猜猜猜第四季)(2019-12-15)
Masked Singer S4 EP09(蒙面唱将猜猜猜第四季)(2019-12-08)
Soundwave Partners EP07(音浪合伙人)(2019-11-02)
Soundwave Partners EP06(音浪合伙人)(2019-10-27)
More Than Forever(限定的记忆)(2019-10-10)
Attention all visitors(各位游客请注意)(2019-09-07)
Relationship 1(我们恋爱吧)(2019-09-06)
Attention all visitors(各位游客请注意)(2019-08-31)
King of Bots Season Ⅱ S2(铁甲雄心第二季)(2019-07-14)
Happy Camp(快乐大本营)(2019-05-03)
Master in the House(少年可期)(2019-03-26)
Beautiful Youth(青春的花路)(2019-03-09)
Space challenge(挑战吧!太空)(2018-11-17)
Fantasy Restaurant(奇妙的食光 )(2018-09-22)
Brave World(勇敢的世界)(2018-08-31)
Brave World(勇敢的世界)(2018-08-24)
Happy Camp(快乐大本营)(2018-07-07)
Keep Running Season Ⅱ EP11(奔跑吧第二季)(2018-06-22)
Happy Camp(快乐大本营)(2018-06-16)
Nine Percent: Flower Road Journey(NINEPERCENT花路之旅)(2018-06-15)
Happy Camp(快乐大本营)(2018-06-02)
Happy Camp(快乐大本营)(2018-02-03)
Idol Producer(偶像练习生)(2018-01-19)
Produce 101 S2(Produce 101 第二季)(2017-04-07)