To Ship Someone – Zhu Zhengting, Lu Yuxiao
To Ship Someone is an urban fantasy romantic drama directed by Tian Shaobo, led by Zhu Zhengting and Lu Yuxiao, with Huang Tingting in a special appearance, co-starring Wang Haoxuan, Xu Chun, Wu Mansi, Hu Chunyang, Gu Zheng, Huo Xingyu, Shao Yun and Wang Yuanda.
Details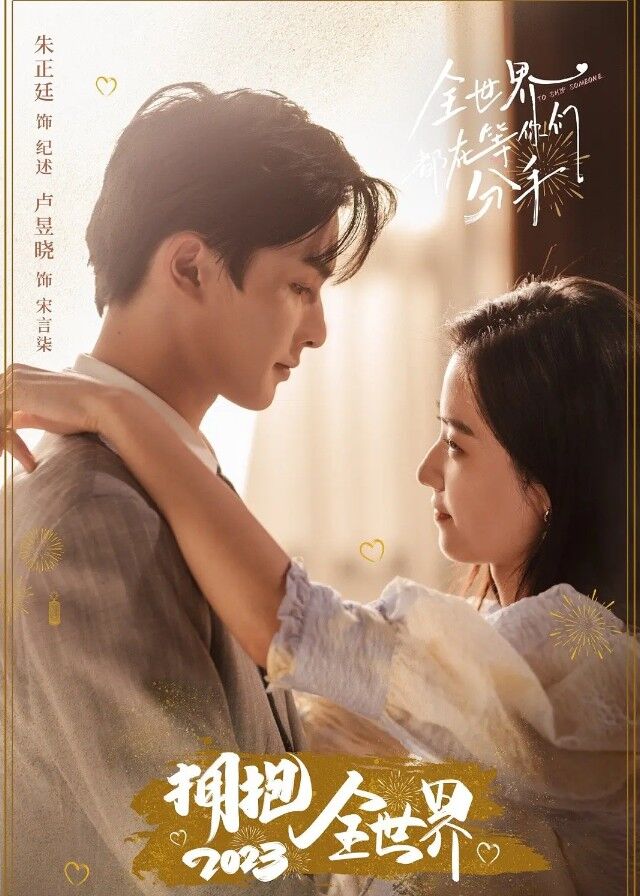 Cast
Synopsis
Song Yanqi is a typical optimist. No matter what happens, she never thinks of the worst outcome. She enjoys all the beautiful things and longs for romantic love to come into her life.
However, the reality is that Song Yanqi has always been single. She is addicted to romance novels and can't pull herself away from them every day. Although she has never been blessed by the god of love, Song Yanqi has always been the "last lucky fish" in her life.
She successfully entered the Chinese Department of Qinhai University with the lowest score in the college entrance examination. After graduation, she caught the last train of campus recruitment and joined Ansheng Film and Television Company as a planner.
Ji Shu is a novelist with emotional barriers. Due to family and falsely accused experiences, he always holds a pessimistic attitude and believes that the outcome of everything is a tragedy.
The two of them unexpectedly time-traveled into Ji Shu's novel, engaging in a story of rewriting the plot and playing against each other. During the process of rewriting the novel, they also experienced continuous growth and injected warm blood into the story.
Reviews
You May Also Like
Related Posts