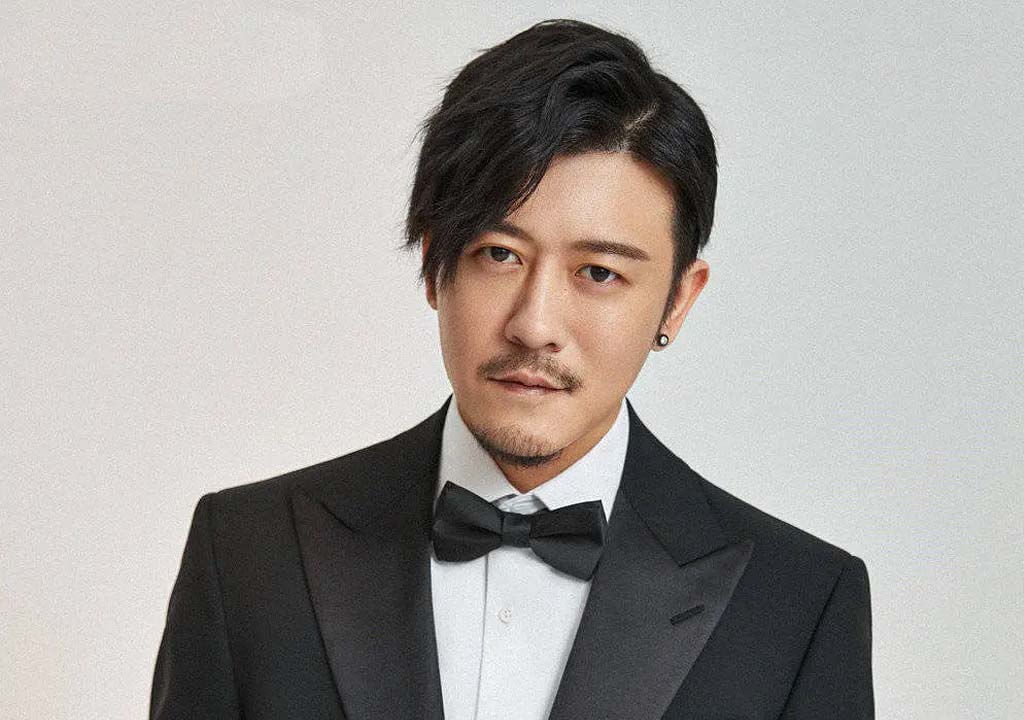 Lin Yushen(林雨申), born on October 23, 1980, in Beijing, China, is a Chinese actor.
Lin Yushen entered the entertainment industry in 2000 by appearing in his first TV series Ripening Orange. In 2013, he gained attention for his role as Wei Rufeng in the urban romance drama Flower Pinellia. In 2020, the urban romantic comedy Dating in the Kitchen was aired in which he played the lead role.
Basic Info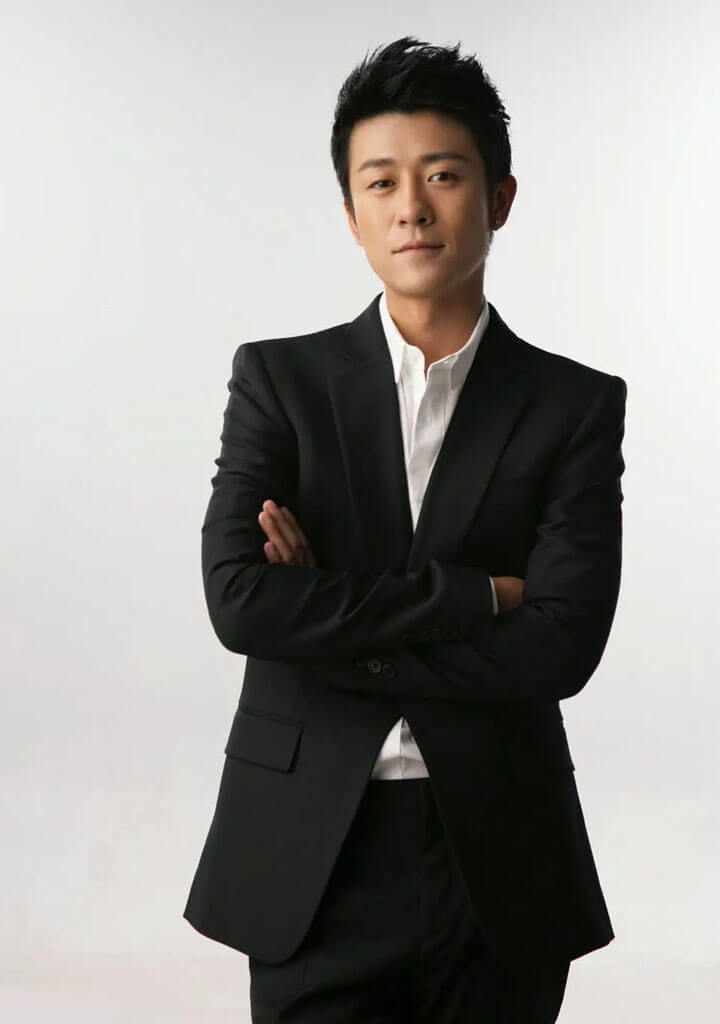 Stage Name: Lin Yushen
Chinese Name: Lin Yu Shen(林雨申)
Birth Name: Lin Shen( 林申 )
Place of Birth: Beijing
Nationality: China
Birthday: October 23, 1980
Zodiac Sign: Libra
Height: 174cm (5'8″)
Weight: 65kg (143 lbs)
Blood Type: O
Fandom Name: Shen Shen Fen
Instagram: –
Weibo: 林雨申
Photos
Facts
Lin Yushen's agency is Roast Film & TV.
His mother is Li Xiaowan, a famous producer and founder of the Roast Film & TV.
His godmother is famous director Li Shaohong.
Education: he studied Financial Management at the UTS International Business School, Australia.
Enjoys working out.
Likes durian.
Favorite Food: Stir-Fried Pork with Portobello Mushrooms, Spicy Chicken, Shredded pork with garlic sauce.
Likes to drink white wine.
Lin Yushen's wife is Du Yuchen.
In 2010, Lin Yushen married Yang Yuchen. On November 6, 2014, Lin Yushen's son was born.
Drama
Movie
Mojin: Dragon Ridge Shrine(鬼吹灯之龙岭神宫)(Hu Bayi)(2020)
Mojin: Longling Misty Cave(鬼吹灯之龙岭迷窟)(Hu Bayi)(2020)
Bleed(越域重生)(Lin Liang)(2019)
To Love Somebody(求爱嫁期)(Lin Fan)(2014)
Beginning of the Great Revival(建党伟业)(Hao Fang)(2011)
Bu Gan Shuo Ai Ni(不敢说爱你)(Li Heizi)(2008)
The Frightening Night(夜惊魂)(Qiao Liang)(2011)
Distressed Thief(落难神偷)(Lu Tianyao)(2011)
Fit Lover(爱情左灯右行)(Liu Meng)(2008)
Ju Feng Zhi Wu(飓风之舞)(Gao Wei)(2008)
Fly To Sky(电竞之王)(Gu Xiaofei)(2008)
Crazy in Love(意乱情迷)(Ah Kang)(2007)
The Door(门)(Li Zuowen)(2007)
Ming Ming(明明)(2006)
The Confession of Feng Qi(冯齐的忏悔)(Feng Qi)(2005)
Li An Qi Yi Ji(里安奇遇记)(Wan Li)(2002)
Related Posts