Who Is Wife Of Lin Yushen? He Has Been Married And Had A Child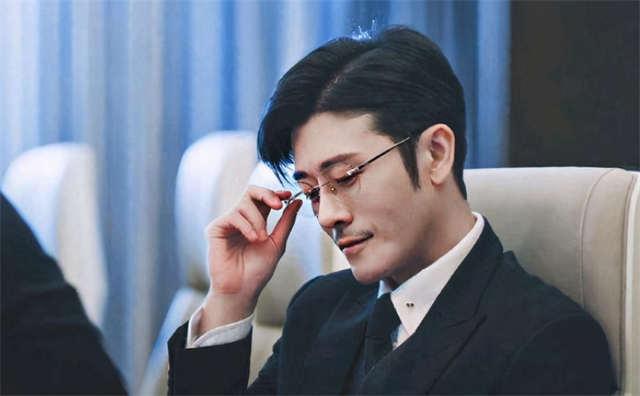 Actor Lin Yushen became a popular actor with the drama "Dating In The Kitchen" after about 20 years working in showbiz. Who is Lin Yushen's girlfriend? In fact, Lin Yushen has been married and had children, so who is Lin Yushen's wife?
There are his family photos circulating on the net, they look really happy.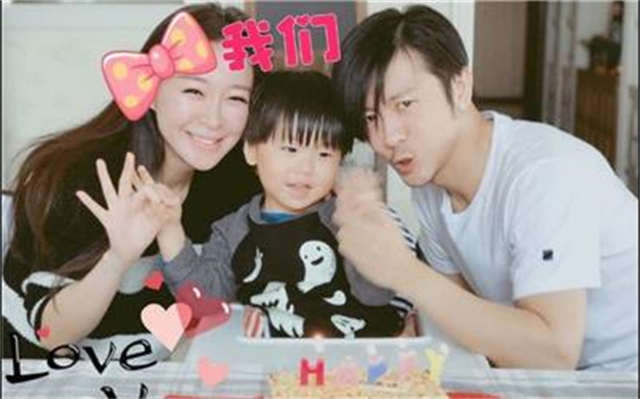 Lin Yushen has been married for many years, and his wife is Yang Yuchen. Yang Yuchen gave birth to a son back in 2014. Although the debut of 20 years, but there are almost zero scandals about Lin Yushen, and he is also very low-key. Such Lin Yushin who love his wife devotedly makes many people love him even more.
The original name of Lin Yushen is Lin Shen. Many people teased that he changed his name is because of his wife whose name has a word rain.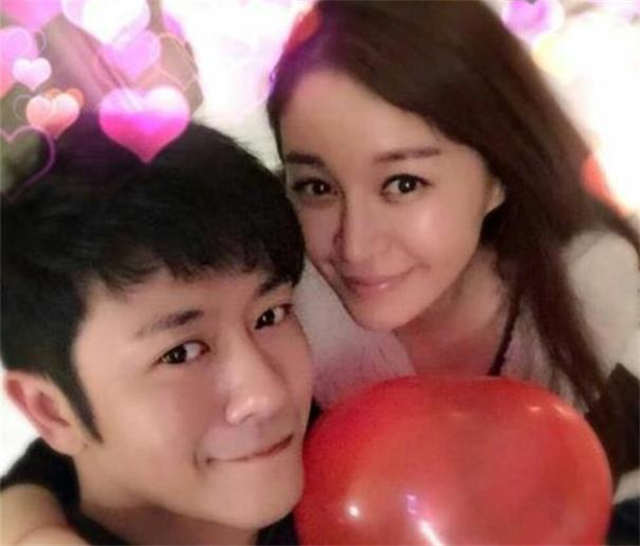 The wife of Lin Yushen, Yang Yuchen, was born in 1980 and is the same age as Lin Yushen.
Yang Yuchen is actually also working behind the scenes in showbiz, that's why she rarely appears in public. Therefore, she rarely appears in pairs with her husband Lin Yushen.
Although Yang Yuchen is not in front of the screen, her appearance is quite beautiful. She is also talented. She does not lose to other actresses at all.
When you look at Yang Yuchen's profile, you will find that she is actually a film and television producer and director, and a graduate of the directing department of the Central Academy of Drama.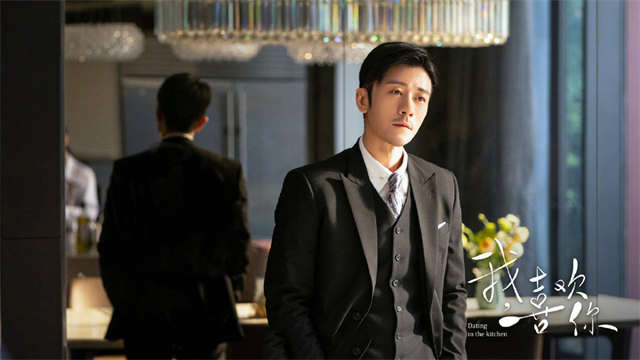 Lin Yushin comes from a film family, director Li Shaohong is his godmother; his mother, Li Xiaowan, is a film producer and director like his wife Yang Yuchen.
From a young age, his family did not train Lin Yushen deliberately in the direction of an actor but sent him abroad to study financial management. And it was during his study abroad that Lin Yushen contacted European and American films, which led to his interest.
Lin Yushen is really a winner in life, with a happy family and a successful career.
Related Posts