Shawn Dou (Dou Xiao) Profile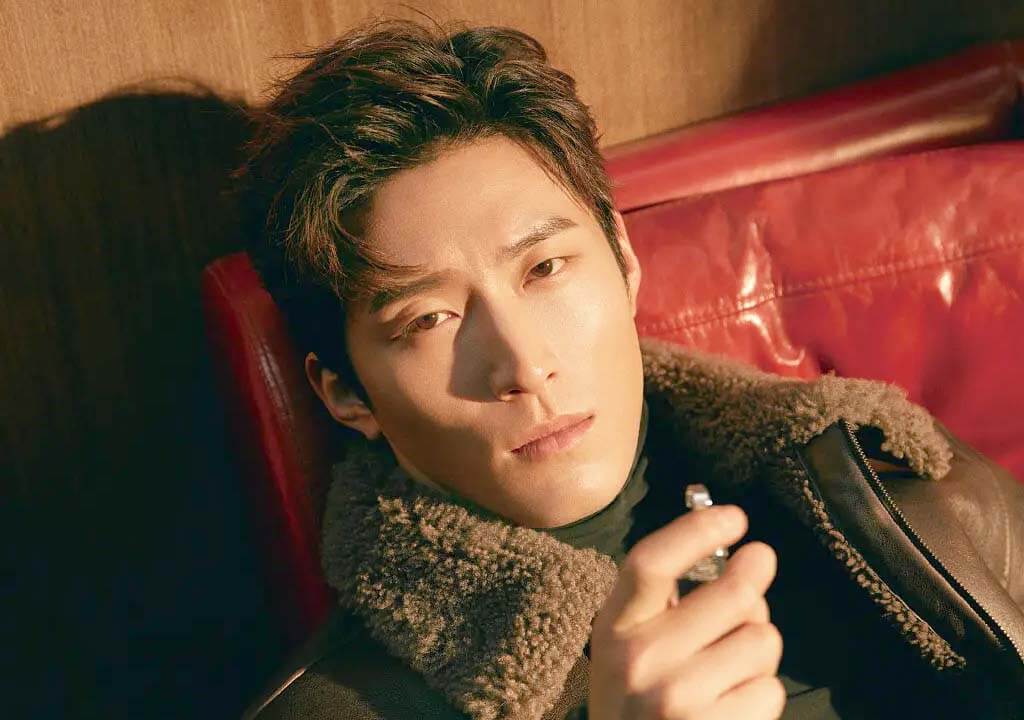 Shawn Dou(Dou Xiao, 窦骁), born on December 15, 1988, in Xi'an, Shaanxi, is a Chinese actor.

In 2010, he starred in his first film "Under the Hawthorn Tree", thus entered the entertainment industry. In 2016, he starred in the ancient legendary drama "Princess Agents". On June 23, 2021, the drama "Tears in Heaven", in which Shawn Dou played Lei Yuzheng was released.
Basic Info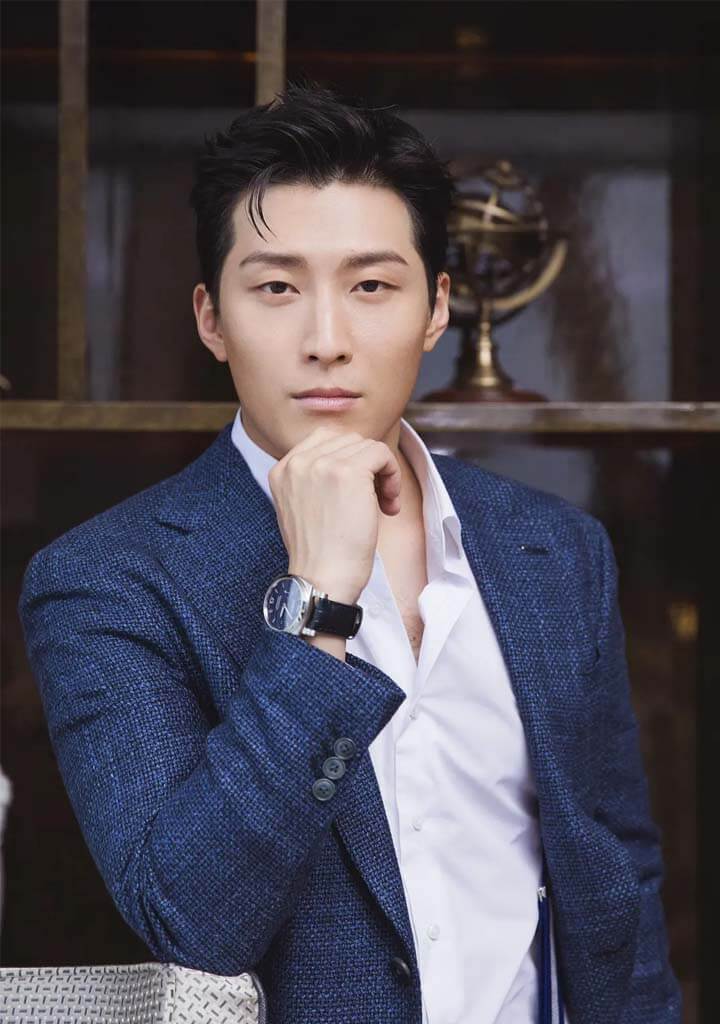 Stage Name: Shawn Dou
Birth Name: Dou Xiao(窦骁)
English Name: Shawn Dou
Nicknames: Dou Dou, Teacher Dou
Birthday: December 15, 1988
Place of Birth: Xi'an, Shaanxi
Nationality: Canada
Zodiac Sign: Sagittarius
Height: 182cm
Weight: 72kg
Blood Type: O
Fandom Name: Dou Fen (Bean Flour)
Instagram: ksitigarbarber
Weibo: 窦骁
Facts
His agency is Shawn Dou Studio.
Education: he studied acting at the Beijing Film Academy.
He can speak Chinese, English, Cantonese.
He born in a wealthy family.
He immigrated to Canada with his family in his early teens.
He studied karate and won gold and silver medals in karate competitions two years in a row.
In 2007, he participated in the "Sunshine Boyz" talent contest held by the Chinese Canadian radio station, and finally won the grand final.
He thinks he is cute and sexy.
Favorite Movie: "Dangal".
Shawn Dou prefers coffee over coke.
Likes to watch dramas.
Prefers romance over horror movies.
Prefers summer over winter.
Likes to stay alone.
Likes to stay at home.
Prefers vegetables over meat.
Likes spicy food.
Likes hot pot.
Likes cats.
Shawn Dou enjoys working out.
Ideal Type: Cute, kind, smart, independent,
Shawn Dou's girlfriend is Laurinda.
Films
Saga of Light(日月)(Houyi)(TBA)
1921(Nineteen twenty one)(Tan Jianqiu)(2021)
Skyfire(天火危情)(Zheng Nan)(2019)
Youth Dinner(六人晚餐)(Ding Chenggong)(2017)
The Last Race(终极胜利)(Xu Niu)(2016)
Everybody's Fine(一切都好)(Guan Quan)(2016)
Time to Love(新步步惊心)(14th Prince)(2015)
To the Fore(破风)(Qiu Tian)(2015)
The Queens(我是女王)(Ma Ke)(2015)
Wolf Totem(狼图腾)(Yang Ke)(2015)
Urban Games(城市游戏)(Zhang Weibai)(2014)
Dangerous Liaisons(危险关係)(Dai Wenzhou)(2012)
Nightfall(大追捕)(young Wong Yuen-yeung)(2012)
The Allure of Tears(倾城之泪)(Chen Yi)(2011)
The Flowers of War(金陵十三钗)(Soldier)(2011)
Racing Legends(赛车传奇)(Ye Haocheng)(2011)
The Seal of Love(秋之白华)(Qu Qiubai)(2011)
Under the Hawthorn Tree(山楂树之恋)(Jian Xin)(2010)
Television Series
Ode to Joy Ⅲ(欢乐颂3)(David)(TBA)
Love in Flames of War(良辰好景知几何)(Xiao Beichen)(TBA)
Tears in Heaven(海上繁花)(Lei Yuzheng)(2021)
New Generation(我们的新时代)(Liu Xishi)(2021)
The Legend of Xiao Chuo(燕云台)(Han Derang)(2020)
Ten Years Late(十年三月三十日)(Jin Ran)(2019)
See You Again(时间都知道)(Ye Jiacheng)(2019)
From Survivor to Healer(爱上你治愈我)(Yan Shuren)(2019)
Tribes and Empires: Storm of Prophecy(海上牧云记)(Muru Hanjiang)(2017)
Princess Agents(楚乔传)(Yan Xun)(2017)
Activity
---
Any content to add or anything want to know about Shawn Dou Xiao , welcome to contact us or leave a comment below.