Ten Years Late – Shawn Dou, Gulnazar
Ten Years Late is an urban romantic drama directed by Zhong Shujia, starring Dou Xiao, Gulnazar, Xu Zhengxi, Song Yanfei, Wang Ziyun, and Jin Zehao.
The drama tells the story of six young people with very different personalities and different pursuits of their dreams, who grow up and struggle to pursue their dreams and love in a highly competitive city.
Details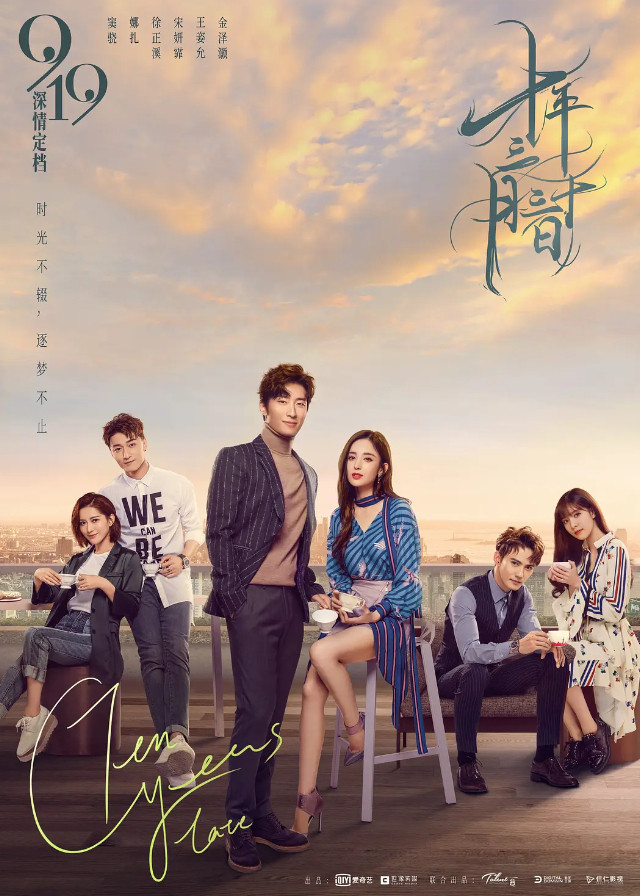 Cast
Synopsis
Jin Ran gives up his high salary abroad to become the chief operating officer of a travel company for love and dreams and reunites with his first love, Yuan Lai.
Finally, after clearing up all the misunderstandings, they regain the love and finally enter into a marriage.
Xu Xinyi, an elite in the workplace, and Ding Ang, an E-Sports expert, reunite and start a beautiful married life.
But as fate would have it, Ding Ang dies in a car accident. The stubborn Xu Xinyi resolutely quits her job and takes over Ding Ang's gaming club to fulfill Ding Ang's legacy.
Zhao Chengzhi, a lawyer, and Shen Shuangshuang, a trainee lawyer, meet each other and start an amusing marriage.
With the encouragement of Shen Shuangshuang, Zhao Chengzhi decides to leave his heavy workload as a lawyer and travels the world with Shen Shuangshuang, recording the wonders of the world through his camera.
Reviews
You May Also Like
Related Posts