Charmaine Sheh (佘诗曼) Profile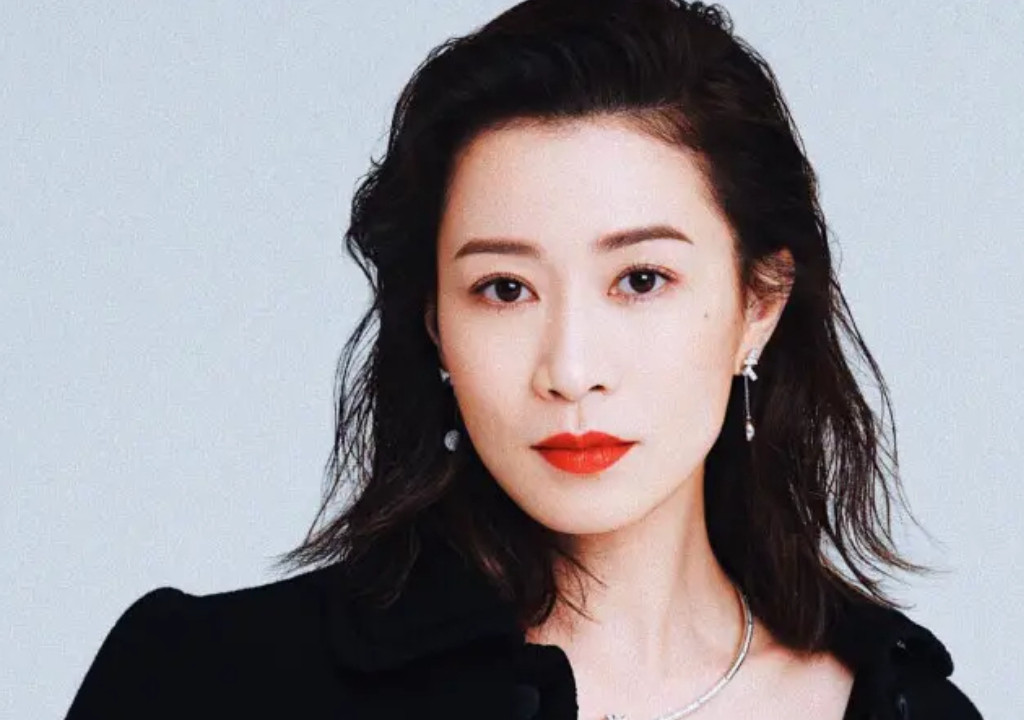 Charmaine Sheh(佘诗曼) was born on May 28, 1975, in Hong Kong, China, and is an actress.
She entered the entertainment industry in 1997 when she won third place in Miss Hong Kong.
Her major works include Beauty at War, Line Walker, Story of Yanxi Palace, Winter Begonia, etc.
Basic Info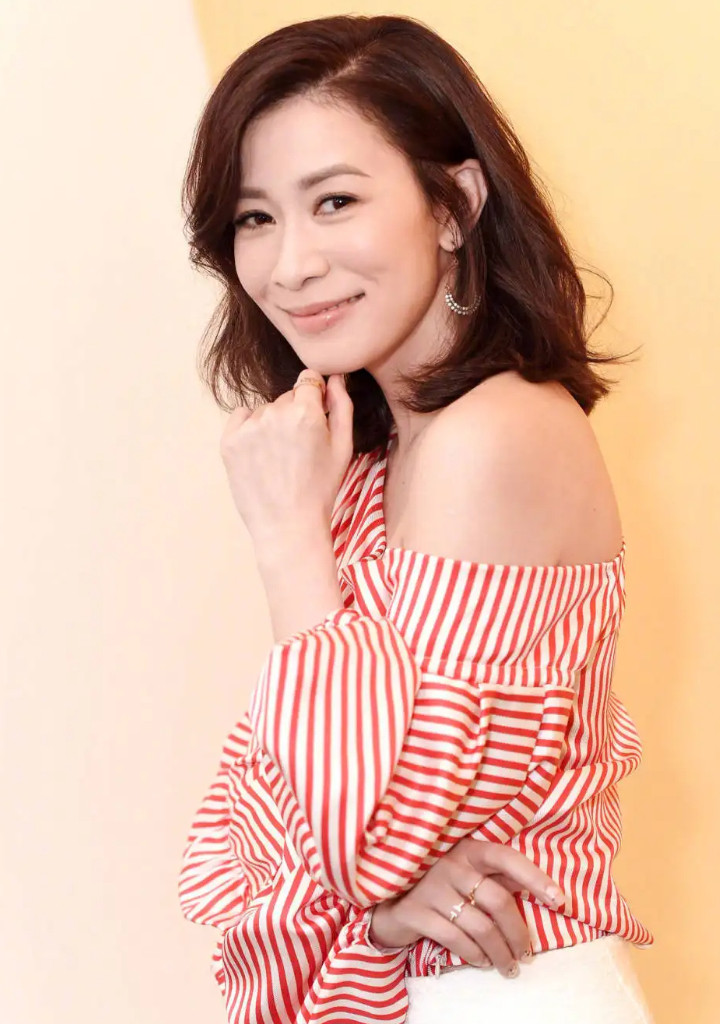 Stage Name: Charmaine Sheh
Chinese Name: She Shiman / 佘诗曼
Nickname: A She, Ya She, She Zai, She She
Place of Birth: Hong Kong
Nationality: China
Birthday: May 28, 1975
Zodiac Sign: Gemini
Height: 165cm (5'4″)
Blood Type: O
Fandom Name: She Mi / 佘迷
Instagram: charmaine_sheh
Weibo: 佘詩曼Charmaine
Facts
Her agent is Charmaine Sheh Studio.
Education: Charmaine Sheh graduated from International Hotel Management Institute Switzerland and majored in Tourism Management.
She speaks Cantonese, Mandarin, English, and German.
Hobbies: painting, racing, traveling, reading book, watching dramas and movies, cooking.
Charmaine's father died in a traffic accident when she was five years old and her life was once very difficult. It was not until she received insurance money later that the situation improved.
Charmaine Sheh's ex-boyfriend is Benny Chan.
Drama
Films
Golden Job(Dr. Zoe Chow)(2018)
The Leakers(Carly Yuen)(2018)
Always Be with You(A-si)(2017)
Line Walker(Ding Siu Ka)(2016)
Return of the Cuckoo(Chuk Kwan Ho)(2015)
Triumph in the Skies(Cassie Poon)(2015)
Love is the Only Answer(Bobo)(2011)
I Love Hong Kong(Write Character name in English)(2011)
72 Tenants of Prosperity(Aunt Three)(2010)
The Lady Iron Chef(Cece)(2007)
Love is Butterfly("Sprite" / Yeung)(2002)
Blue Moon(Moon Wong)(2001)
TV Shows