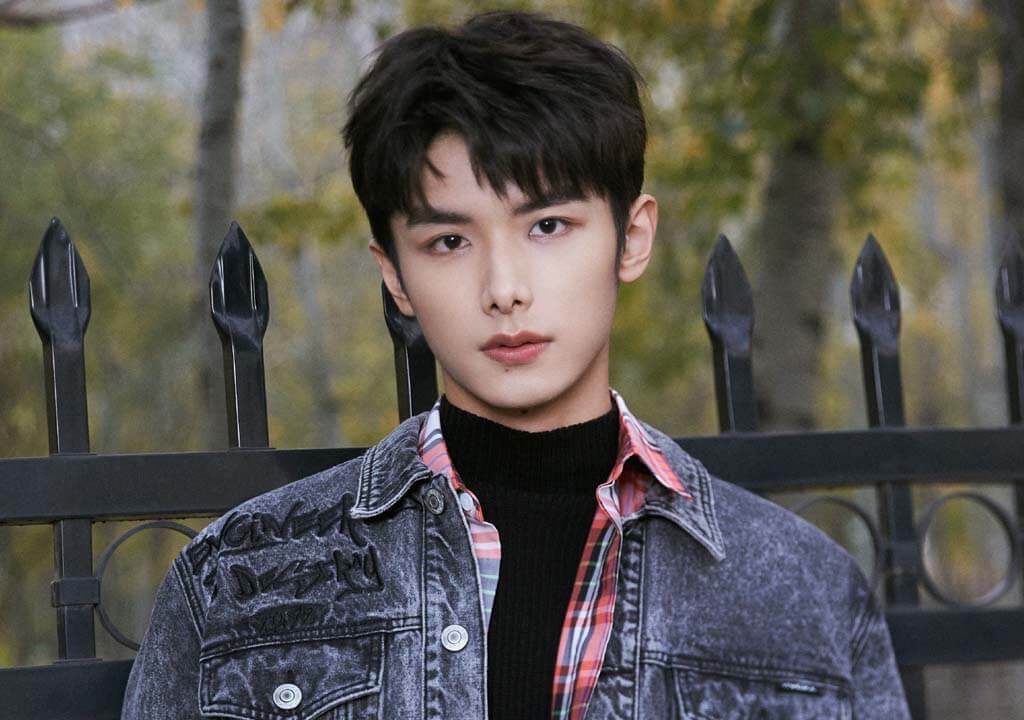 Zhao Yiqin(赵弈钦) born on May 31, 1997, in Jining, Shandong, is a Chinese actor.

In 2016, he acted in his first drama "Memory Lost". In 2019, he became known to audiences for starred in the urban youth drama "Wait, My Youth". In 2020, the dramas "Fake Princess", "My Girl", "Love Story of Court Enemies", "Consummation" starred him were broadcasted one after another.
Basic Info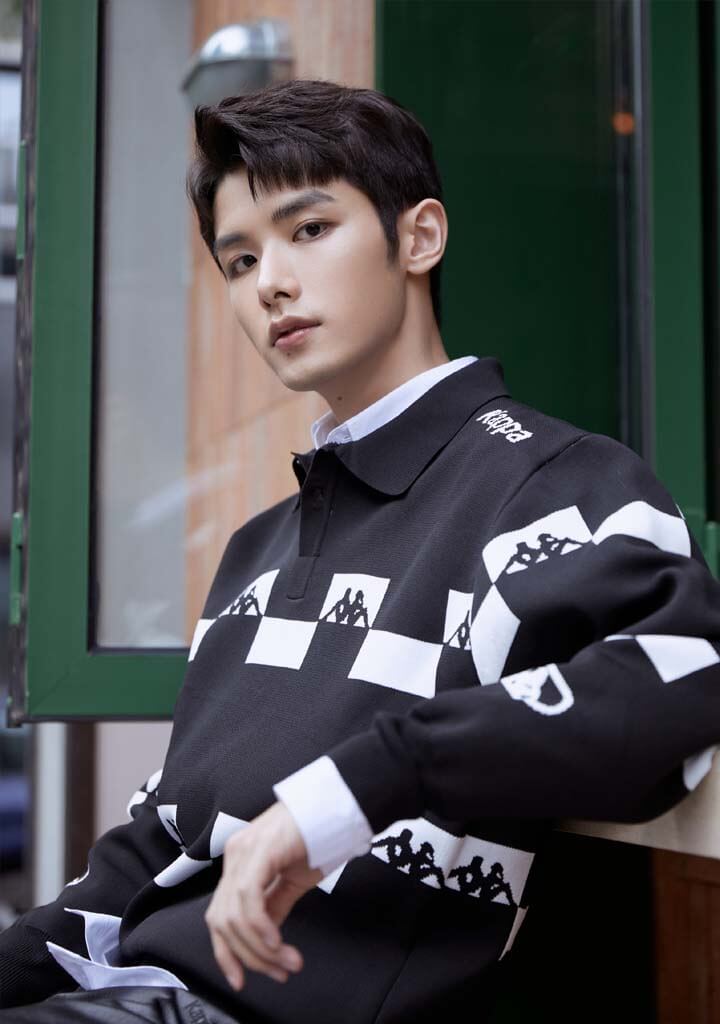 Stage Name: Zhao Yi Qin
Chinese Name: Zhao Yiqin(赵弈钦)
Birth Name: Zhao Zelu(赵泽鲁)
Birthday: May 31, 1997
Place of Birth: Jining, Shandong
Nationality: China
Zodiac Sign: Gemini
Height: 180cm
Weight: 65kg
Blood Type: –
Fandom Name: Qing Cheng(Green Orange)
Instagram: –
Weibo: 赵弈钦
Facts
Zhao Yiqin's agency is Huanyu Entertainment.
Education: he studied at the Communication University of China, Nanjing majored in performance.
Likes to play games.
Likes to listen to music.
Favorite music genre is Rap.
Likes spicy foods.
Doesn't like durian.
He can make scrambled eggs with tomatoes.
Doesn't like travel.
He collected a lot of shoes.
His dream in elementary school was to be a scientist and in junior high school he wanted to be a basketball player.
Favorite basketball player is LeBron James.
Zhao Yiqin feels that he is not a natural actor and he needs encouragement from others.
Ideal Type Girlfriend: kind.
Films
1921(Xiao Jingguang)(2021)
Yi Fan Qiu Yang(一帆秋阳)(Jiang Yifan)(2018)
Da Luan Dou: Shao Nian Jue Xing(大乱斗之少年觉醒)(Lin Mo)(2017)
Television Series
The Wanderers(火星孤儿)(Ye Wen)(TBA)
Way To Romance(对着月亮说爱你)(Zhang Xiaojun)(TBA)
100 Reasons Not To Be King(不当皇帝的100个理由)(Prince Yu)(TBA)
Fall in Love at Second Sight(一见不倾心)(Zou Shuwu)(TBA)
Zhaoge(朝歌)(Long Zi)(TBA)
Sweet Sweet(住我对面的小哥哥)(Su Mu)(2021)
Consummation(拾光的秘密)(Xia Shi)(2020)
Love Story of Court Enemies(那江烟花那江雨)(Yue Zongli)(2020)
My Girl(99分女朋友)(Shen Yi)(2020)
Fake Princess(山寨小萌主)(Li Che)(2020)
Wait, My Youth(等等啊我的青春)(Lan Tianye)(2019)
The Legend of Haolan(皓镧传)(Prince Yi of Zhao)(2019)
Accidentally in Love(惹上冷殿下)(Lin Yiqang)(2018)
Untouchable Lovers(凤囚凰)(Jiang Yan)(2018)
King is Not Easy(大王不容易)(Shao Yong)(2017)
Memory Lost(美人为馅)(Mu Fangcheng)(2016)
TV Show
Super Nova Games2(超新星全运会第二季)(2019)
---
Any content to add or anything want to know about Zhao Yiqin, welcome to contact us or leave a comment below.