Guo Junchen (Fiction Guo) Profile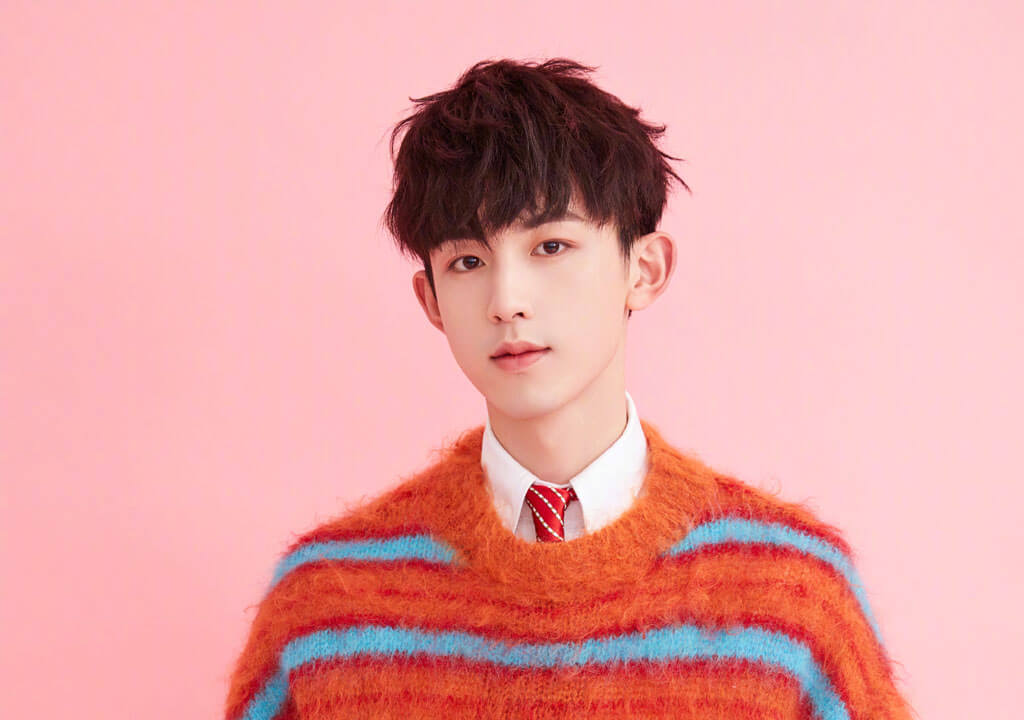 Guo Junchen(Fiction Guo, 郭俊辰), born on October 1, 1997, in Changchun, Jilin, is a Chinese actor.

In December 2015, he officially entered the entertainment industry for his role as Yang Yan in the drama "Go Princess Go". In July 2016, the drama "Tornado girl Ⅱ" was aired which he starred Lu Feiyu.
Basic Info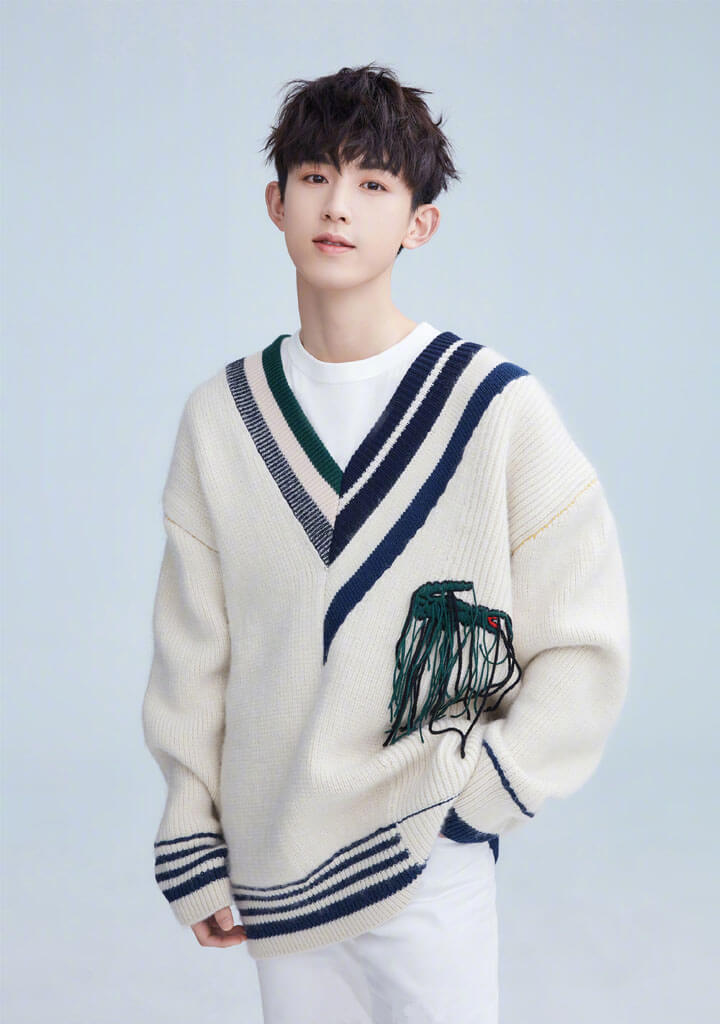 Stage Name: Guo Jun Chen
Chinese Name: Guo Junchen(郭俊辰)
English Name: Fiction Guo
Birthday: October 1, 1997
Place of Birth: Changchun, Jilin
Zodiac Sign: Libra
Height: 181cm
Weight: 60kg
Blood Type: AB
Fandom Name: Gui Hua Gao
Fandom Color: Pink
Fanchant: qīng xīn jun yì,běi chén xīng gǒng(清新俊逸,北辰星拱)
Instagram: guo_junchen
Weibo: 郭俊辰_Fiction
Facts
His agency is Guo Junchen Studio.
Education: he studied acting at the Beijing Film Academy.
He comes from an ordinary family.
Likes to drink tea.
Likes to drink milk tea too.
Favorite Sport: running.
Likes dogs and cats.
To describe himself by an animal, he chooses the panda.
The most desired super power is always young.
Guo Junchen likes to fishing.
Likes to play games.
When he is nervous he relieves himself by watching films and listening to music.
Favorite Actor: Hu Ge.
He is very conscious of health and wellness.
Ideal Type Girlfriend: by feeling.
Film
The Island(一出好戏)(New colleague)(2018)
Television Series
Hua Rong(花戎)(Yan Yue)(TBA)
Her Fantastic Adventures(第二次初见)(Duan Yu)(TBA)
Growing Pain 2(少年派2)(Qian Sanyi)(TBA)
Bai Ling Tan(百灵潭)(Chun Yao)(TBA)
Going To 18(你好,昨天)(Gao Zhiyuan)(TBA)
Meeting You(谢谢让我遇见你)(Nan Xi)(2020)
Su Yu(萦萦夙语亦难求)(Mu Juechen)(2020)
Guardians of the Ancient Oath(山海经之上古密约)(Hou Zheng Ze)(2020)
Life of the White Fox(白狐的人生)(Bai Xiao)(2019)
Growing Pain(少年派)(Qian Sanyi)(2019)
Accidentally in Love(惹上冷殿下)(Situ Feng)(2018)
The Whirlwind Girl 2(旋风少女第二季)(Luo Feiyu)(2016)
Go Princess Go(太子妃升职记)(Yang Yan)(2015)
Variety Show
Everybody Stand By(演员请就位)(2019)
---
Any content to add or anything want to know about Fiction Guo Junchen, welcome to contact us or leave a comment below.