Connie Kang (Kang Ning) Profile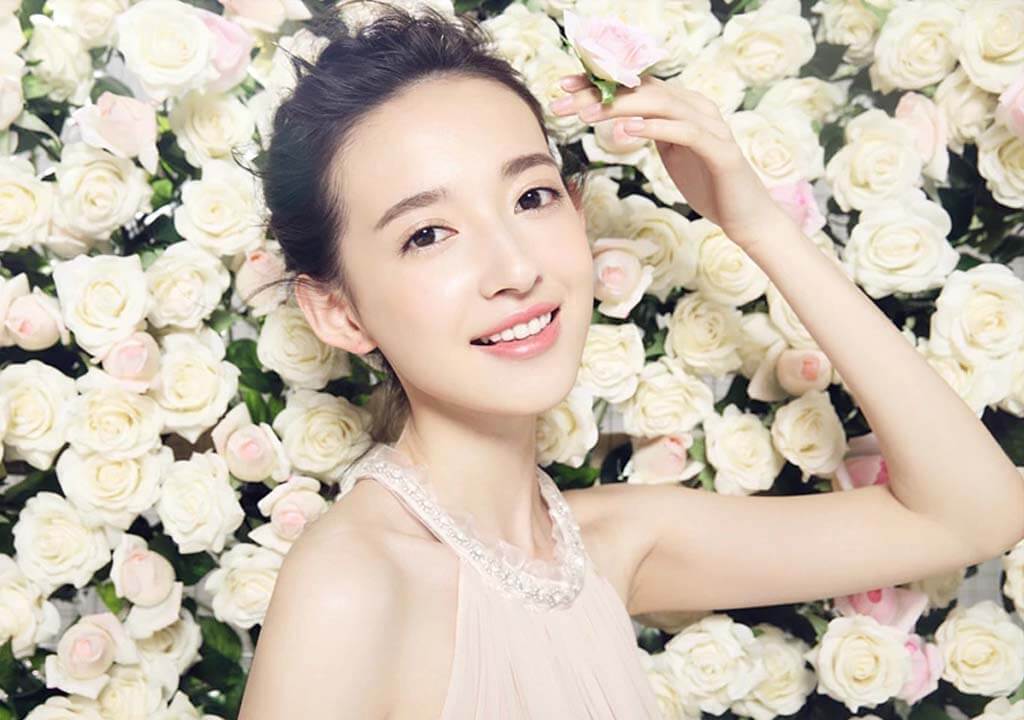 Connie Kang(Kang Ning, 康宁) born on August 10, 1995, in Panjin, Liaoning, China, is a Chinese actress.
In 2013, she starred in her first TV series Ru Fang. In 2014, she was recognized by a wider audience for starring in the web series Once Upon a Time in Forbidden City. In 2021, the drama The Wolf Princess was aired in which she played Ling Long.
Basic Info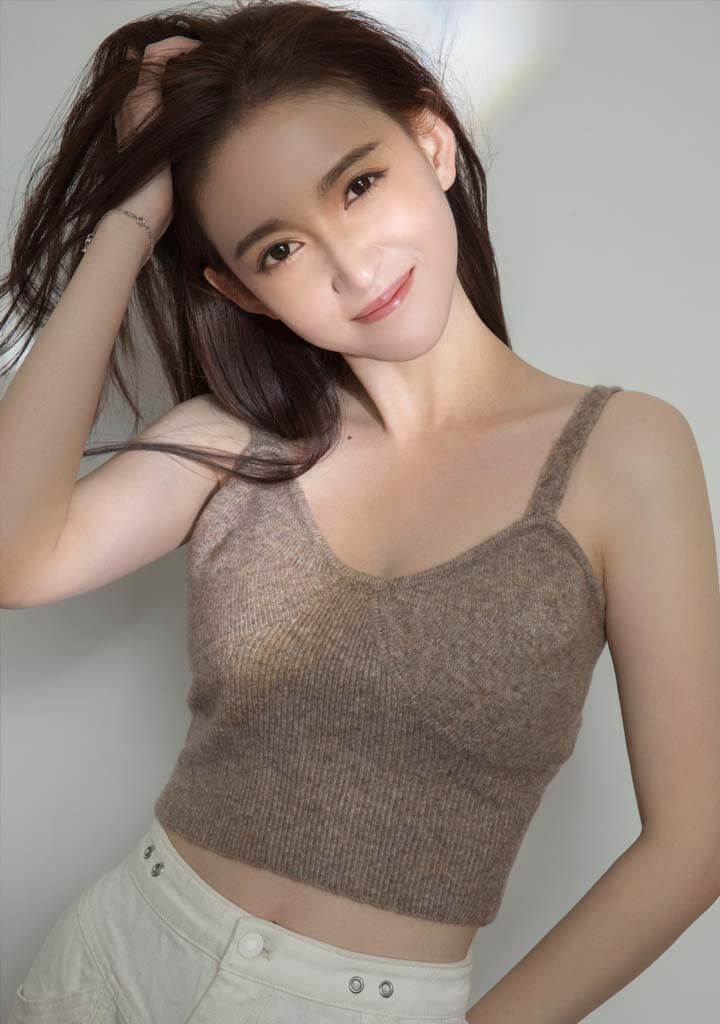 Stage Name: Connie Kang
Chinese Name: Kang Ning(康宁)
Place of Birth: Panjin, Liaoning
Nationality: China
Birthday: August 10, 1995 (Age: 28)
Zodiac Sign: Leo
Height: 165cm (5'4")
Weight: 41kg (90.2 lbs)
Blood Type: AB
Instagram: -
Weibo: 康宁Connie
Facts
Connie Kang's agency is Beijing Chenxu Fengyun Culture.
Education: she studied at the Liaoning Public Security and Judicial Management Cadre College majored in Law and English。
She has Russian ancestry.
Her father is a doctor.
Likes to collect antiques such as wooden bead strings, Jadeite.
Drama
Movie
Jin Wu Ling(禁武令之九幽)(Mu Yuhan)(2021)
Chu Liu Xiang(楚留香之盗帅觉醒)(Mu Qianyu)(2021)
King of Snake(蛇王)(Jing Lan)(2020)
Mojin: Longling Shrine(鬼吹灯之龙岭神宫)(Shirley Yang)(2020)
Mojin: Longling Misty Cave(鬼吹灯之龙岭迷窟)(Shirley Yang)(2020)
四大名捕之食人梦界(Bai Xiaoru)(2019)
Zi Tang(紫棠)(Zheng Zitang)(2019)
The Four(四大名捕之入梦妖灵)(Bai Xiaoru)(2018)
Doctor Monkey: Fighter's Heart(铁猴子传奇之战火雄威)(Jiang Zijiao)(2015)
Doctor Monkey: Shadow of Dragon Girl(铁猴子传奇之娇龙媚影)(Jiang Zijiao)(2015)