Never Grow Old – Guo Junchen, Ren Min
Never Grow Old is a youth drama directed by Gao Xixi, led by Guo Junchen and Ren Min, co-starring Jiang Guannan, Sun Yihan, Zhang Zhihao, Li Xingchen, Chen Yuemo, Hai Ling, Li Chongxiao, Huo Qing, Liu Zhu, Tian Ling, and Cao Cuifen.
Set in the 1990s, the drama tells the story of two generations who face frustrations and solve problems in their ordinary and trivial lives, eventually reaping the benefits of family love, friendship, and love.
Details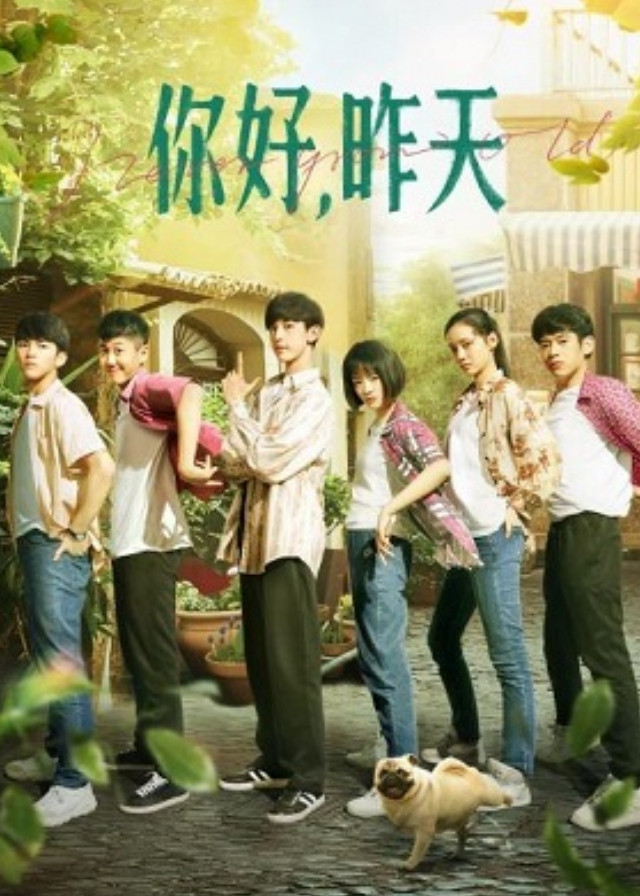 English Title: Never Grow Old
Chinese Title: 你好, 昨天
Genre: Youth, Friendship, Life, Drama
Tag: Character Development, Slight Romance, Family Relationship, Secret Crush
Episodes: 24
Duration: 45 min.
Director: Gao Xixi
Writer: Hu Fangyi, Lin Jingjing, Liu Dongyue
Producer: Dun Qi, Liu Hangzheng, Hu Qing
Released Date: 2022-12-26
Broadcast Website: Youku, youku.tv
Cast
Synopsis
The main characters of the story are a group of young boys and girls living on Xiaoji Street.
In those days when they were not yet dominated by Taobao, Weibo, and Moments, they had a group of honest and sincere friends, laughing, running and chasing, sharing blessings and difficulties, experiencing together a short but beautiful youth, and then growing up quietly.
Reviews
You May Also Like
Related Posts