Cai Wenjing (Elvira Cai) Profile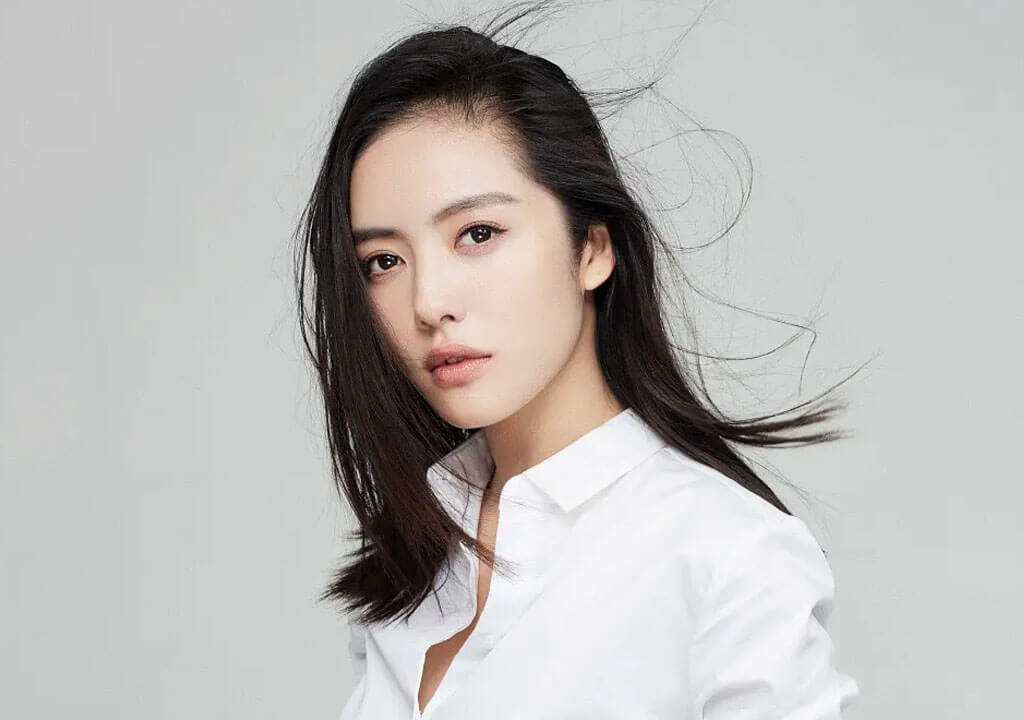 Cai Wenjing(Elvira Cai, 蔡文静) born on January 3, 1990, in Yichang, Hubei, China, is a Chinese actress and singer.

In 2010, she released her first single "Love Cup". In 2014, she was known to the audience with the youth drama "Back in Time". In 2017, she won the Tencent Starlight Award for Potential Drama Actress of the Year for starring in the urban emotional drama "A Seven-faced Man".
Basic Info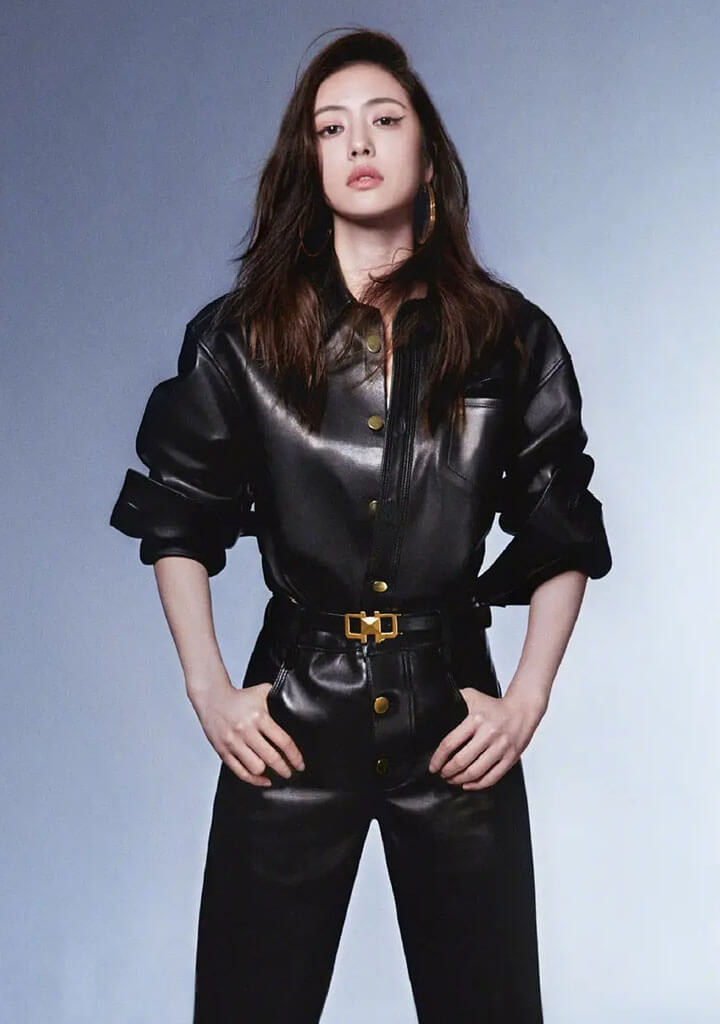 Facts
Cai Wenjing's agency is Huace Film & Tv.
Education: she studied at the Beijing Film Academy majored in performance.
She attended music school in high school.
She can play guitar.
Likes to play mobile games.
She loves to cook double cooked pork slices.
She owns 2 dogs.
Favorite Actor: Chen Kun.
Must sing song in KTV is "I am gonna marry you tomorrow" by Faye Wong.
She likes to stay at home.
Likes to watch movie alone.
Loves to play Lego.
Cai Wenjing is good at drawing.
Films
Super Me(超级的我)(Cashier )(2021)
Another You(摘星的你)(Ye Zi)(2013)
Wedding Photos(嘻哈三部曲之婚纱照)(Xiao Die)(2013)
Yi Wen Lu(异闻录·窥)(Jing Jing)(2012)
Television Series
Unexpected Falling(不期而至)(Ruan Zhenzhen)(TBA)
Hu Tong(胡同)(Xiao Min)(TBA)
Love is Always Online(对的时间,对的人)(Yao Yuan)(TBA)
Live Your Life(好好生活)(Wu You)(2021)
The Justice(光芒)(Li Zi)(2021)
The Blessed Girl(玲珑)(Yin Zhuang)(2021)
The Controllers(掌中之物)(He Yan)(2021)
Game Changer(紧急公关)(Xu Wenwen)(2021)
The Confidence(阳光之下)(Ke Ying)(2020)
Miss S(旗袍美探)(Xiao Juzi)(2020)
Mystery of Antiques(古董局中局)(Huang Yanyan)(2018)
Lost in 1949(脱身)(Fei Lina)(2018)
A Seven-Faced Man(柒个我)(Bai Xinxin)(2017)
My Girlfriend's Boyfriend(我女朋友的男朋友)(Pei Ni)(2017)
Above The Clouds(云巅之上)(Zuo Zuo)(2017)
Bu Liang Ren(画江湖之不良人)(Ji Ruxue)(2016)
Mie Zuishi(灭罪师)(Wang Anqi)(2016)
So Young(致青春)(Ruan Guan)(2016)
The Legendary Inn(传奇酒馆)(Writer)(2015)
Best Get Going(奔跑吧实习生)(Zhou Gege)(2015)
Hero Doesn't Shed Tears(英雄不流泪)(Cheng Xiaoyan)(2015)
Invincible Tie Qiaosan(无敌铁桥三)(An Qingluan)(2015)
Dong Jiang Hero(东江英雄刘黑仔)(Liu Jiamei)(2015)
Upside Down(倒过来看)(Wang Po / Lin Daiyu / Hua Mulan)(2014)
Back in Time(匆匆那年)(Lin Jiarong)(2014)
Fire Fighter(火线英雄)(Tian Tian)(2014)
I Want To Be A Flight Attendant(我要当空姐)(Zheng Wenwen)(2013)
Hip Hop Quartets(嘻哈四重奏)(Xiao Mo)(2013)
Love and Fate(情与缘)(Zhang Xiaoping)(2012)
Kang Ri Qi Xia(抗日奇侠)(Kong Yu'er)(2011)
---
Any content to add or anything want to know about Elvira Cai Wenjing, welcome to contact us or leave a comment below.