Cai Wenjing (Elvira Cai) Profile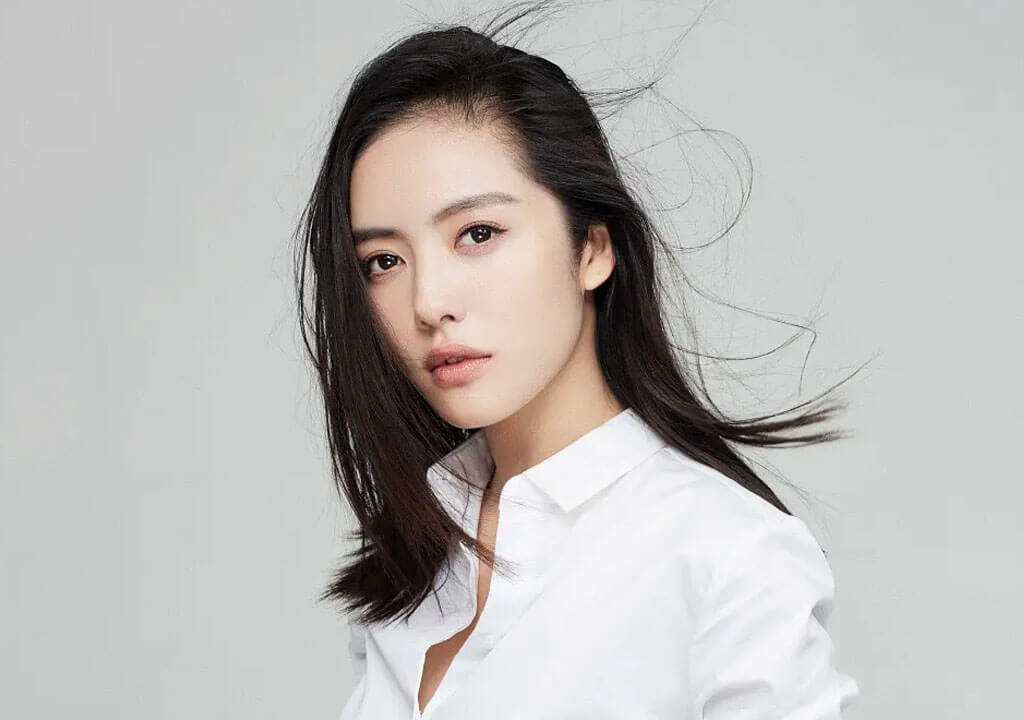 Cai Wenjing(Elvira Cai, 蔡文静) born on January 3, 1990, in Yichang, Hubei, China, is a Chinese actress and singer.
In 2010, she released her first single Love Cup. In 2014, she was known to the audience with the youth drama Back in Time. In 2017, she won the Tencent Starlight Award for Potential Drama Actress of the Year for starring in the urban emotional drama A Seven-faced Man.
Basic Info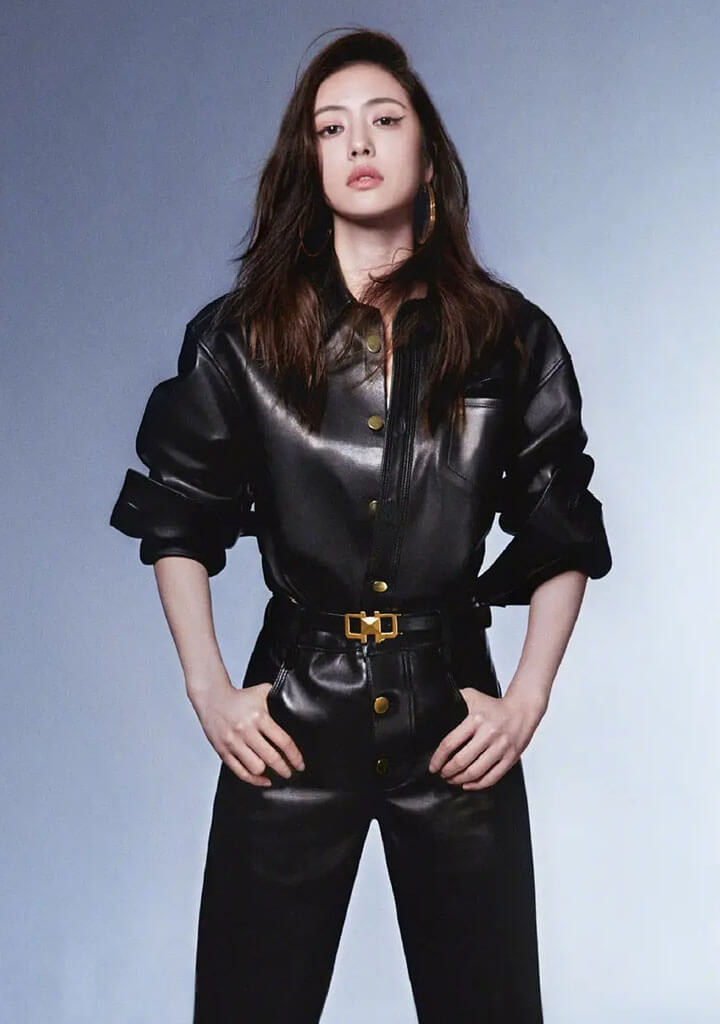 Facts
Cai Wenjing's agency is Huace Film & Tv.
Education: she studied at the Beijing Film Academy majored in performance.
She attended music school in high school.
She can play guitar.
Likes to play mobile games.
She loves to cook double cooked pork slices.
She owns 2 dogs.
Favorite Actor: Chen Kun.
Must sing song in KTV is "I am gonna marry you tomorrow" by Faye Wong.
She likes to stay at home.
Likes to watch movie alone.
Loves to play Lego.
Cai Wenjing is good at drawing.
Drama
Movie
Related Posts