Ding Chengxin (丁程鑫) Profile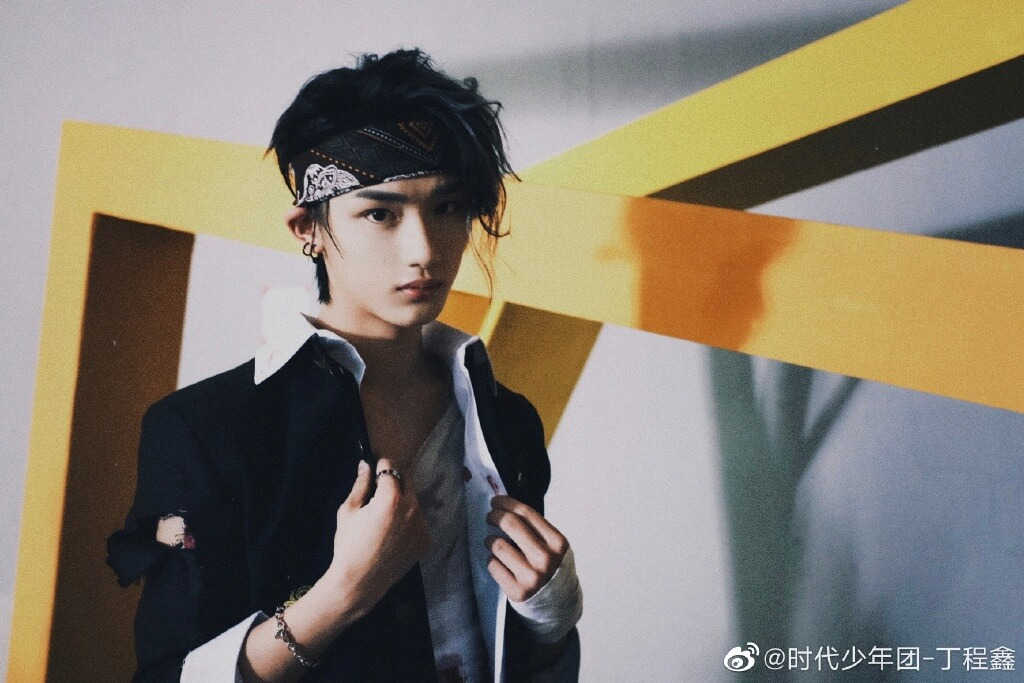 Ding Chengxin(丁程鑫), born on February 24, 2002, in Ziyang, Sichuan, is a Chinese pop singer, actor, host, and member of TNT.

In 2013, he first came into the public in the TF family's self-produced variety show "TF Junior GO". He became of TNT through Typhoon Project in 2019. On August 23, 2021, he joined the "Happy Camp" hosting team Happy Family.
Basic Info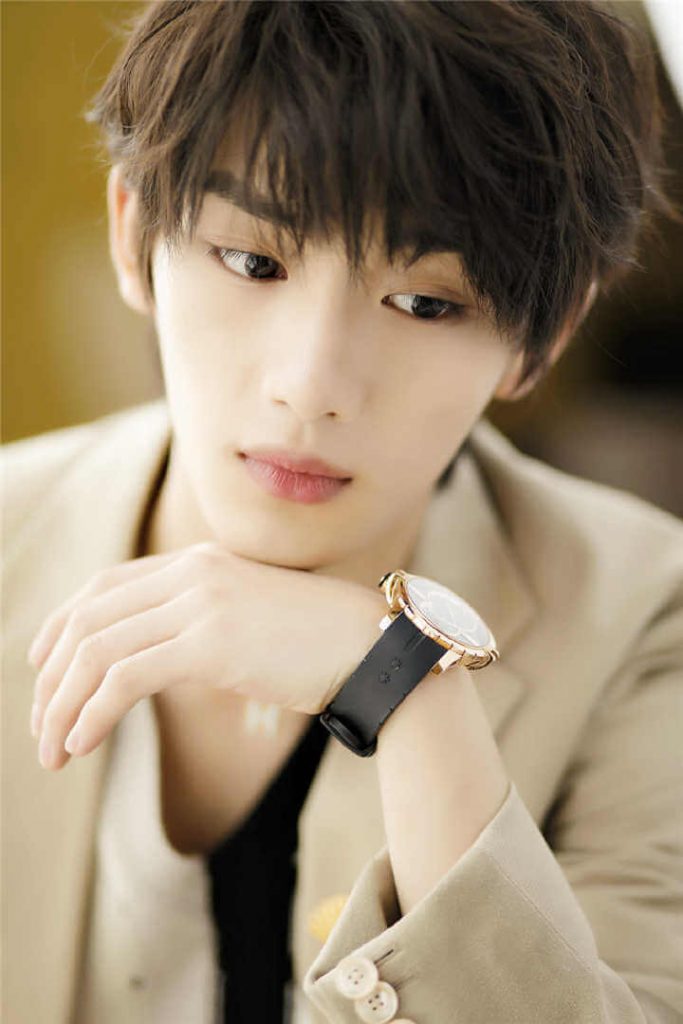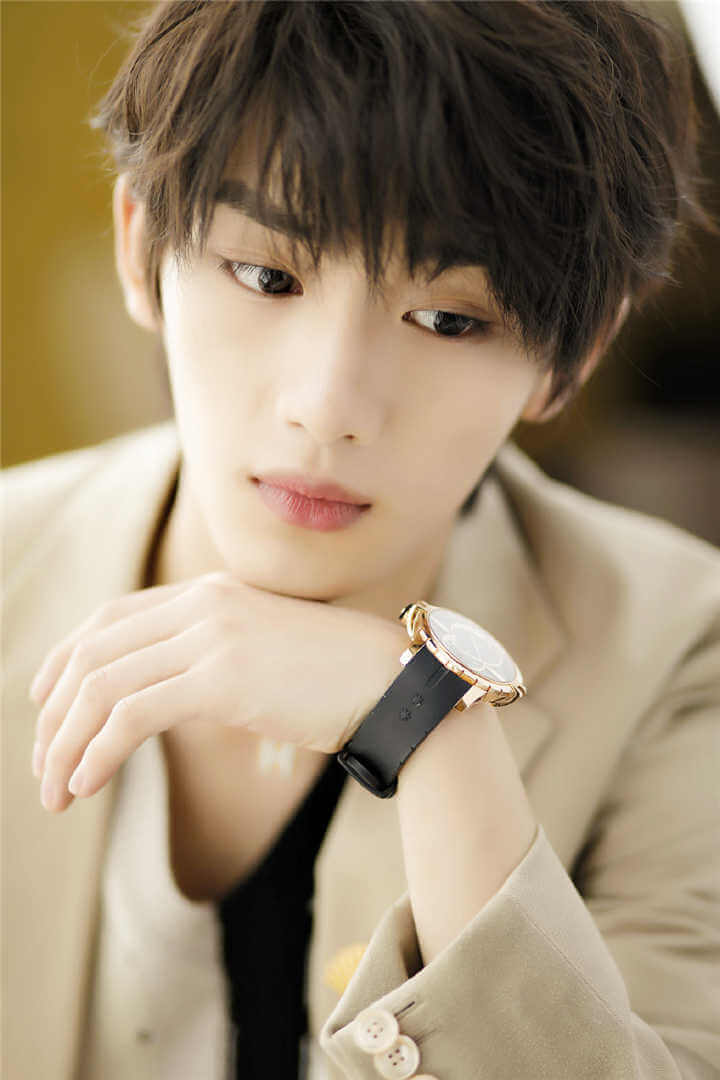 Stage Name: Ding Cheng Xin
Birth Name: Ding Chengxin(丁程鑫)
Nickname: Ding Er, Cheng Nian ren, A Cheng, Chengcheng
Birthday: February 24, 2002
Place of Birth: Ziyang, Sichuan, China
Zodiac Sign: Pisces
Height: 180cm
Weight: 55kg
Fandom's name: Proxima
Fandom Color: Golden
Fanchant: hào hàn xīng hé yuè gǔ jīn, míng yáng wàn lǐ dīng chéng xīn(浩瀚星河越古今,名扬万里丁程鑫)
Weibo: 时代少年团-丁程鑫
Facts
He is under Time Fengjun Entertainment.
Ding Chengxin was the leader and member of TYT(Typhoon Teens).
He studies in Chongqing Yucai High School.
He lived with his teacher when he studied in the primary school because his parents worked in another city.
He's been on the Japanese and Korean Twitter Trending Topic for his face.
He loves to eat meat.
He likes hotpot.
His favorite fruit is orange.
His favorite juice is boudin milk tea and orange juice.
Ding Chengxin likes potatoes very much.
He likes the sea.
He likes summer.
He likes to play basketball very much.
His favorite film is "Mojin-The Lost Legend".
His favorite color of clothing is Black and White.
He doesn't like the onion.
His Favorite song is "Flammable and Explosive"(易燃易爆炸)
He is afraid of heights.
He is afraid of the ghost.
He has a very poor memory.
Ding Chengxin likes summer.
Television series
"Finding Soul"(超少年密码)(2016-7-11)
"Tornado girl Ⅱ"(旋风少女第二季)(2016-7-20)
"21 days with Cat"(和喵星人的21 天)(2016-10-14)
"Boyhood"(我们的少年时代)(2017-7-9)
"Second life"(第二人生)(2017-9–29)
"Nian Nian"(念念)(2018-5-11)
"Sweet Blow"(甜蜜暴击)(2018-7-23)
Variety Shows
Happy Camp(快乐大本营)(2021-Now)
Everybody Stand By S2(演员请就位第二季)(2020.10-2020.12)
Singles
Name

Group or Solo

Year

"Superman's Birth Diary"(超人诞生日记)

TF Family

2017

"Wake up"

2018

"Wolf Boy"(狼少年)

TYT

"Like Me"(像我一样)

"Dream Plus"(梦相加)

"To My Youth"(致青春)

"The Knight's Manifesto"(骑士宣言)

2019

"GO! GO!"(姐姐恋爱吧)
"Passionate Desire"(热血的愿望)

"The School Bulletin"(全校通报)

TNT

"Endless adventures"(无尽的冒险)

"Dream travel"(梦游记)

2020

"Popcorn"(爆米花)
"You Are Beautiful"(姐姐真漂亮)
---
Any content to add anything want to know about Ding Chengxin, welcome to contact us or leave a comment below.