Ding Chengxin Joined Happy Family, Officially Become a host of Happy Camp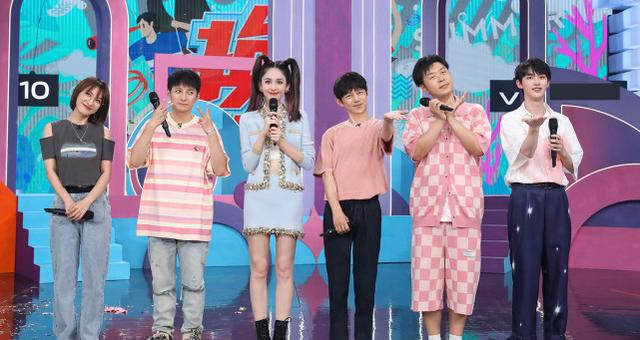 Many people must know "Happy Camp" when they pay attention to China Entertainment Industry, it's an evergreen variety show that has been in existence for over 20 years.
When it comes to the Happy Family, everyone is familiar with the names of the five of them, they are He Jiong, Li Weijia, Du Haitao, Xie Na, and Wu Xin.
However, on August 23, the Happy Family has a newcomer, the TNT – Ding Chengxin officially joined the Happy Family.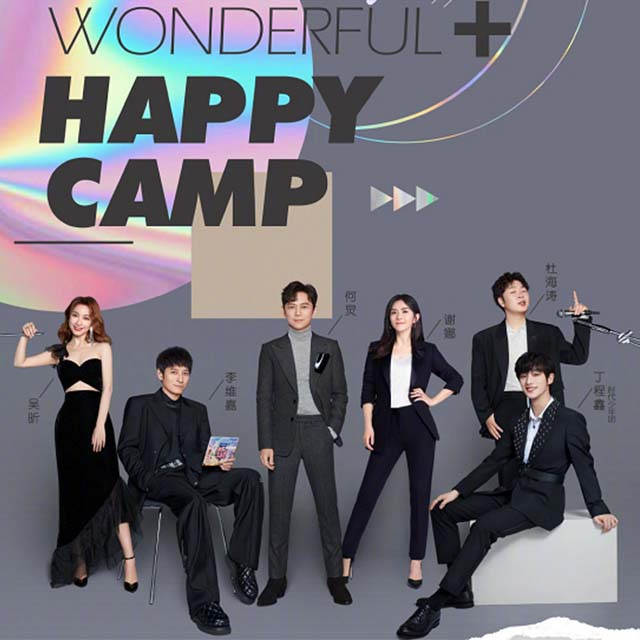 The official Weibo of the "Happy Camp" posted a happy family photo poster, officially announced Ding Chengxin joined the happy family, from today the happy family includes six people.
Happy family members have not changed for too long, and the joining of Ding Chengxin, should be training the next generation host! Ding Chengxin is indeed the younger blood in the happy family, he is only 19 years old, and the other five members are at least older than Ding Chengxin a dozen years!
Ding Chengxin has acted in "Tornado girl Ⅱ", "Sweet blow" and so on, has such achievements at so young age is also quite awesome. It is believed that joining Happy Camp will bring him more attention and a promising future.