TNT Members Wore Girl's clothes, Ma Jiaqi cute, Song Yaxuan charming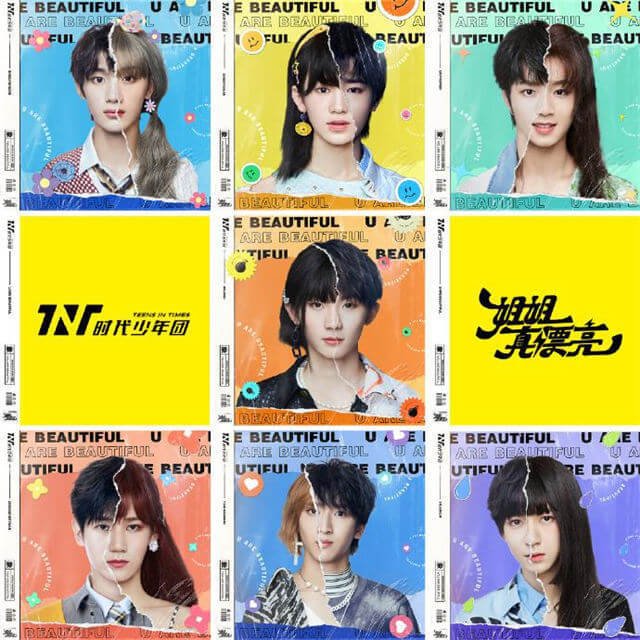 Now idols and fans are getting closer and closer, many idols begin to do many things that they actually want to try, such as: wearing girl's clothing. In fact, there are many boys who have tried girl's clothing, so many fans want to let their favorite idols also to try girl's clothing,
This time, the TNT members tried girl's clothing, Let's see if they have amazed you.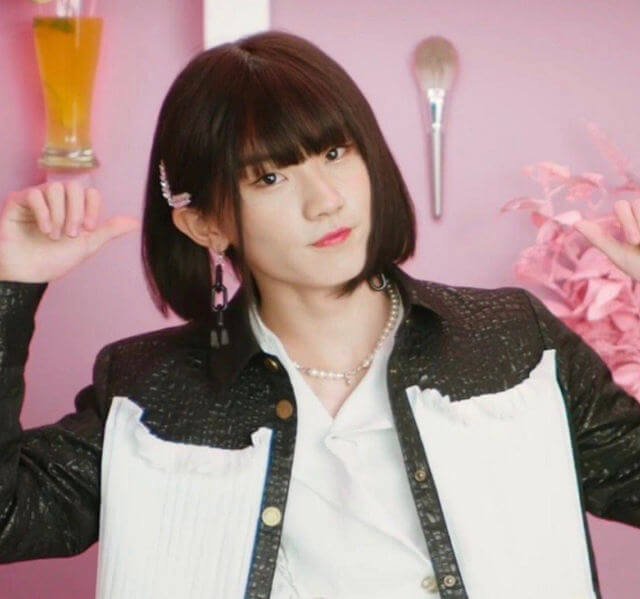 1. Ma Jiaqi, a long black hair with a red hairband, doing the "NONO" gesture, there is a kind of indescribable cute temperament in it, we did not expect the Ma Jiaqi's girl dress is so cute.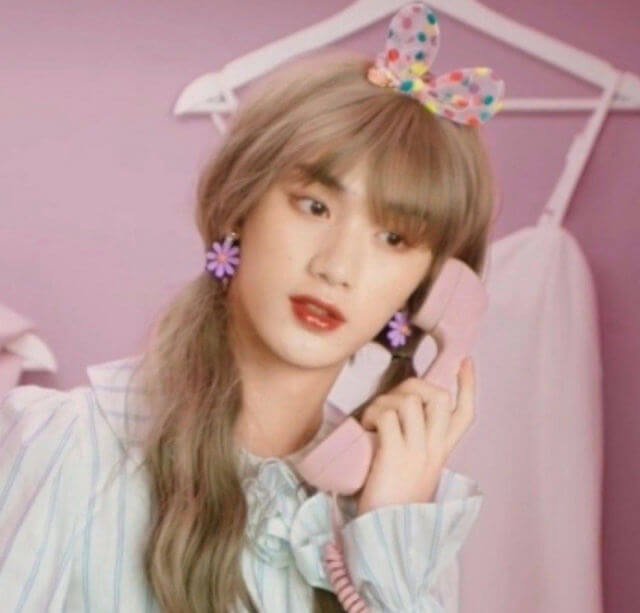 2. Ding Chengxin's girl costume is also without any sense of incongruity, it looks very comfortable, probably because his features are more delicate. With a light-colored wig, plus the bow hair ornaments, it is surprising that people do not feel uncomfortable.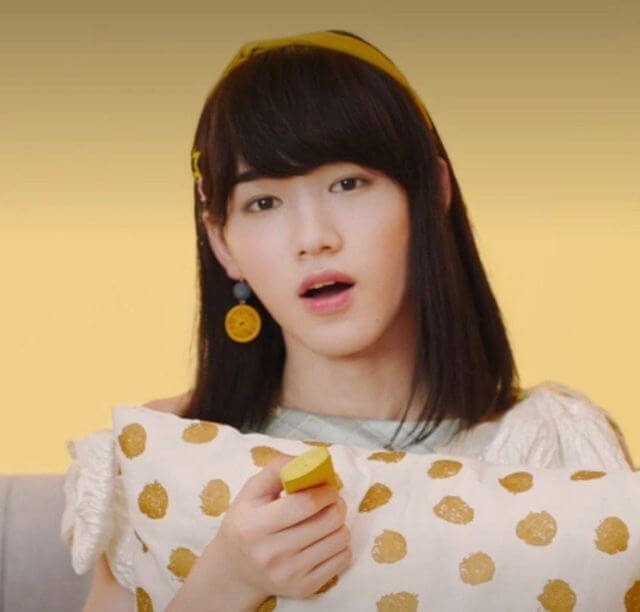 3. Song Yaxuan's girl's clothing not only hair accessories very matching, and he also wore a leaky shoulder skirt, plus holding a pillow, is very charming. A lot of boys will like the dress.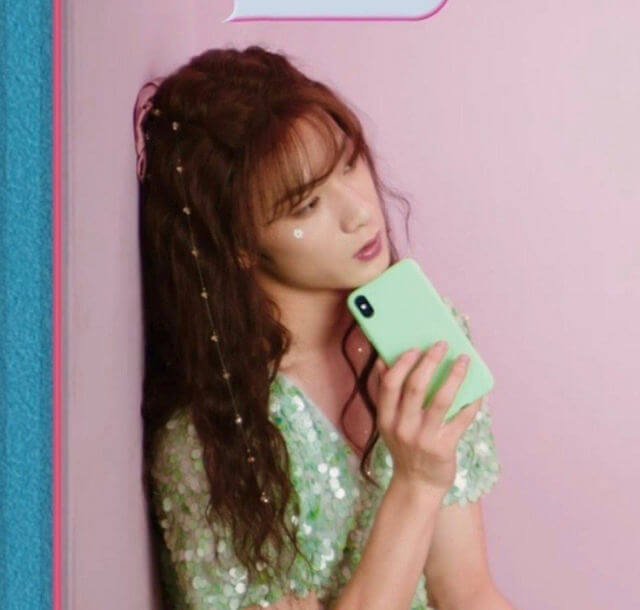 4. Liu YaoWen's girl clothing is also very good-looking, and the clothes color is very good, youthful green really too suitable for him, coupled with a fluffy long hair, is the most gentle look of youth.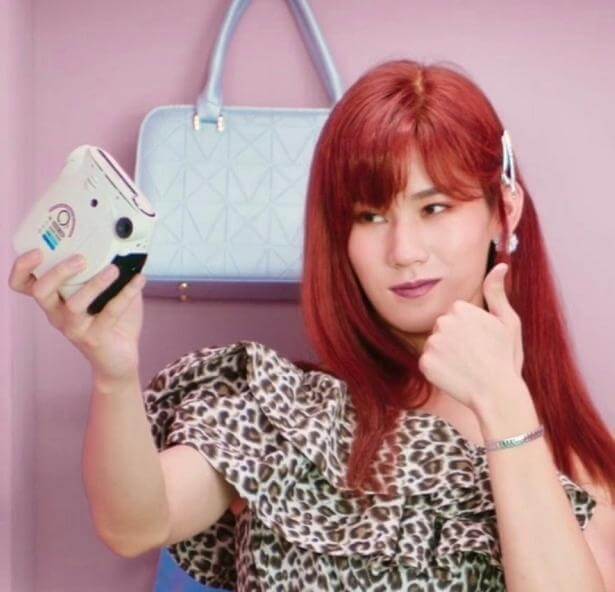 5. Zhang Zhenyuan, is not only dressed in girl's clothing but also generously look in the mirror and a variety of modelling. Zhang Zhenyuan is very confident in it. Red hair coupled with a slightly mature skirt, he should be a hot chick.
6. Yan Haoxiang, a messy short hair, with a headset, wearing a shirt jacket, and holding a pear in his hand to chew, properly naughty and cute girls, Yan Haoxiang is the mischievous girls we all like.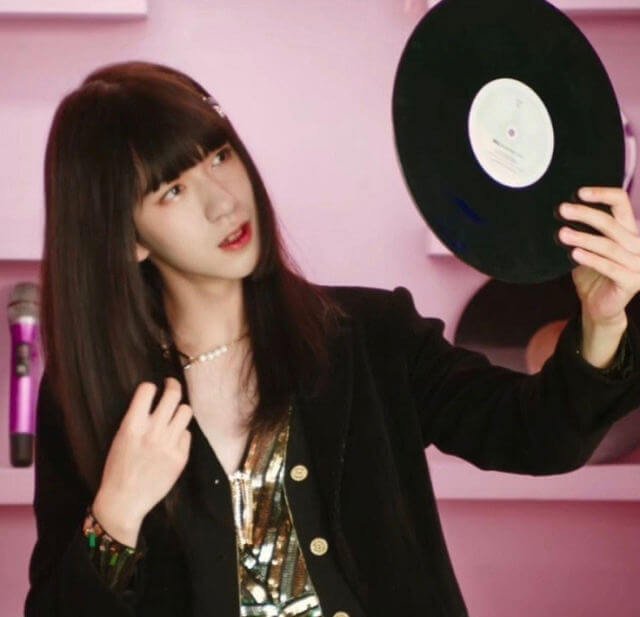 7. He Junlin, he wears girl clothing is very appropriate, and this time his style is also cool bad girl look, a long black hair with neat bang is very cool, did not expect his girl dressing is also so handsome.
Which member's girl costume do you like the most? Welcome to leave a message in the comments section to discuss.
Related Posts