The popularity of TNT is rapidly increasing after members participated in the TV shows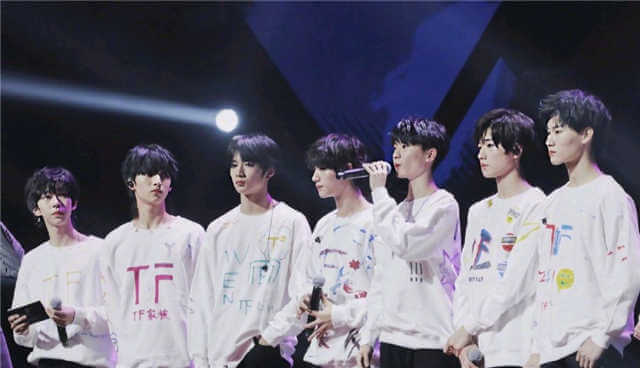 TNT consists of seven members: Ding Chengxin, Ma Jiaqi, Song Yaxuan, Liu Yaowen, Zhang Zengyuan, He Junlin, and Yan Haoxiang. The oldest Ding Chengxin and Ma Jiaqi are 18 years old and the youngest Liu Yaowen is 15 years old.
Before and after their debut, the most they did was to take classes, learn high school textbooks, learn to act, learn to sing, learn to dance, learn to play musical instruments. In addition, they recorded some short videos.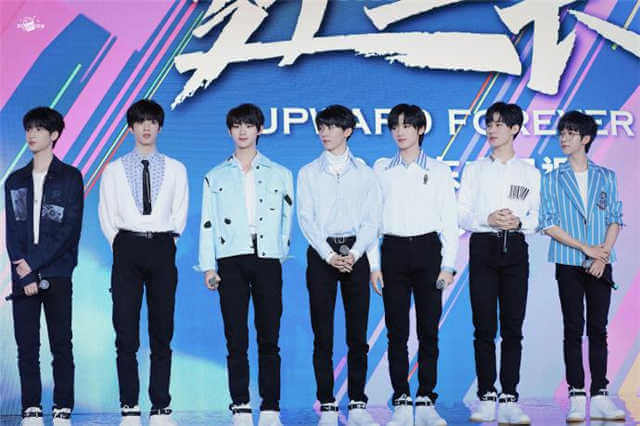 After their debut, they did not expose themselves to the public quickly. But slowly started to receive some endorsements and interviews, and spent a lot of time to study the lessons, which can be seen in their daily videos.
They entered the company as trainees from the age of 12 or 13, and year after year. Fans watched them grow to 180+cm and enjoyed watching them progress faster and faster, their strength becoming better and better, and their talent becoming more and more comprehensive.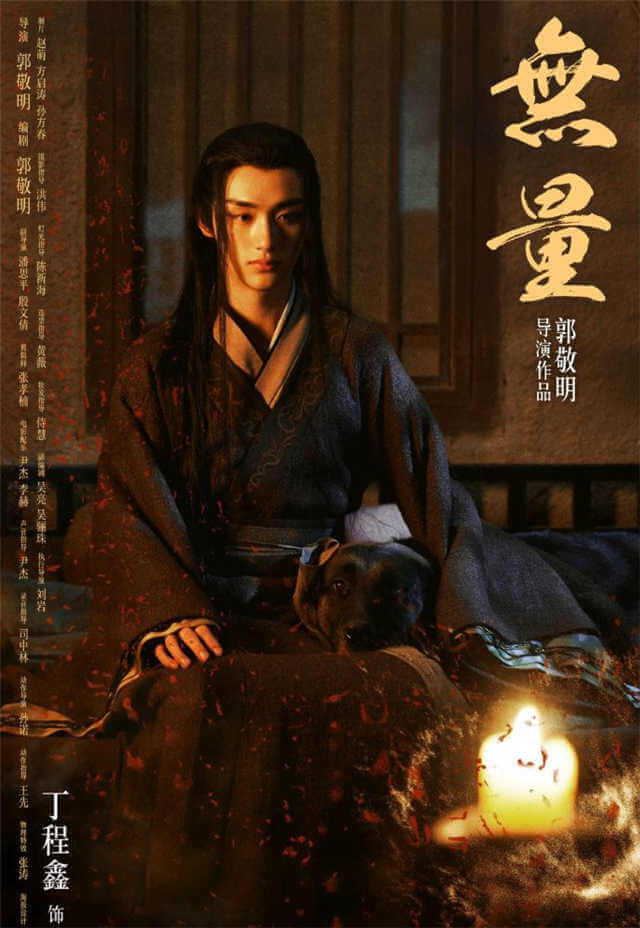 Finally, at the end of 2020, the company began to give activities for them, and they were often seen on the Trending topic on Weibo.
Ding Chengxin was the youngest on the variety show "Everybody Stand By 2" he is very absolutely stunning.
He took S in the first evaluation, the follow-up performance also always get several directors' praise and recognition. Knowing that Ding Chengxin is about to take the college entrance exam. Director Zhao Wei also highly recommended him to take the Beijing Film Academy.
As soon as Ding Chengxin's show ended, Ma Jiaqi's new variety show "I am the Actor Season 3" started one after another.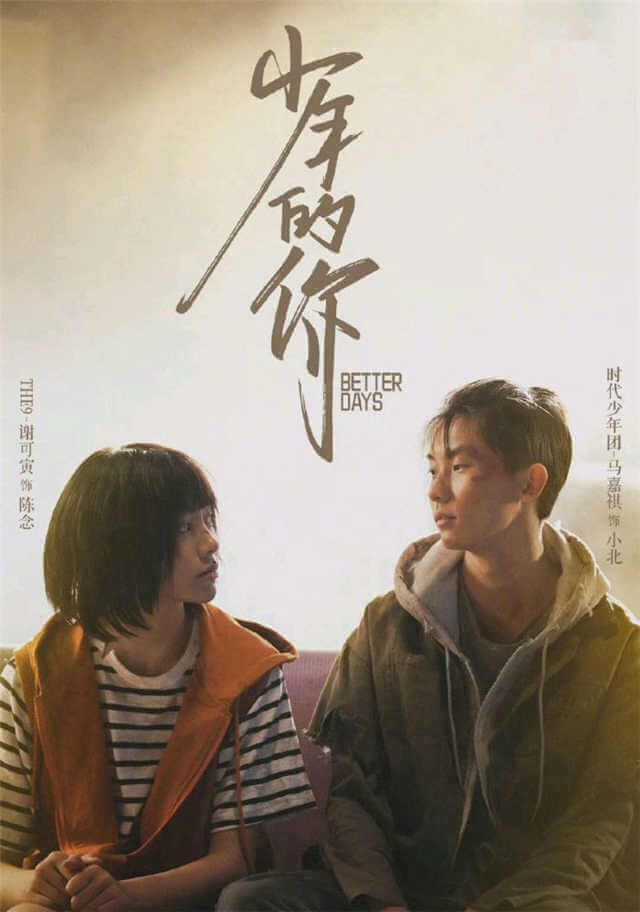 Ma Jiaqi and Xie Keyin co-starred in the movie clip "Better Days", with Ma Jiaqi playing Xiao Bei.
The original male lead, Jackson Yee, performed Xiao Bei impressed audiences. Jackson Yee is the senior fellow apprentice, so it is easy to be compared by the viewers.
This is a big challenge for Ma Jiaqi as a newcomer. But the fact proves that the day after day acting lessons are not in vain. Ma Jiaqi as Xiao Bei was full of emotion, with Xie Keyin completed a great performance.
Several instructors, Zhang Ziyi, Yu Zheng were moved to tears, Zhang Ziyi even gave a very high evaluation. Although he is an idol, the age is young, but he has considerable strength.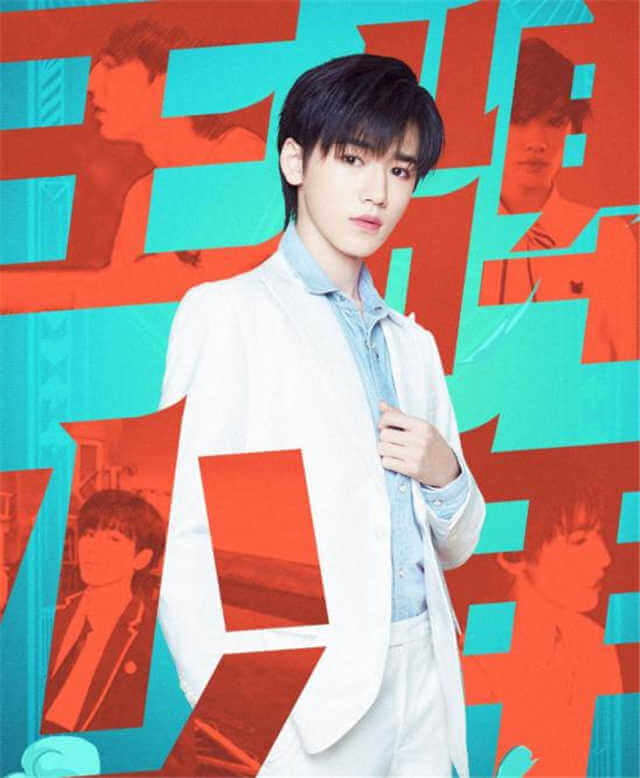 In addition to Ding Chengxin and Ma Jiaqi, Song Yaxuan also participated in the variety show "Ace VS Ace" which is one of the most popular shows in China.
The whole group joined the variety show "Take that, seniors"(接招吧前辈). It's a variety show that will broadcast on Dragon TV. After that, they will also be on the "Happy Camp".
We can expect the group will be more popular in 2021.
Related Posts