TNT's Hand Heart Contest.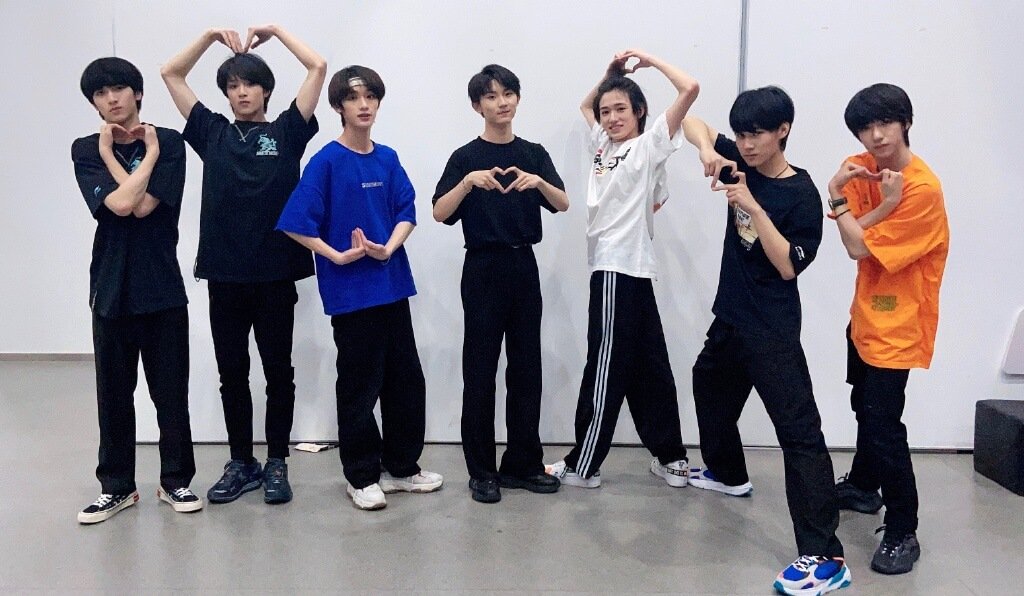 As a new generation group, the TNT has attracted the attention of countless people since its appearance. The seven members of TNT, though not very old, are hardworking and professional in both music and dance. The Boys are also using their efforts to prove to everyone that the TNT is a group with potential.
Recently, the TNT Boys presented the creative hearts for 520(520 homonyms for I Love You in Chinese). He Junlin's difficulty coefficient was the greatest, passing under his legs and do the hand heart on top, those with poor flexibility were estimated to be unable to do. Liu Yaowen's heart is really small and can't be seen without looking closely.
Ma Jiaqi's heart is a bit simpler and easy to learn; Yan Haoxiang's heart is a full display of Yan Haoxiang's fingers, which are really long; Song Yaxuan's heart should still be big, with two hands like two swans, is beautiful; Zhang Zhenyuan and Ding Chengxin posed together for a big heart, is so cute.
It had to be said that the hand heart made by the big boys one after another was very sweet. Everyone has a smile on their face and is good looking and feels like they're making an idol drama.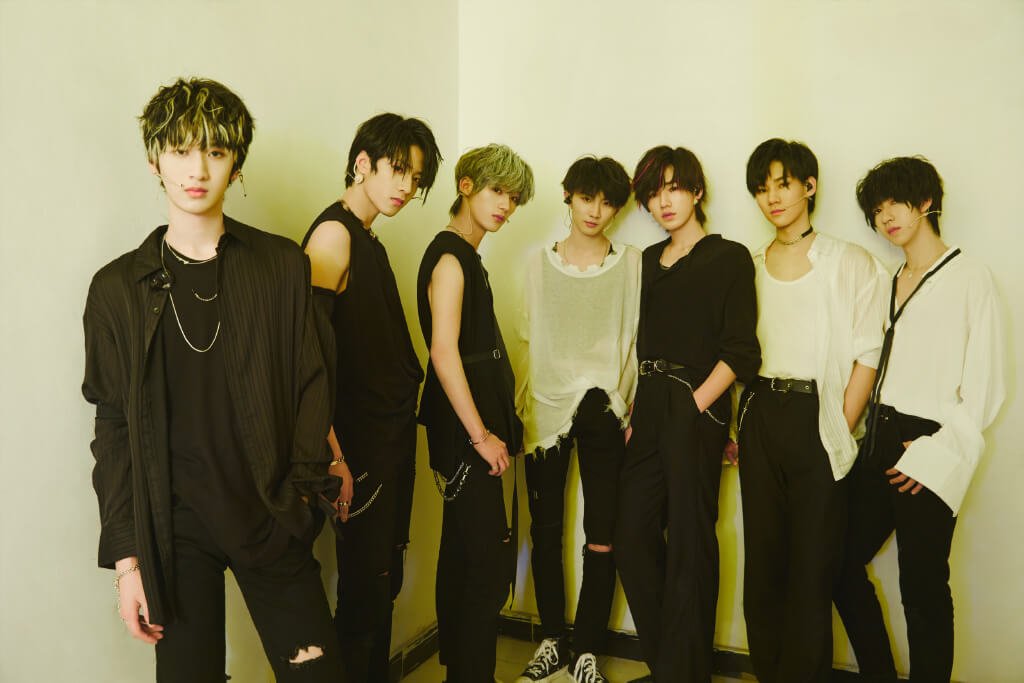 This time, we can see that the boys are very creative, although the TNT Boys have not been debut for a long time, each of the seven boys in the group can be said very talented. Captain Ma Jiaqi, who had participated in the "China's Got Talent" and won the Henan Provincial Excellence Award, and had recorded "Happy Camp" with Ding Chengxin and Song Yaxuan.
Ding Chengxin has participated in the TV series " Tornado Girls Season 2″, and has also worked with Lu Han and Guan Xiaotong in "Sweet Combat". Song Yaxuan recorded "Day Day Up" and also participated in "The First Class in The New Term" and is also a talented little handsome guy. As the youngest member of the group, Liu Yaowen as the youngest has attended the Spring Festival Gala stage with other members.
Zhang Zhenyuan has also participated in "Day Day Up", and Yan Haoxiang and He Junlin have both participated in some activities as trainees. In fact, whether as a trainee or a member of the TNT, all the seven boys have their own characteristics and will shine in their own areas of expertise in the future. It will definitely be the next TFBOYS too, and the TNT will get better and better in the future!
Related Posts