Ma Jiaqi's performance in "I Am The Actor S3" Was Well Received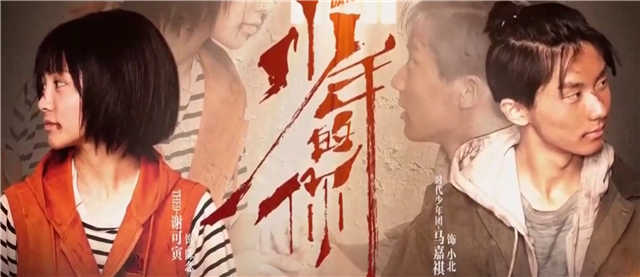 Jackson Yee and Zhou Dongyu won many awards for their performance in the movie "Better Days". The wonderful performance of them in the movie was recognized by many viewers. Few people can interpret teenagers as stunningly as Jackson Yee!

In the recent variety show "I am the Actor Season 3", the TNT leader Ma Jiaqi also bravely challenged his senior fellow apprentice Yi Yangqianxi's movie "Better Days". And he said straight out that he chose this movie, after all, if he didn't dare to challenge it at the age of 18, he wouldn't dare to do so in the future! The young spirit is embodied in Ma Jiaqi!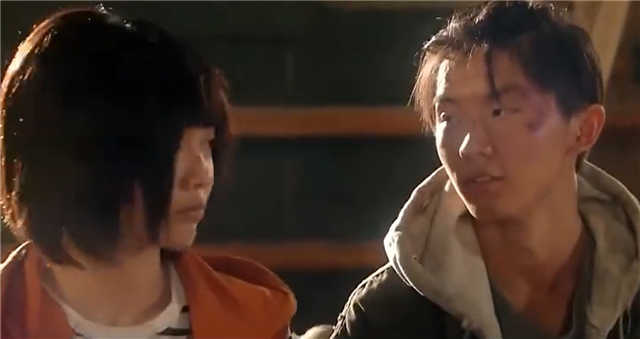 In the program, Ma Jiaqi and Xie Keyin with the interpretation of "Better Days"'s classic clips has won the recognition of many instructors. Yu Zheng tears, Zhang Ziyi is also very moved, many live audience tears. Even the acting instructors praised the two of them for their excellent performance!
Ma Jiaqi's performance in the program is very intelligent, and also very modest. He is very attentive to advice, and is also very steady and focused when playing the role. Just like Zhang Ziyi said, although he is a idol now, but we can see their intentions and talent. There is strength and also heart is the most important, so people can not help but praise for such teenagers!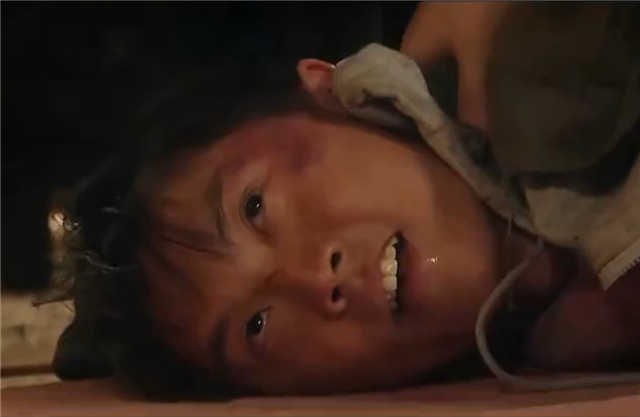 Yu Zheng is also very fond of Ma Jiaqi and Xie Keyin, and even said that the two young actors have presented everyone with the best performance since the show was broadcast!
However, although Ma Jiaqi's performance drew the cheers and blessings of the audience, but it's not without shortcomings. The acting skills of the two people are still immature. But we believe that Ma Jiaqi will get more exercise and professional training afterwards through systematic learning, and acting skills can also have more progress.
Some netizens said that the future of Ma Jiaqi is promising, as long as he persists in his efforts. We believe that it will be the next Jackson Yee, and even is expected to surpass his senior fellow apprentice.
Related Posts